Are you looking for Spring Craft Ideas, and DIYs? Here's where you will find ideas for spring that you can make at home. Many of these are fun, and easy craft ideas that anyone can do!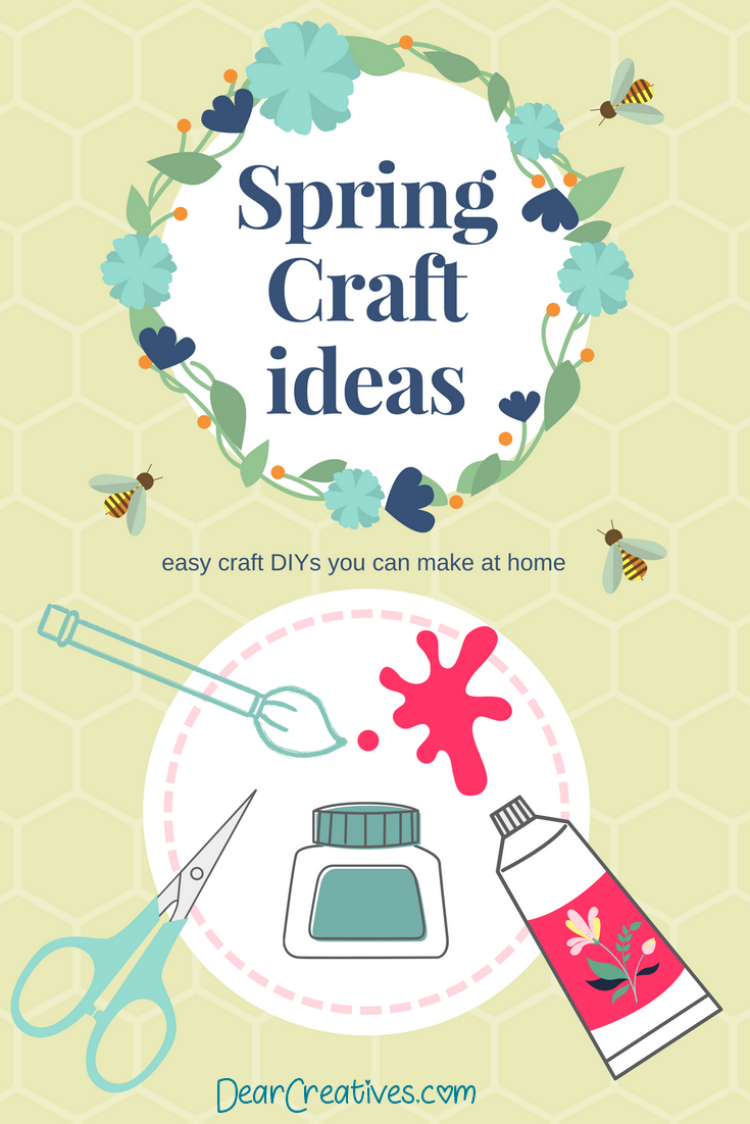 Spring Craft Ideas
This is a fun, and easy craft idea for St. Patrick's Day. St. Patrick's Day Rainbow Glitter Pots of Gold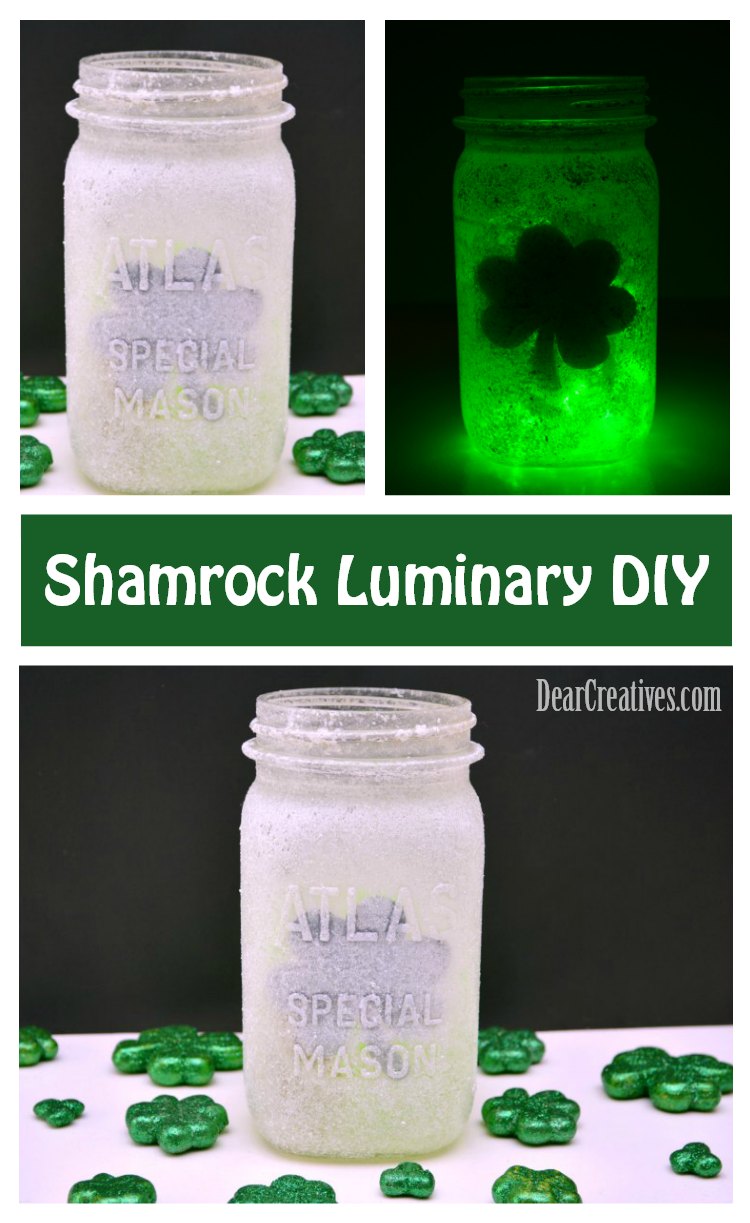 Frosted Luminary DIY you can make this for St. Patrick's Day or adapt the DIY by using another template like a flower for spring. This is an easy mason jar craft.
Hoop art craft project that you can hang anywhere in your home or gift someone. St. Patrick's Day Hoop Art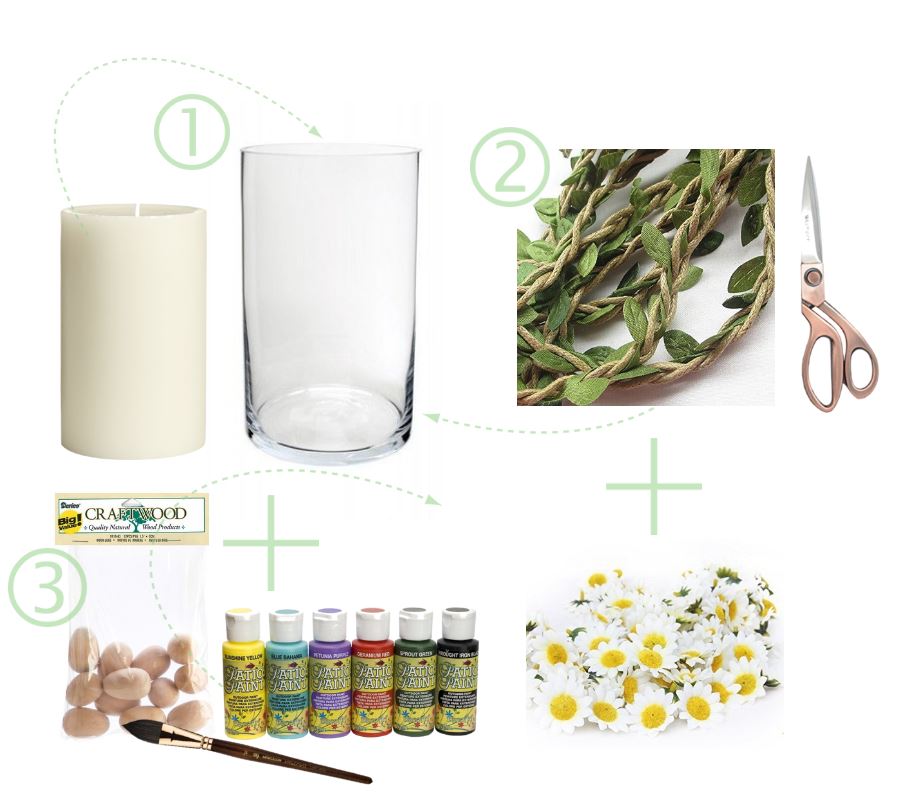 Lovely table top decor idea. Easy Spring Centerpiece
A favorite, and a show stopper. This is fun to make, and easy to display. How to Decoupage Wooden Eggs + Spring Centerpiece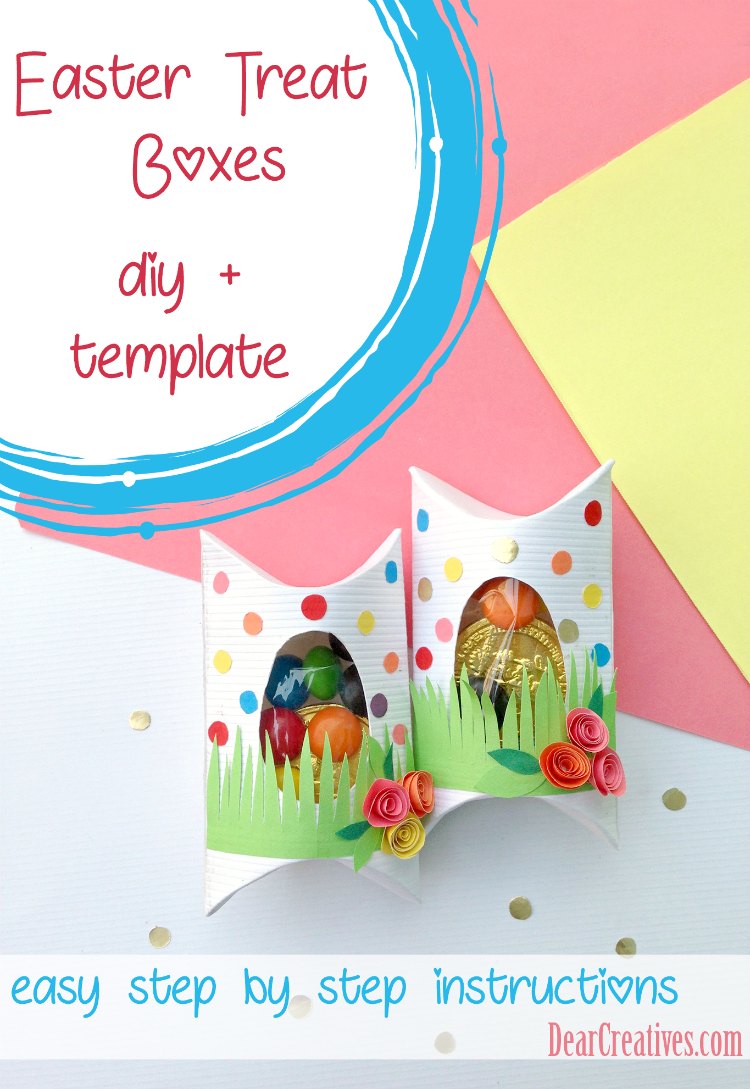 Are you looking for an easy Easter craft ideas? We have a template for making a pill box you can fill with Easter treats. Have fun making them, and adding them to your Easter baskets. See how to make this Easter Treat Boxes DIY
So many of these glitter projects are great for spring. Glitter Crafts DIYs
Spring Craft Ideas
Be sure to subscribe we are always adding new craft projects for spring.
Looking for more crafts, and DIYs?