Are you looking for Mother's Day Ideas? We have Mother's Day gift guides, gift ideas for Mother's Day, and recipes for you're Mother's Day brunch. Do you want to make a gift for mom? We have DIY and Mother's day craft ideas. See all our crafts and our favorite Mother's Day brunch ideas to help you treat your mom to the best day ever, and celebrate mom.
Mother's Day Ideas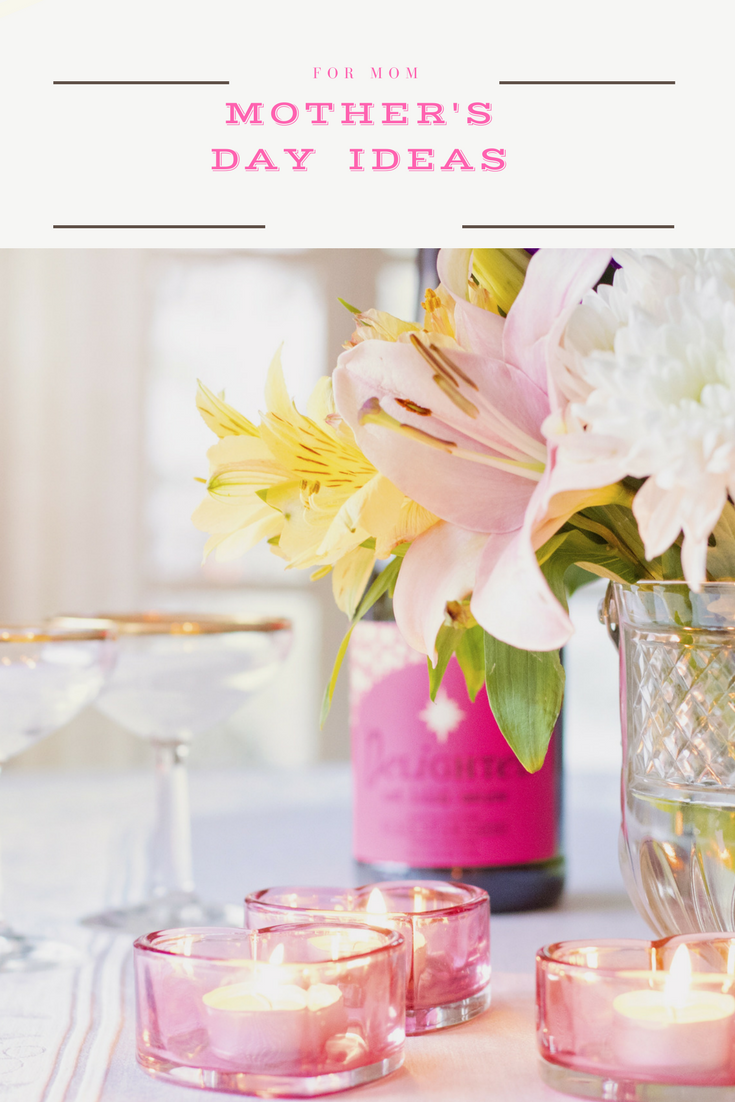 Mother's Day gift ideas
Gifts for Mom

The Best Mother's Day Gift Ideas – A gift guide full of ideas for what you can give mom for Mother's Day. These gift ideas can be used for moms, grandma or auntie.
Want to help the kids make a few handmade gifts for mom? Kid's Felt Craft Projects Mother's Day Gift Ideas
Want gift ideas your mom will love? Then you need to take a peek at this post: Gift Ideas For Mom She'll Love
Trendy Affordable Gift Ideas This is filled with trendy gift ideas for her, perfect for spring.
Gift Ideas For Creative Moms Is your mom creative? We have complied a great gift list for the crafty mom or mom who loves to DIY.
This gift guide for mom is full of handmade gifts. See all these gift ideas, see where to shop the best hand gifts for mom.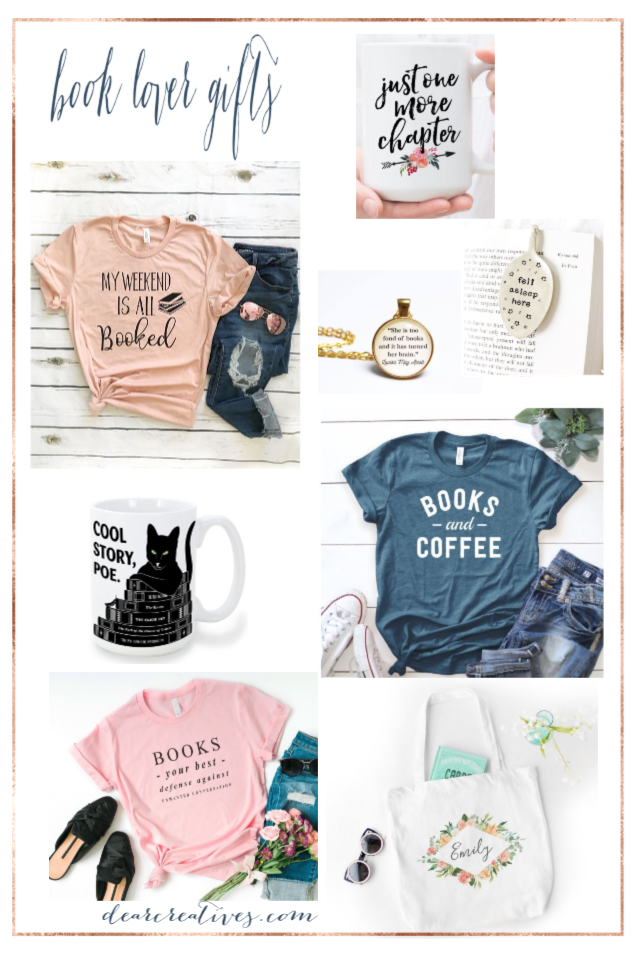 Is your mom a book lover? Give her a gift from this awesome gift guide and list of the best gifts for book lovers.
Top 10 Mother's Day Gift Ideas 2019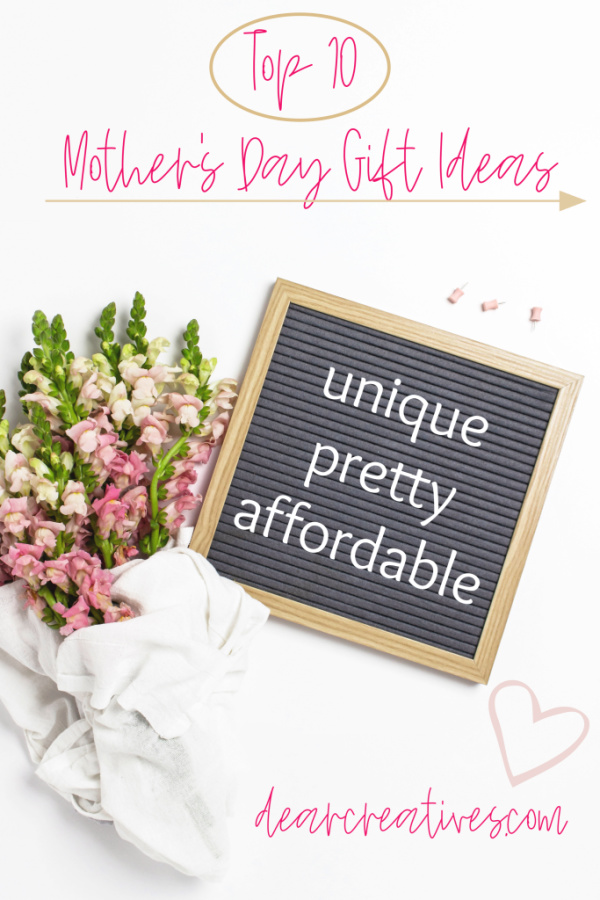 Top 10 Mother's Day Gifts 2019
Mother's Day Gifts Amazon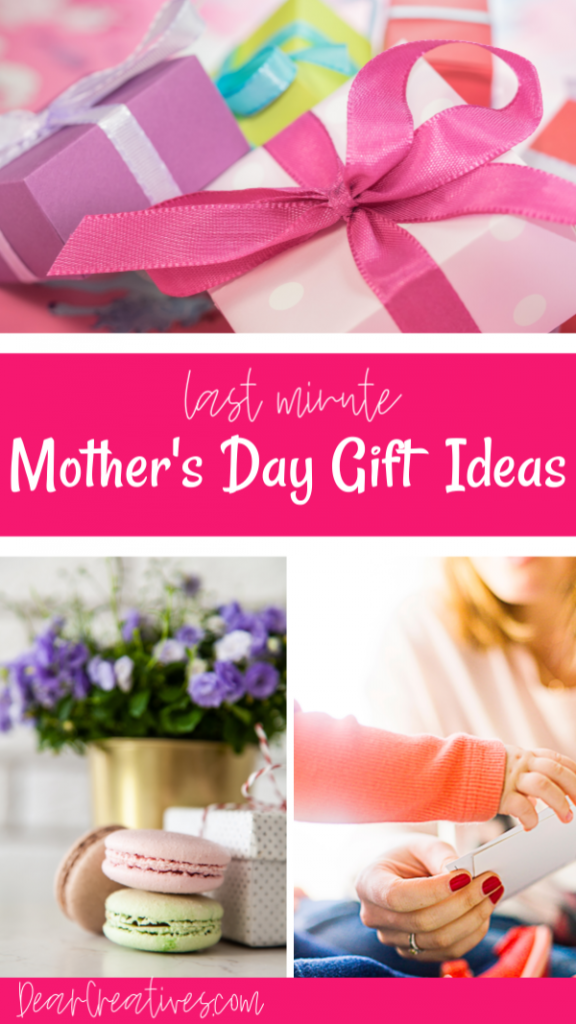 Mother's Day Gifts Amazon use these gift guides to help you get last minute gifts or plan ahead for Mother's Day!
Mother's Day Gift Ideas DIY
Mother's Day Gift DIY Herb Garden Kit Make your home a gift bag filled with all the things she'll need to plant an herb garden. Comes with free printable gift tags for mom.
If you make the Herb Garden Kit you might like to print, cut, and make this easy Seed Saver Envelopes. We shared 2 designs, and there are 2 free printable Seed Envelope Templates, which makes this so easy. You only need paper, scissors, and a glue stick + flower seeds. Make a few, tie a ribbon around it and you have an easy, affordable gift for mom. Bonus, if mom loves to garden.
How do you celebrate mom? With a brunch!
Are you hosting a brunch for Mother's Day? See our favorite recipes that are perfect Mother's Day brunch ideas, see them all below. If you are looking for more recipes when you're done; be sure to see our recipe index with so many more recipes to pick from. In the drop-down menu, you will also find grilling recipes, chicken recipes, and much more. You'll find links to our favorite desserts, treats, and no-bake cakes or pies to make for Mother's Day below.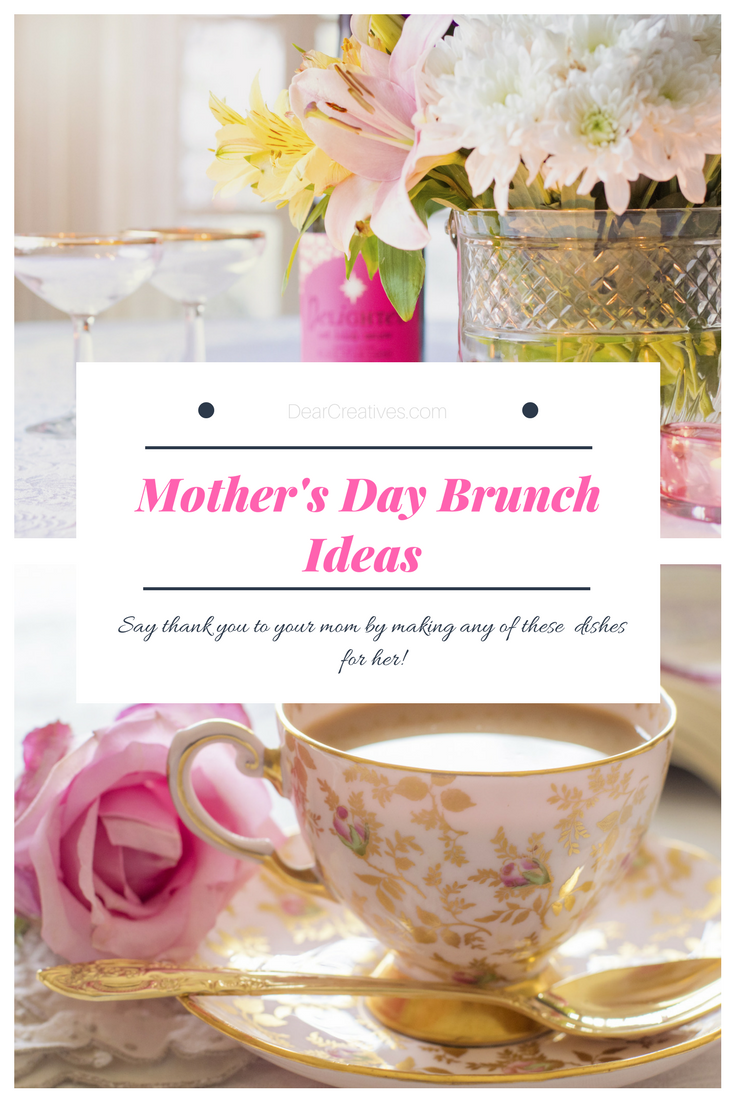 Brunch Recipes for Mother's Day
Drink recipes for brunch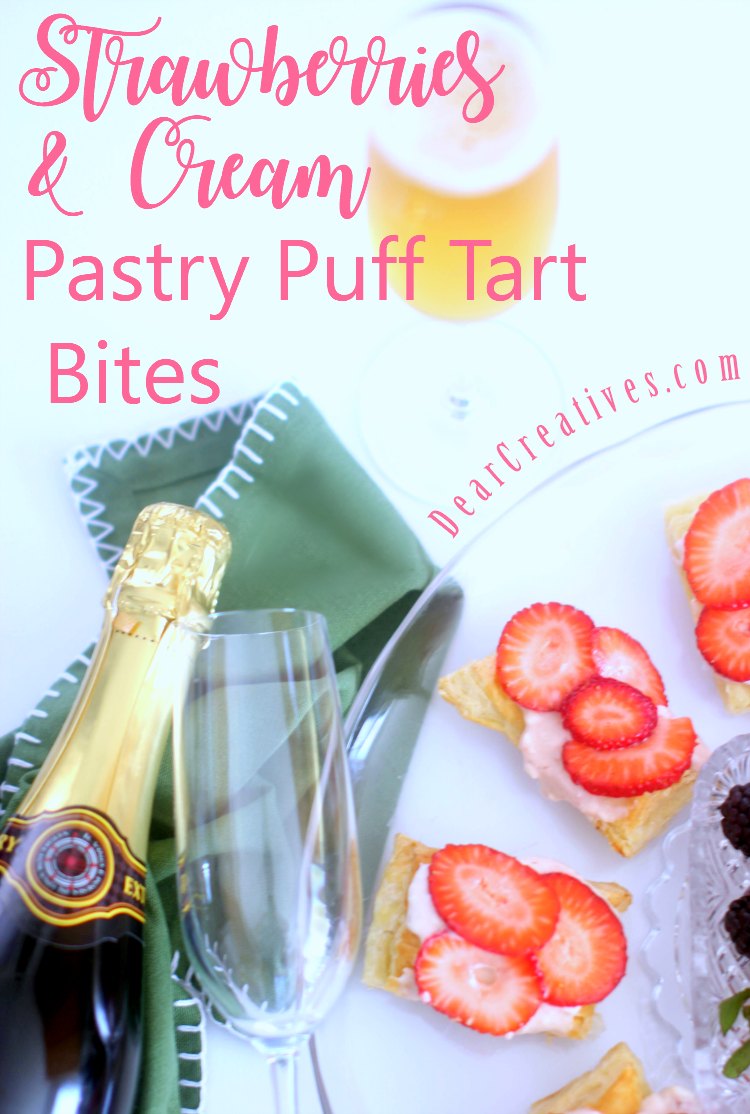 Do you need dessert ideas for mom?