Today I'm sharing how to make birdcage covers. Have you ever used Waverly fabrics? They are a home decor fabric line. Jo-Ann Fabrics & Crafts gave me the opportunity to give Waverly fabrics a try, and think outside the box! The challenge was to create anything I wanted to sew for the home or for me.
At first I did a lot of foot tapping. Hmm, I could redo the dining room chairs. But, I have 8 and wasn't sure if I would have quite enough to recover my dining chairs, besides I redid them last year.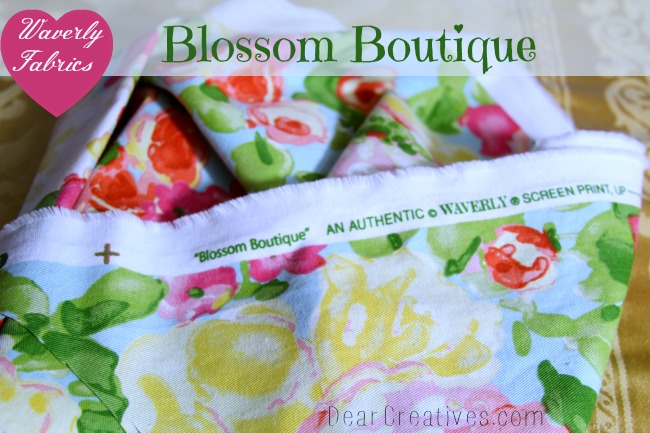 Foot tapping continues. I thought I could wrap the fabric around my kitchen table base to cover it. The cat, and dog has started to pull the lovely rope off the base it's in desperate need of a redo. Again, I wan't sure if it was quite enough fabric for that project. How will you keep it clean? Finally, I decided on making bird cage covers.
How to make bird cage covers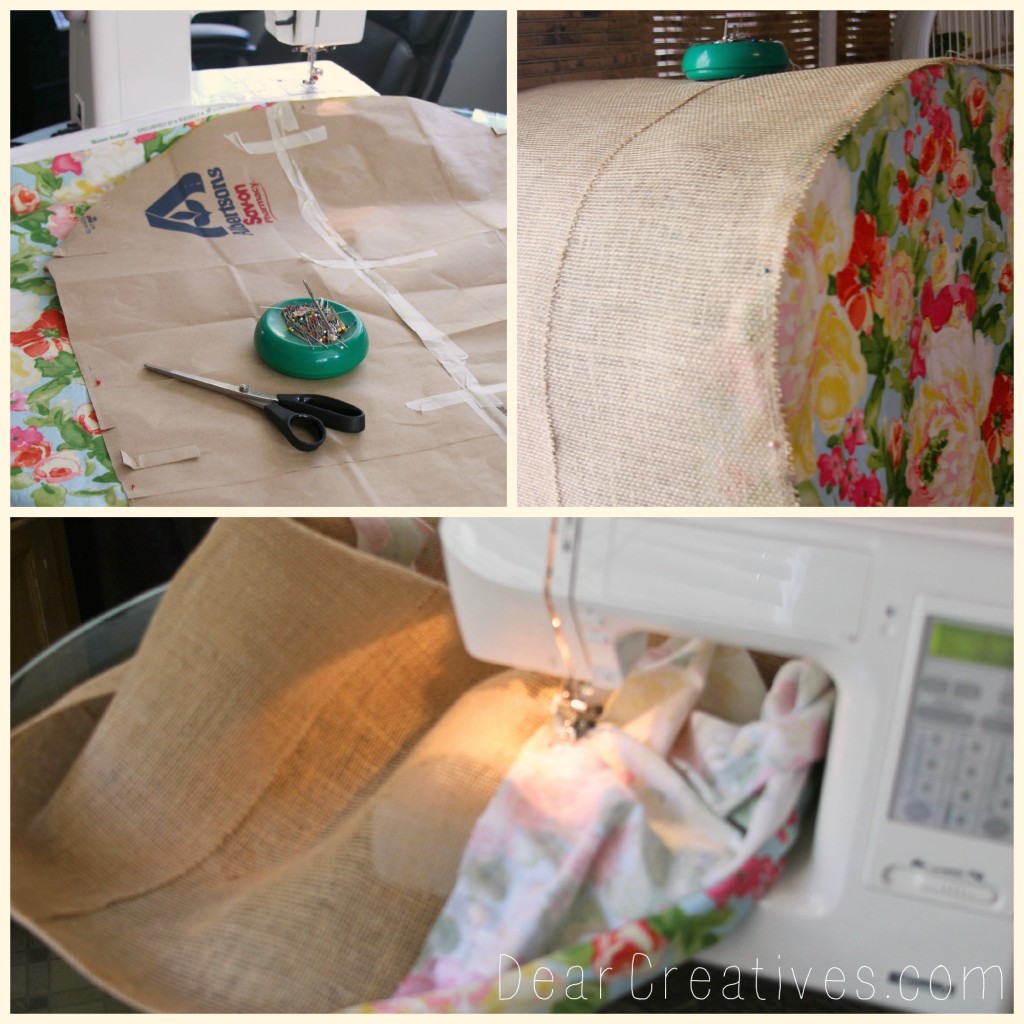 I used grocery bags to make the pattern, taping together as needed. Lay your bags or pattern paper against the cages, and trace the lines to make, then cut your pattern.
Make each side a panel (for this cage I made one panel, one strip over the top side to side) 3 pieces total
Next allow for seam allowances, and seam lines cutting it out with at least 5/8 inch to

1 inch extra

when cutting your fabric out.
Cut out your fabric
Pin in place together before sewing, to ensure your fitting
Place over the cage, and make adjustments to fabric by pinning as needed
Remove pin placement as you sew
Sew the sides one by one (front and back) to the burlap strip (measured from one edge of the cage to the other)
Trim seams
Turn inside out
Your bird cage cover is ready to use!
I decided on using some burlap fabric I owned, along with the Waverly fabric to let light, and air in for the birds. I pinned everything in placed, and sewing away. Then I had left over fabric so I wrapped an 8 x 10 canvas, made a zipper pouc, and a cat pillow bed. I used every last piece of that lovely Waverly Fabric.
Disclosure:

I did receive Waverly Fabric to create with for the #Waverize it project.
We hope this DIY helps you to create your own bird cage covers.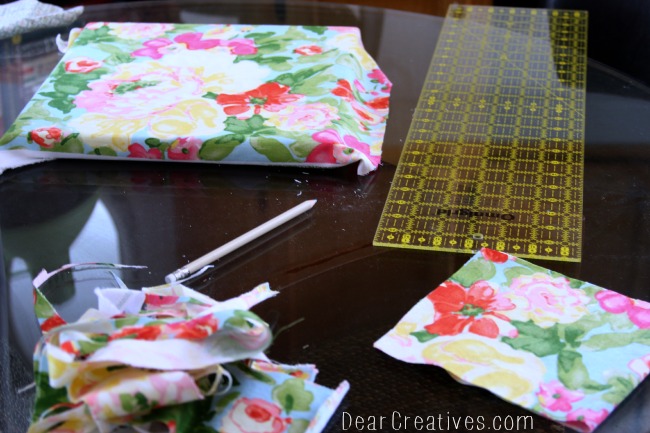 Of course I am going to share what I made, but first I want you to know that you can make something too!!
Sorry, the contest has ended.
Now the results of my

Waverize It Challenge
Custom Birdcage Covers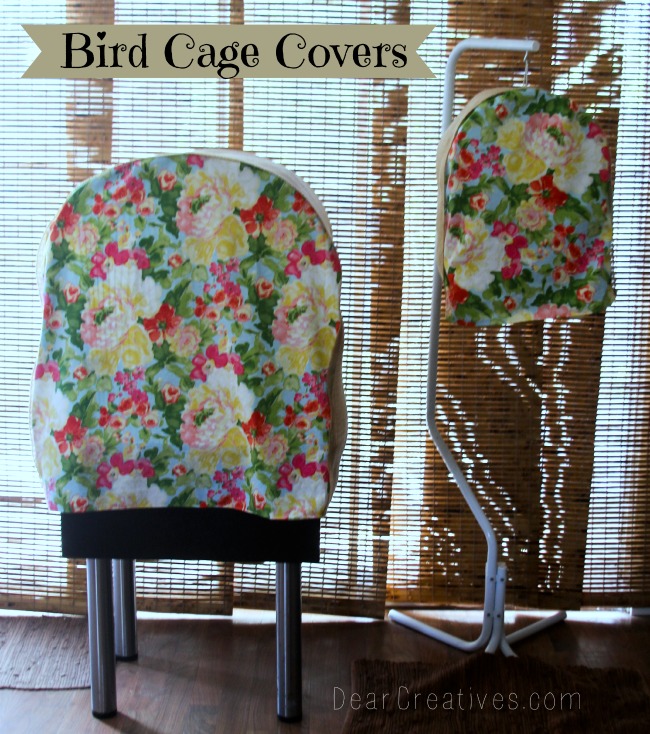 I added a burlap fabric in one continuous piece to be on the sides, and top connecting it to the Blossom Boutique Waverly Fabric
. This allows for light, and air for the birds. We live in Central, Ca. It gets quite warm over half the year so I wanted unlined. But, you can easily line the covers to adjust for your needs if you live in colder climates.
I couldn't get my kitty to get into the bed for the photo, lol trust me he loves his bed. Here's how to sew a pillow. If you want to make one. I also love my bird cage covers. My new make up case was made like this zipper pouch: How to sew a zipper pouch.
Here are a few other favorite sewing projects to sew. (wide mouth zipper pouch) (10 zipper pouches)I love how this Waverly Fabric
Blossom Boutique ended up going with our home decor so well. I just might have to grab some more fabric
to make living room pillows.
New here? Be sure to subscribe for all our DIYs.
Looking for more sewing ideas?
What would you make with Waverly Fabrics?
Handmade bird cage covers patterns, and supplies