We are always trying easy chicken recipes. Chicken dinner recipes are some of our favorite meals. Do you enjoy cooking chicken recipes? If you do I think you'll enjoy some of the recipes we have adapted, created and cooked.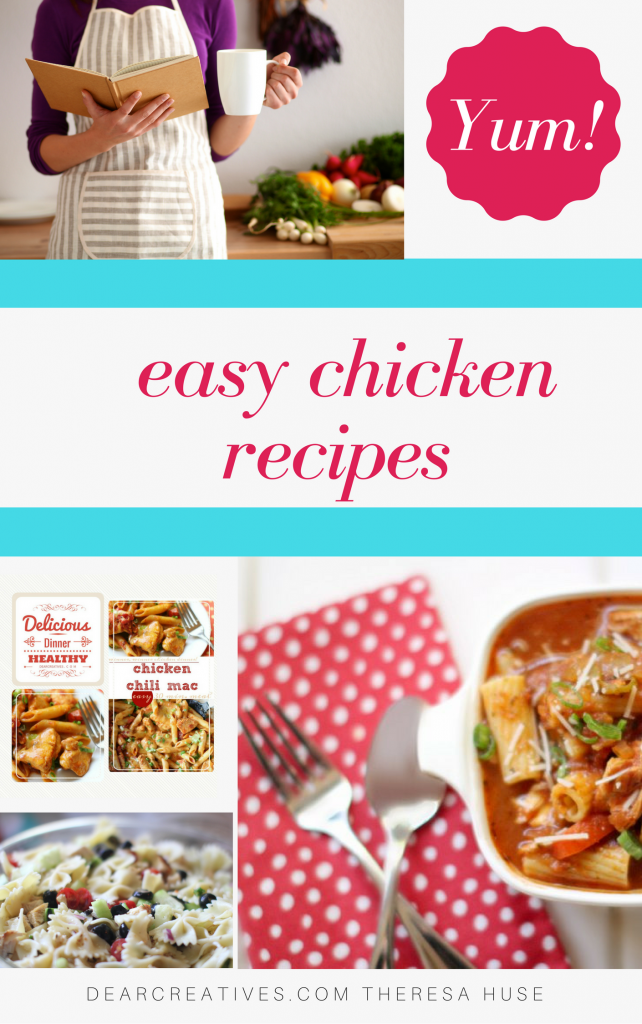 Easy Chicken Recipes
Chicken Stuffed Peppers
ChickenFajitas
Chicken Fajitas 30 minute meal. Serve with rice, and beans, or use it for tacos, and burritos. Easy to make, and super tasty!
Chicken Fried Rice
One-Pot Chicken Fried Rice is a 30-minute meal. You'll love how easy it is to make this dinner. A new family favorite dinner idea, that can be made any day of the week.
Lemon Baked Chicken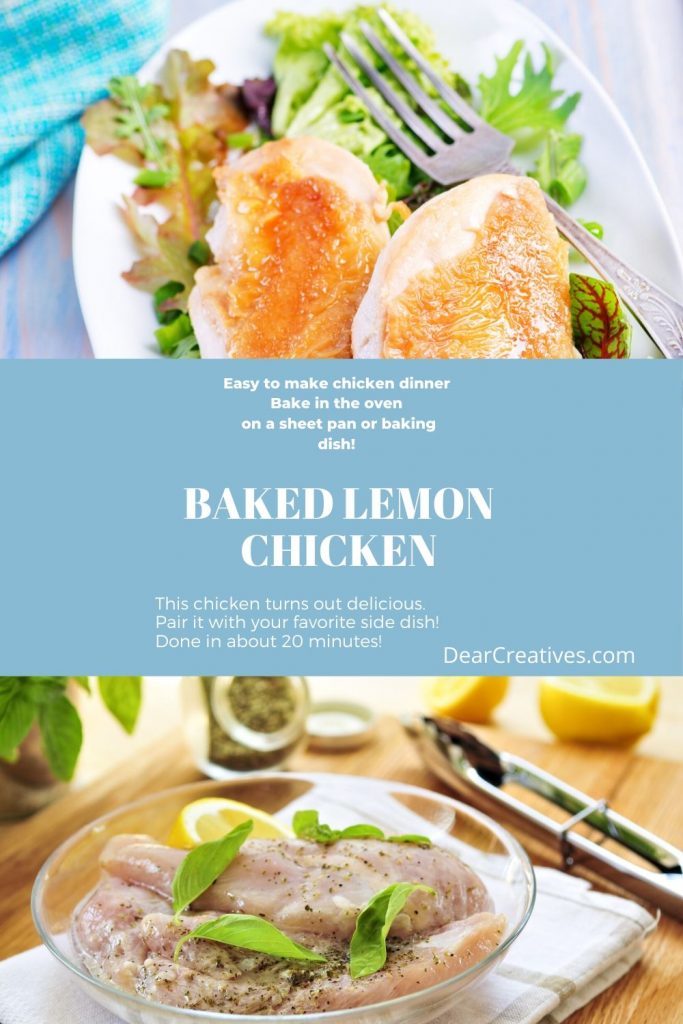 Lemon Baked Chicken is easy to make, bake and ready under 30 minutes! Pair it with so many options, this is a low ingredient dinner that anyone can make!
Easy Chicken Chili Mac Recipe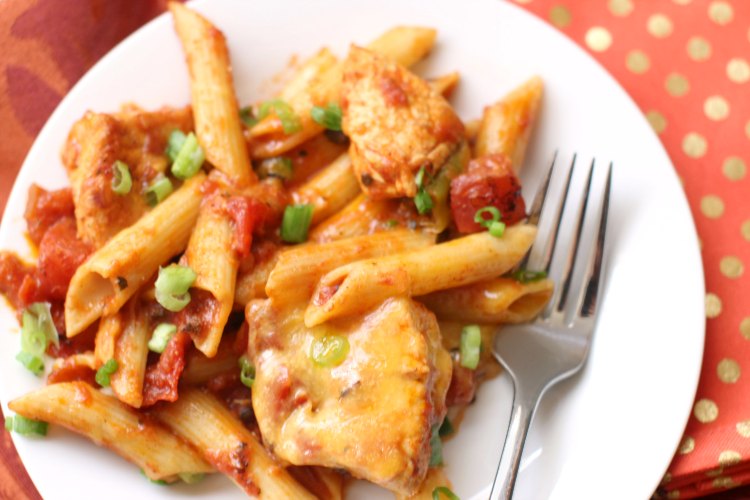 Crockpot Chicken Recipes
Slow Cooker Chicken Cacciatore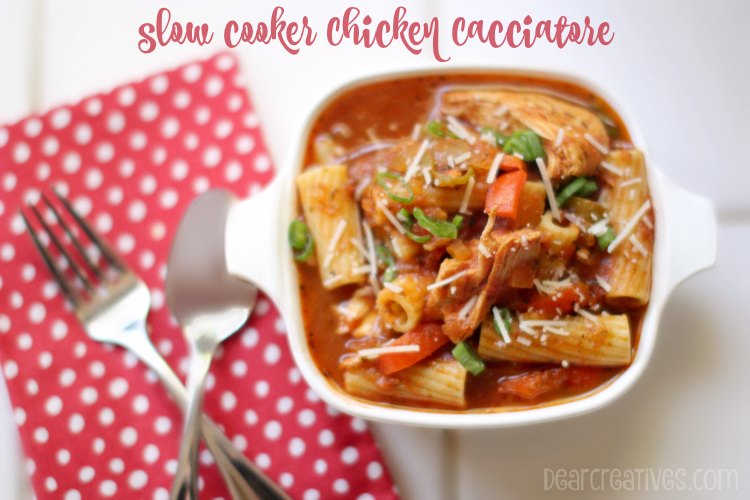 Instant Pot Chicken Recipes
Instant Pot Chicken Tacos
Instant Pot Chicken (Whole Chicken)
Chicken Enchilada Soup
Chicken Soup Recipes
Chicken Salad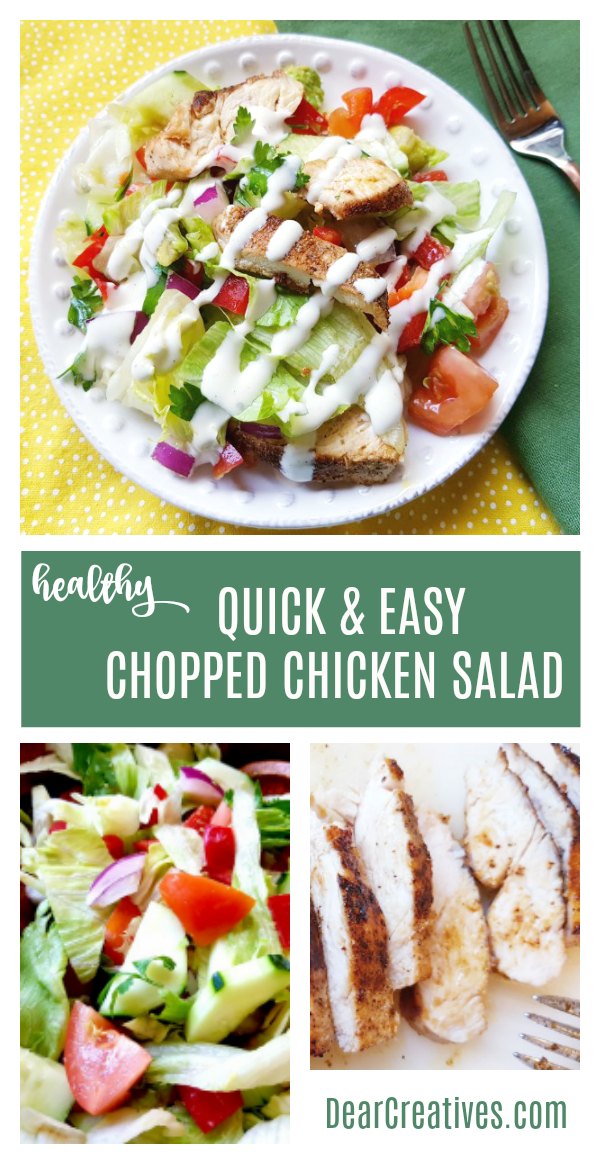 Italian Chicken Pasta Salad
Chicken Salad Recipes
Looking for More Chicken Recipes?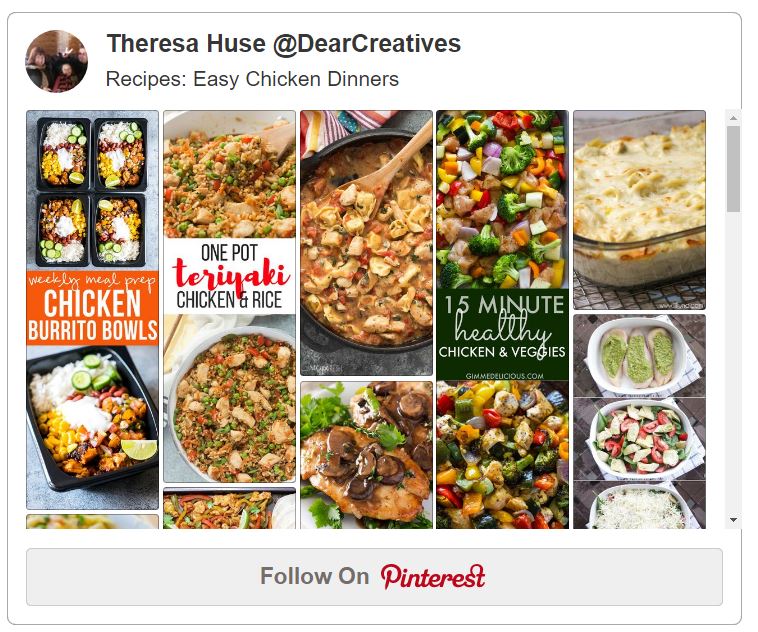 Follow us on Pinterest for all our favorite ideas and here's our Easy Chicken Recipes board. Below are a few of the products I own or thought it was helpful to own for cooking easy chicken recipes…