Are you ready to make fun and easy crafts? 17 Rainbow Crafts to Make – These are the perfect crafts for spring, St. Patrick's Day Crafts, or just because you want to make colorful, rainbow crafts!
17 Rainbow Crafts
You will enjoy making any of these DIY rainbow crafts
These rainbow crafts can be made by adults, as teen craft ideas, or by helping your kids with the rainbow craft projects.
New here? Be sure to Subscribe
Pin it for Later
Related Rainbow Crafts To Make!
Rainbow Cloud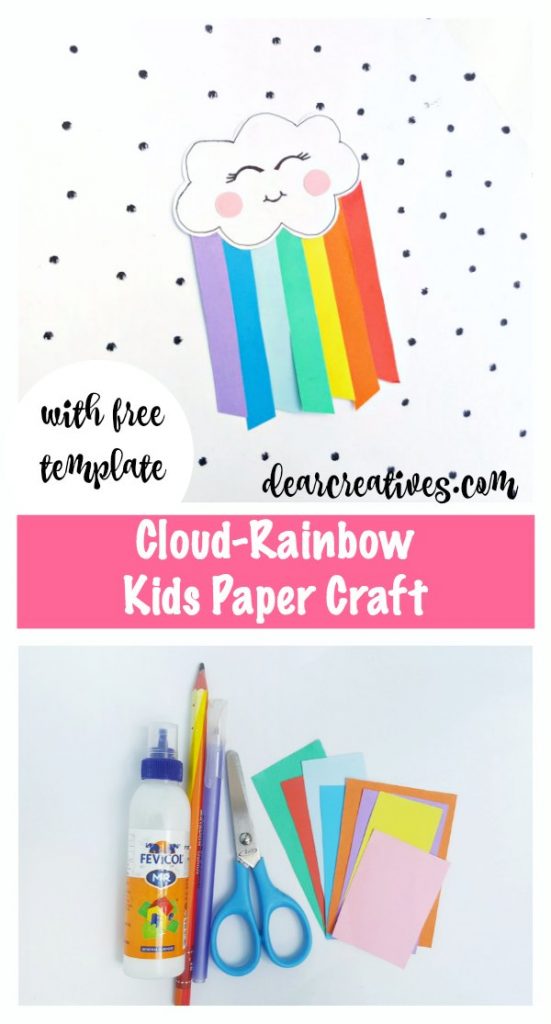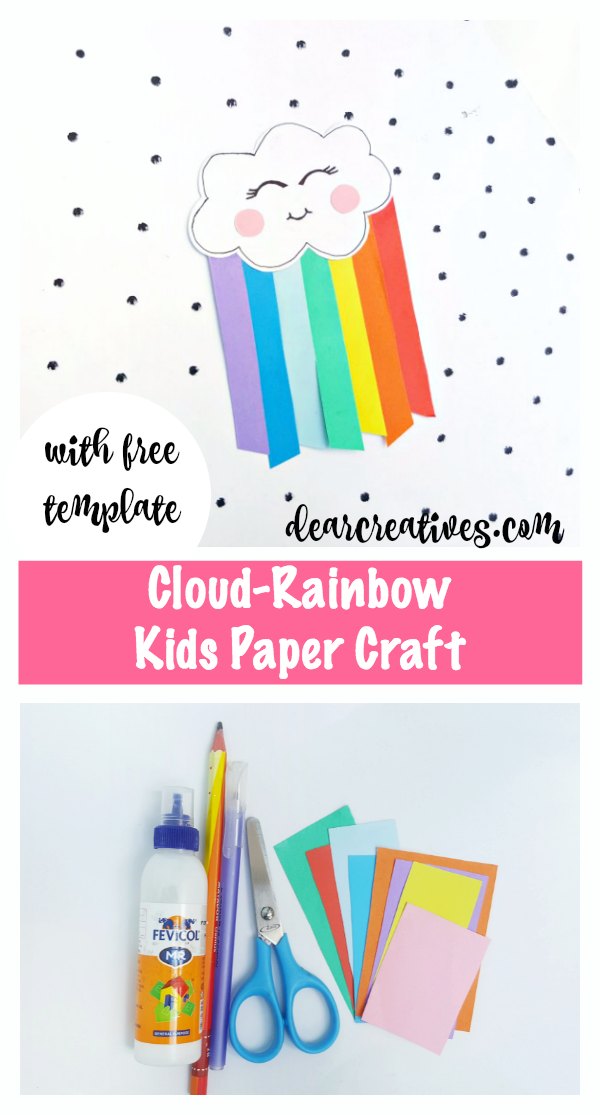 Make a Cloud Rainbow out of paper. It comes with a free cloud/rainbow template!
Rainbow Pots of Gold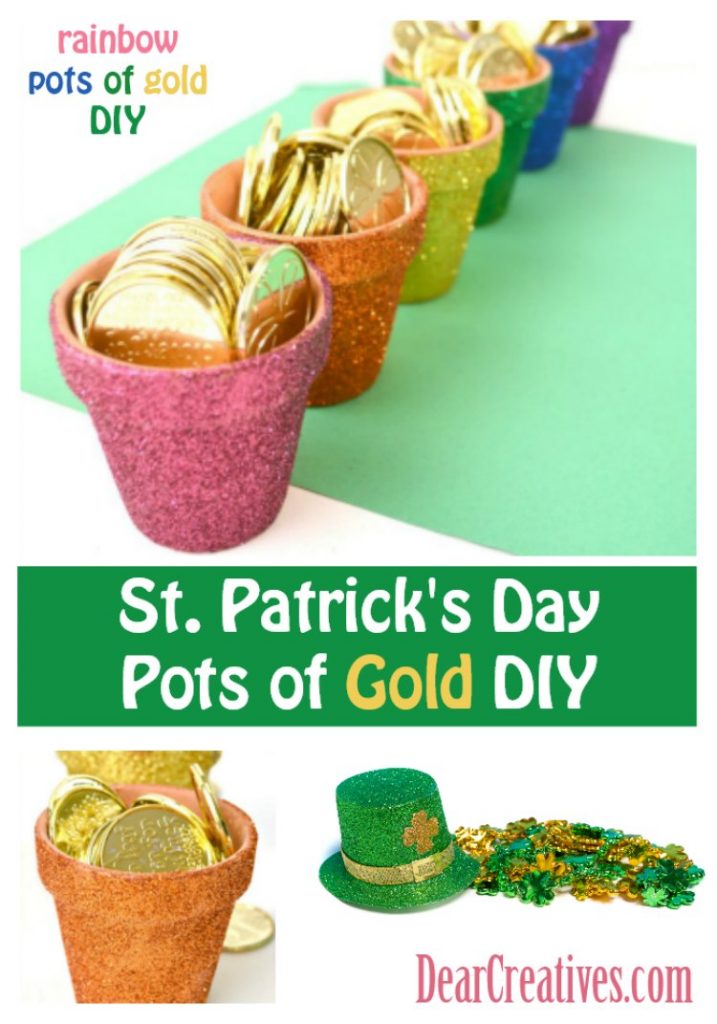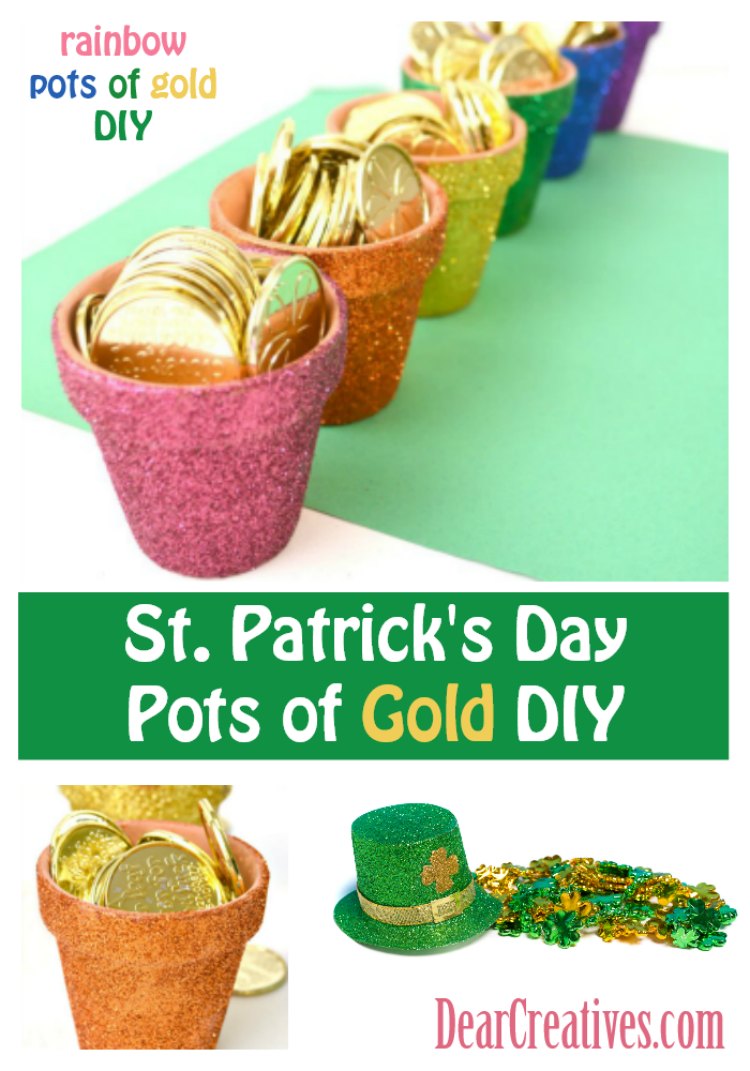 Unicorn Rainbow Colored Decoration
Decorated Unicorn Can With glitter and Rainbow Colors. Make this Unicorn Decoration.
Easy DIY Unicorn Craft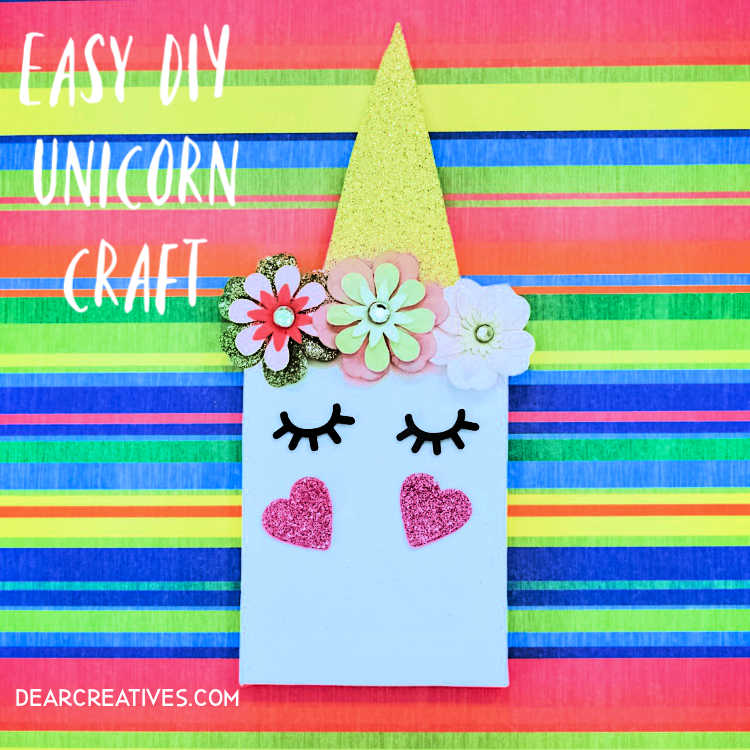 Easy Unicorn Canvas pick your colors of the rainbow and make this easy craft with your kids.
DIY Unicorn Ornament with Rainbow Mane
Make a unicorn ornament with a rainbow-colored mane. This can be made for any season, or as a Christmas ornament.
DIY Unicorn Ornament With Rainbow Flower Crown
Make a unicorn ornament out of paper. It's easy with this paper-craft DIY Unicorn Ornament
New here? Be sure to Subscribe
Pin it for Later