Hello, I am so glad you are here! I can't wait to get to know you better here's a little about me. Dear Creatives is a daily lifestyle site with DIY Crafts. The best way to get to know me and what we are making is follow along various social media and subscribe .
I am Theresa, the voice and writer behind Dear Creatives. I am an artist/crafter and photographer who is a mom to 5 with one left in the nest. I love diy crafts and enjoy sharing what I make along with tutorials. We currently live on the Central Coast of CA.
I started blogging after the loss of my mom. She always encouraged me to follow my passions, but it wasn't until her loss, along with deciding to leave my corporate job that I decided to take the leap of faith to take my own creative journey. You'll find me nurturing my arts and crafts while trying to take my photography to the next level and sharing tips along the way.
What I didn't know is how much blogging would bring to me! Friendships, business relationships and opportunities.
We love sharing things to help bring a little creativity to your life, along with sharing things we love. We hope you enjoy all we share. Read below to get to know us better.
DIY Crafts
Lifestyle
I blog about creativity, crafting and daily inspired living, but here's a little bit more about me.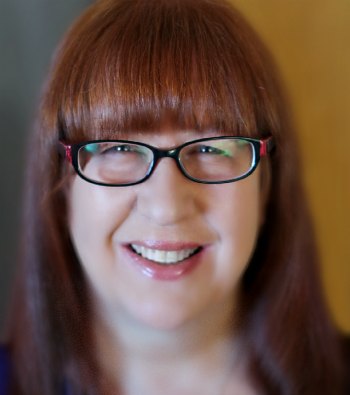 You might like our 2014 year in review. Our 2014 recap! (which includes favorite posts, bloopers & more)
My passions are arts / crafts, diy, photography, nature and supporting good cause s
Things I enjoy besides my passions are reading, movies and travel
I enjoy baking over cooking but, love sharing my favorite recipes
Once a sewing project is done you'll find me starting another one
I love cameras, computers and all things techy
Yes, I do guest posting and love having guest bloggers here if you are interested just email me!
I have worked many companies both large (corp.) and small (Etsy) to individual artists. I do promote products I believe in.
I am professional, flexible and have a good working relationships with a number of PR companies and companies. Want to work with me? Email me.
To see my full disclosure, blogging with integrity, more site information just visit the drop down menu.
When you leave comments here I respond to comments right here on the post where you commented, along with a visit as soon as I can.
Here is my (disclosure)
Email me at : DearCreatives@gmail dot com
This was Sammie a few years ago. She still feels you should always be yourself. She still loves to draw, plays piano and enjoys drama. Can you imagine what her hat collection looks like now?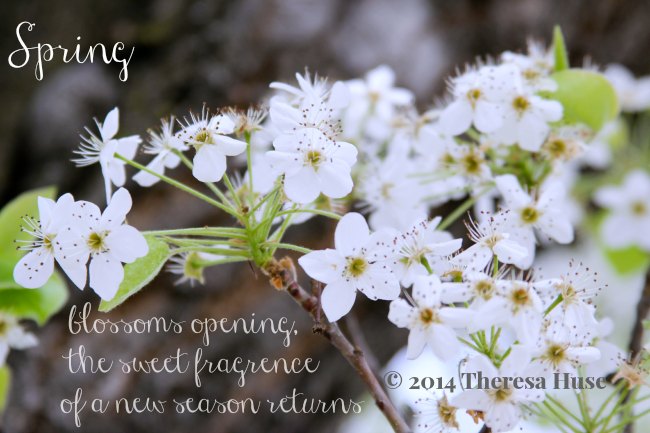 Whenever I get a chance I love photographing nature! Help keep earth green! Remember to recycle, do beach clean ups and use re-usable containers!
Places you can find me on the web: