Are you looking for Summer Craft Ideas? This is where we are sharing all our summer craft ideas for kids, summer craft ideas for teens, and summer craft ideas for adults. These are all fun, and easy summer crafts that anyone can do. We will list them by craft projects, tutorials, and activities. Which summer craft will you try?
Looking for something else to make? Be sure to see all our craft ideas.
Be sure to subscribe to never miss out as we will be adding to our summer projects. Be sure to scroll down to see all the summer ideas.
Snap a picture, and tag us on social media @DearCreatives with a project you try. We'd love to see what you, and the kids make this summer.
The ideas for summer are in no particular order. But, we have grouped lots of ideas into one or more posts to make it easy to find craft ideas.
Scroll down to find summer crafts to make for yourself, and with the kids.
Some projects the kids can do with light supervision, just get them started. Other summer projects kids or teens will need help, and supervision with.

Summer Craft Ideas
DIY Summer Camp
Our DIY summer camp comes with so many ideas for kids summer crafts and other fun summer kids activities. It also includes free printable for summer reading, and more printables, plus ideas to keep them busy all summer.
Kids Activity Jar DIY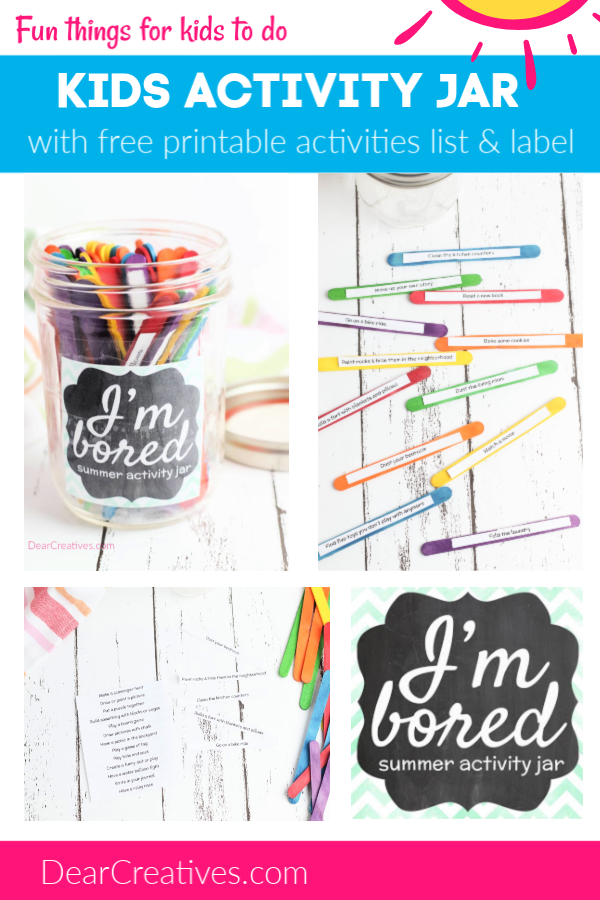 Kids Activity Jar DIY – You will want to make this and see even more ideas for having fun with the kids all summer long.
Fun unicorn ideas to make
Try making a Unicorn Dream Catcher DIY. This unicorn craft project can be for a tween, teen or adult.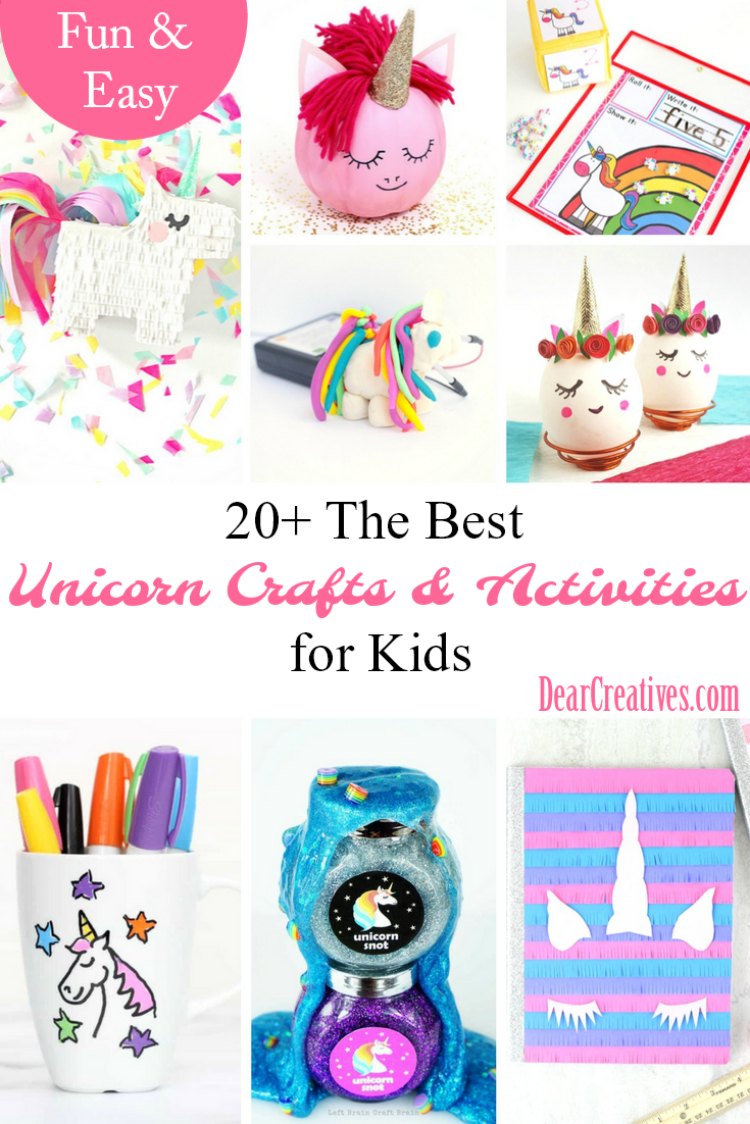 Unicorn Crafts, and Activities that are fun, easy to make craft ideas. See 20+ Unicorn Crafts and Activities for kids or teens. Additional unicorn ideas for parents.
How To Make a Dreamcatcher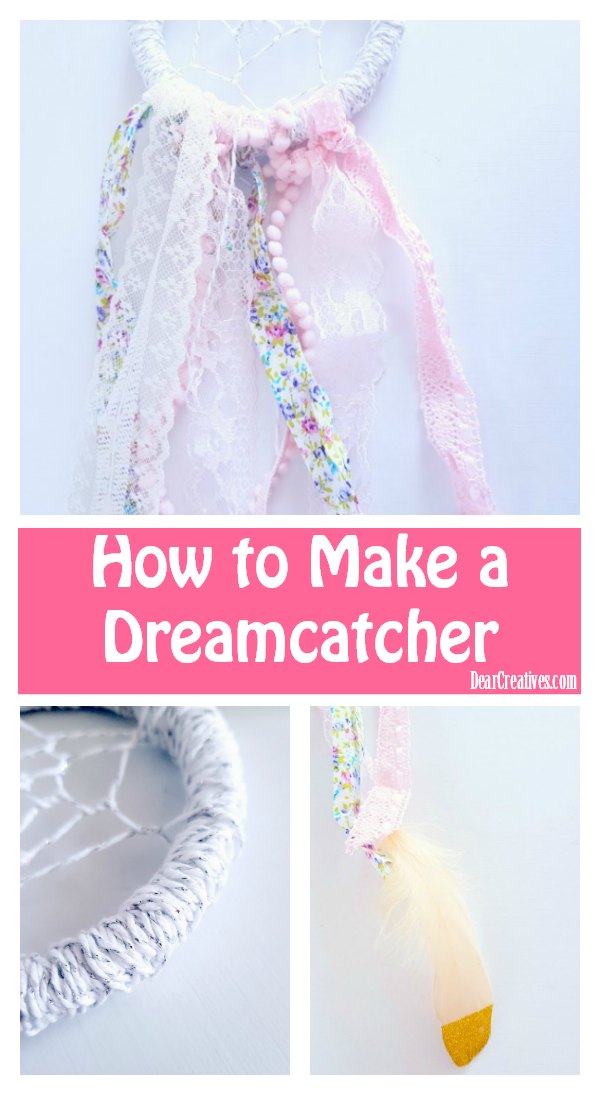 How to Make a Dreamcatcher is a fun summer craft that tweens, teens, and adults can make. But, younger kids 12-7 could make this with a little help and having the parent add doilies for the back vs. webbing.
Easy Kids Summer Crafts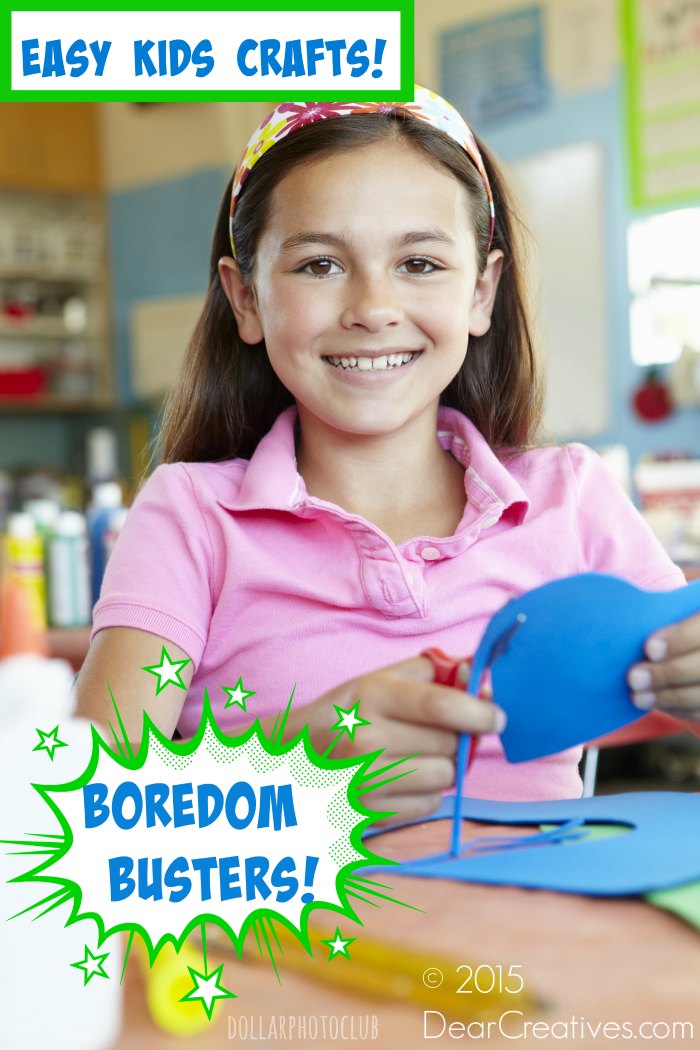 Perfect DIY projects for kids through the teen years. These are sure to be summer boredom busters to make.
How To Throw A Tie-Dye Party
Are you ready to have outdoor fun? This tie-dye idea is so much fun for tweens, teens, and adults. Tie-Dye Party
How to make tie-dye tee shirts. We share how to get started with tie-dying and what you'll need. It's way easier than you think, and so much fun to do with the older kids, tweens and teens.
Tie-dye is a fun summer outdoor project you can do with kids ages 8 and up. Fun Tie Dye Sunburst Technique+ How To Use Dye Kits
Make a Butterfly Feeder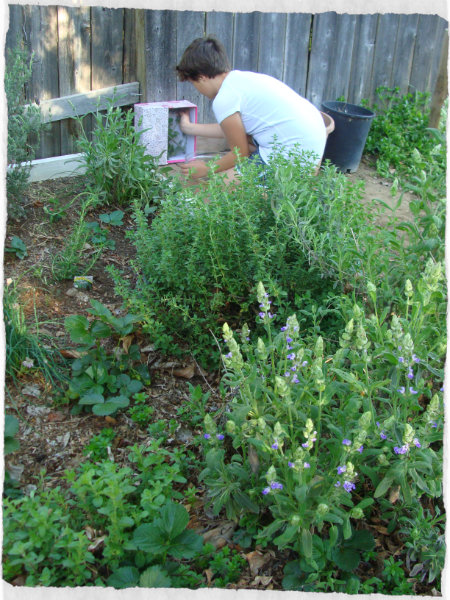 How to Make a Butterfly Feeder & House this is a fun summer activity for the kids. Not only does this summer craft get kids into the garden, it shows them how to help butterflies thrive.
How To Paint on T-shirts
Perfect DIY projects for kids through the teen years. These are sure to be summer boredom busters to make.
Make Hand Painted Star Wars T-Shirts
Star Wars Tee Shirts DIY with templates. This is a project that teens could try, or you can make for the kids. Create your own Star Wars t-shirts. My grandkids went crazy for these tee shirts. Your kids will too.
Donut Crafts to Make
Donuts Craft Ideas that you can try to make over the summer. There are fun, easy doughnut projects for tweens, teens and adult ages.
Jewelry Crafts To Make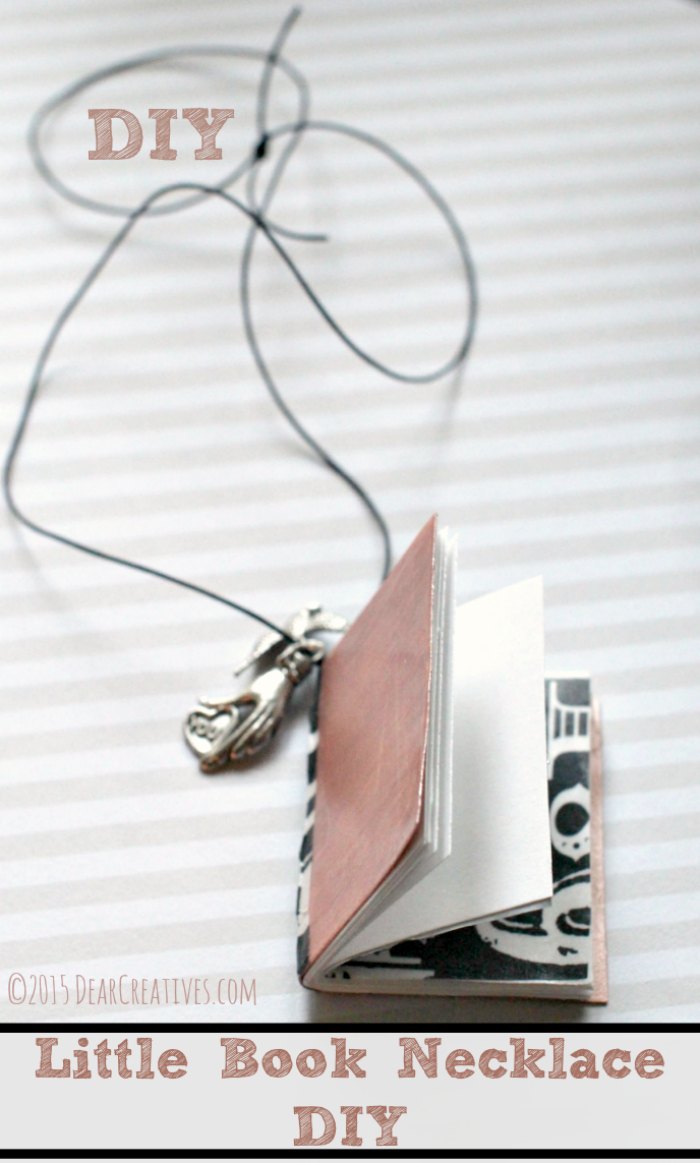 Maybe you or your teen would like to try making jewelry crafts this summer?
Our favorite easy jewelry crafts to make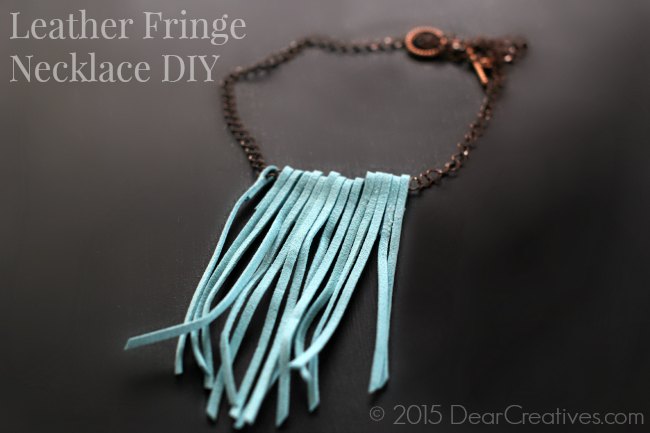 Patriotic Crafts
Looking for Patriotic Crafts, and recipes to make? Patriotic Crafts, Recipes for Independence Day.
Teach Your kids to sew craft projects
Sewing is a great summer craft activity, and life skill to learn. Not only is it fun, but useful.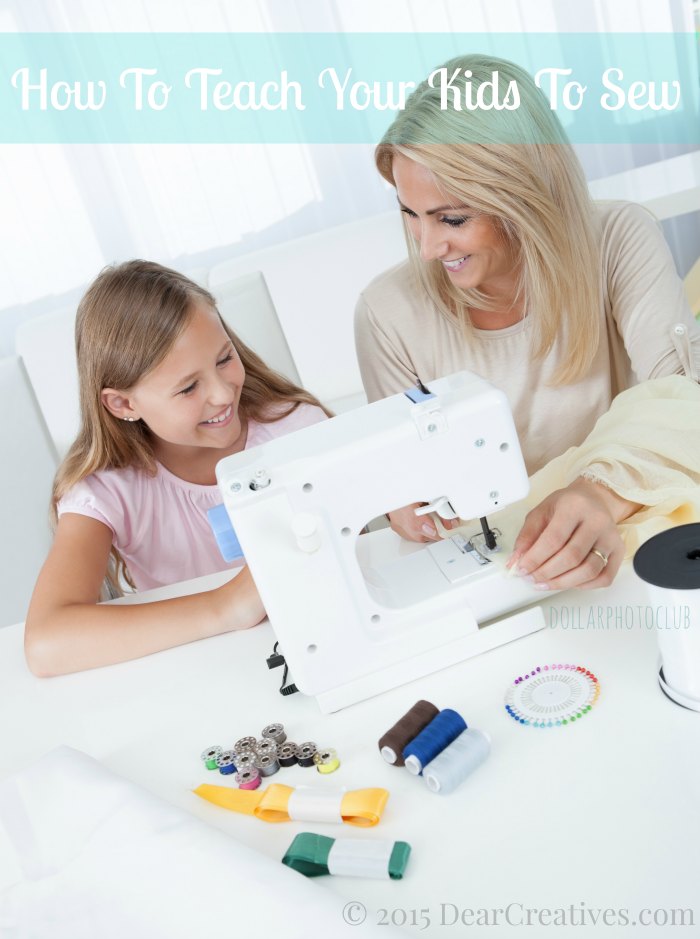 See our post, Teaching Kids To Sew (the book we tried was *affiliate The Complete Kids Guide to Sewing
) Plus, see all our sewing resources here, and in the drop-down menu.
DIY Fabric Banner
How to sew a fabric banner. This is a good summer beginner sewing project, and you can use any summer fabrics for this fabric banner.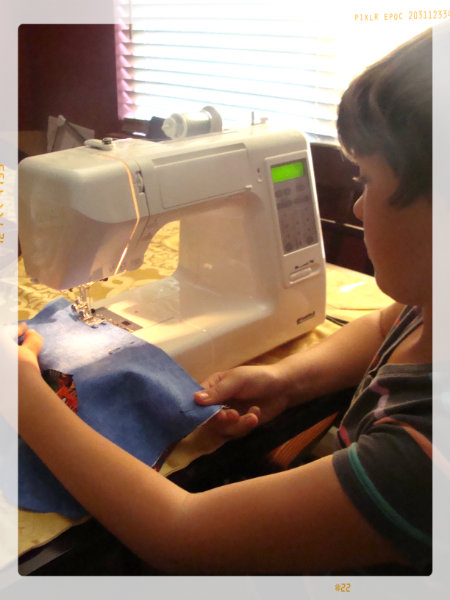 Can you believe this is Sammie? When she first started to learn how to sew. There are a few sewing craft books for kids worth looking at in the post. She was doing a sewing project from this book, (affiliate) Sewing School Although I need to update the post, you can see how far this blog has come since we started. We also used this sewing resource book for kids, filled with craft sewing projects. (affiliate) "Sewing Machine Fun For Kids"
Summer Craft Ideas
Fun Easy Summer Crafts For Kids
45 kids Crafts and Activities to keep your kids busy and have fun while learning!
We have rounded up The Best 45 American Girl Craft Kits & DIYs You'll find plenty of fun, and easy craft kits and DIYs for kids summer crafts.
21 Cute & Fun Origami Crafts For Kids is a roundup of fun and easy paper crafts for kids. Perfect for keeping kids busy with crafts.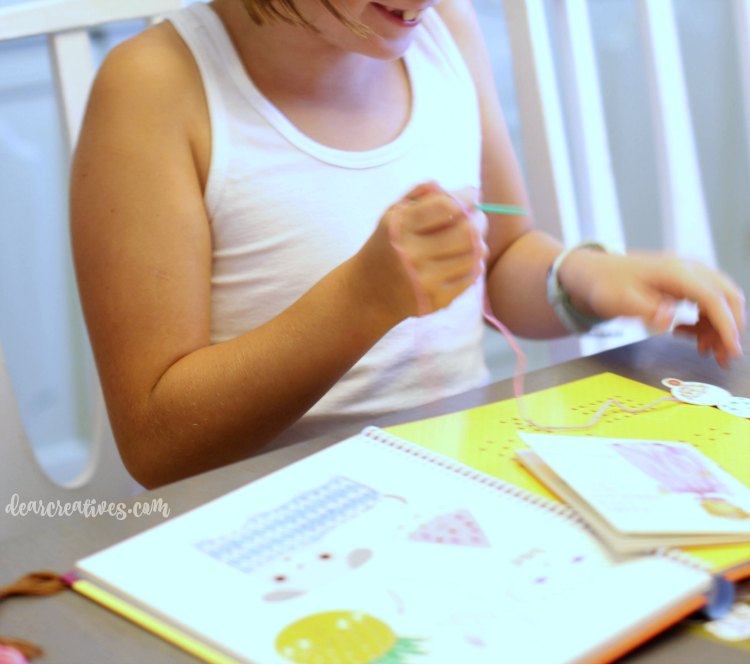 Fun With Stitchables Kids Crafts Books and Activities Do you want to teach your kids to hand sew this summer? You'll need to see this post, with hand sewing resources. Younger kids can use a plastic needle.
Kids Crafts 15 Kids Crafts DIYs To Make With The Kids (multiple age groups)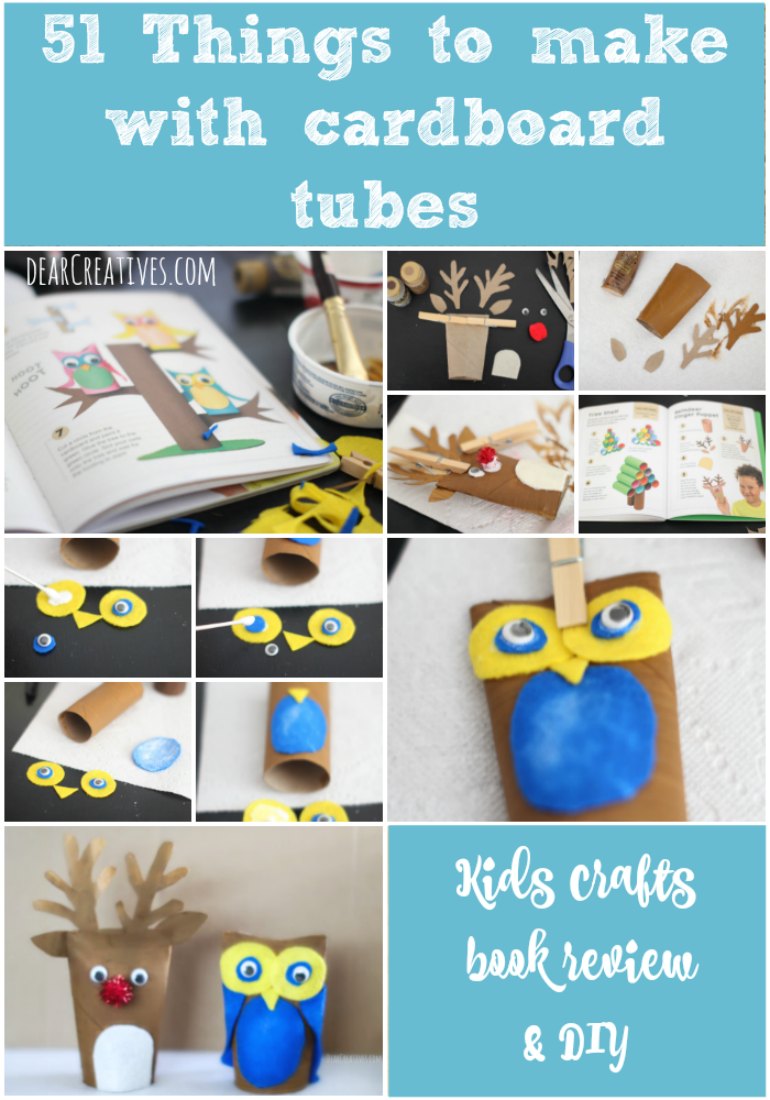 On this post"Cardboard Tube Kids Crafts" we shared how to make an owl from a cardboard tube, along with our review of the kid's craft book with so many ideas you'll enjoy making with your kids.
Want to try more crafts with kids?
Try this post if you'd like to do egg carton kids crafts.
Making finger puppets, and having kids play with them is a fun craft, and summer activity. Origami Finger Puppets
Box Crafts are fun for kids, and parents to make together. You can see this (affiliate resource) book we tried. Box Creations.
Summer DIY Crafts
Knitting isn't just for winter. Where we live there are plenty of days way too hot to get outdoors. Why not try to learn how to knit?
Want to learn knitting? Or teach your kids to knit?
Or maybe you prefer learning how to crochet?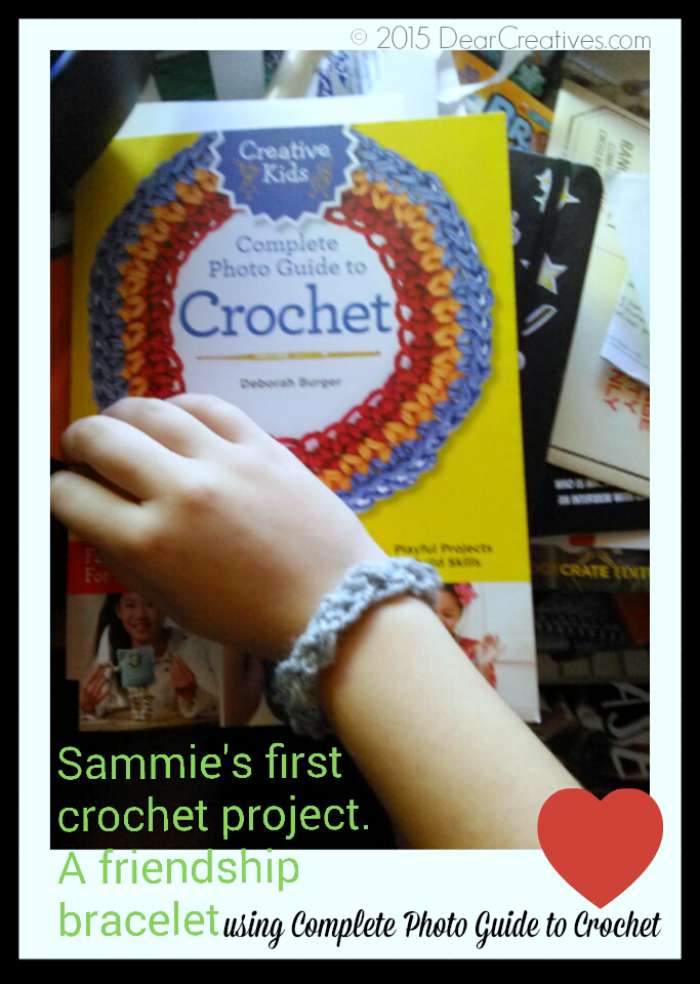 Sammie used this (affiliate) book-Creative Kids Complete Photo Guide to Crochet.
Here's where you can see our review post about the Complete Photo Guide to Crochet.
our book review of the Crochet book Dumpling Cats
Online summer classes for kids, teens…..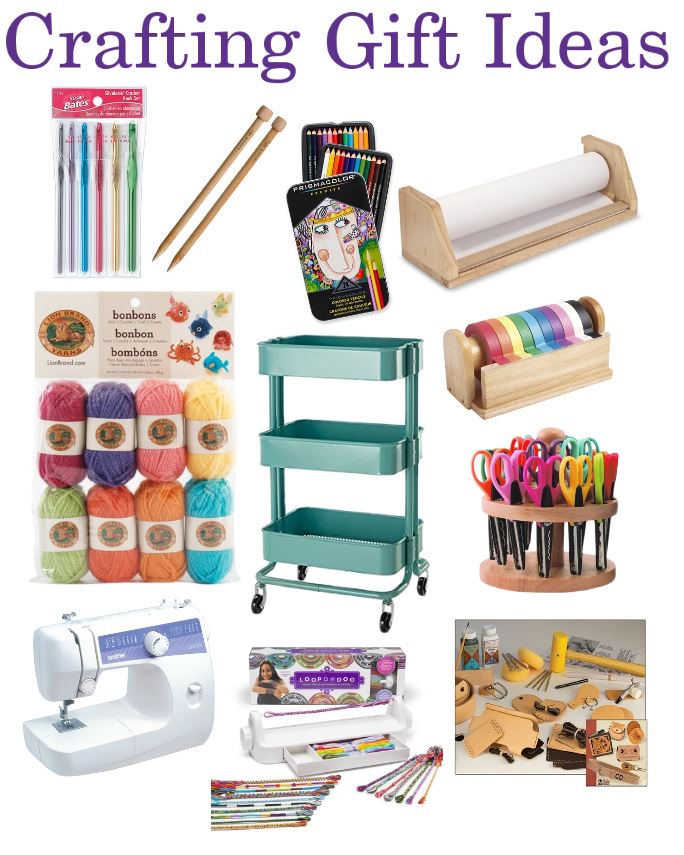 Are you heading to a summer birthday party?
Here's a great gift guide for crafting supplies for kids. (broken down by age)
Here's a great resource, and gift guide to the best craft books. (all ages)
End of Summer Crafts
Fun, and Free Things to do Before Summer Ends this includes craft resources and free summer kids activities.
As summer winds down you might like to try these Back to School Craft Ideas
One of my favorite crafting tools is my Cricut. I am going to be setting up a page with all Cricut projects on them. See this post and get crafting with Cricut, or find out what a Cricut is.
Looking for more ideas to make this summer?
Shop craft books, and kits for more ideas