Do you love felt craft projects? Here's where you can find so many easy DIY felt craft project ideas and instructions from kids crafts to DIY Felt Craft Project Ideas for teens and adults. We'll share our felt craft projects, links to our favorites, along with resources for making all your own felt craft projects. Toss in a favorite shop, book or supply recommendations that will have you whipping up your own felt craft projects in no time flat! We will be adding to this page often so be sure to Pin, bookmark and check back often.
I'll be updating my older felt craft projects blog posts. These are from when I started blogging but, have included them here. As many have plenty of ideas, point you to tutorials and share how I got started with felt crafts. Of course my blogging / photography (camera and skills) and writing skills have grown over the years. If you compare before to now it's like Dorothy finally getting shiny red slippers. In other words a world of difference! Hope you get inspired to craft with this wonderful medium, felt!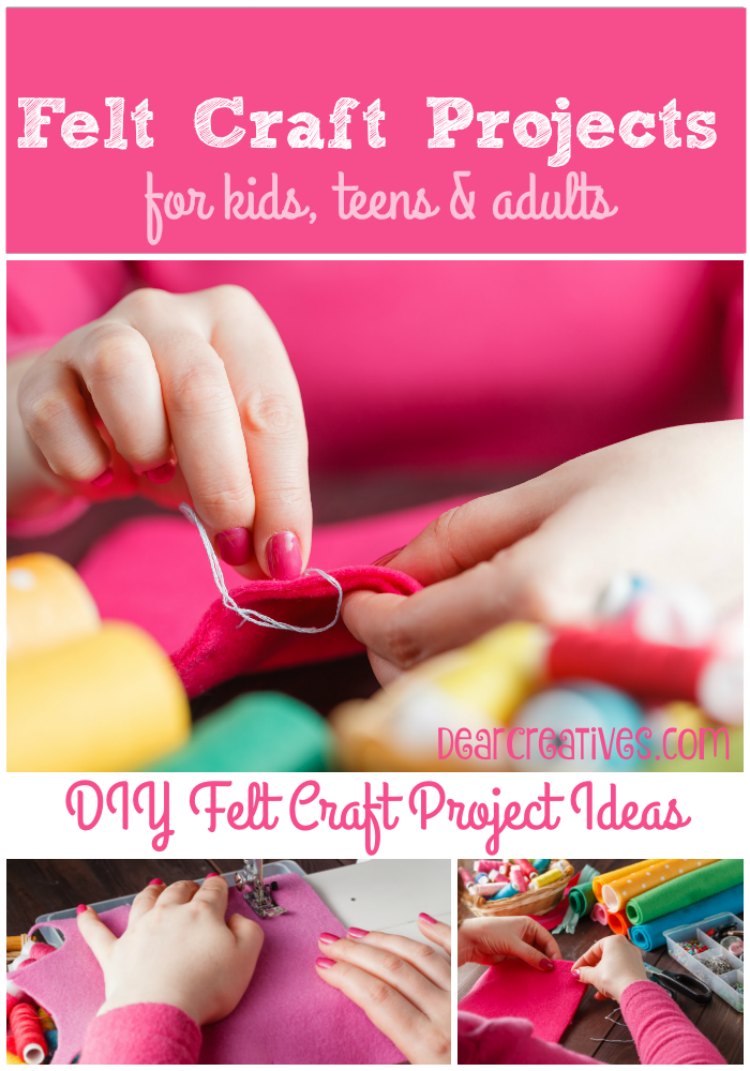 DIY Felt Craft Project Ideas
Felt Craft Projects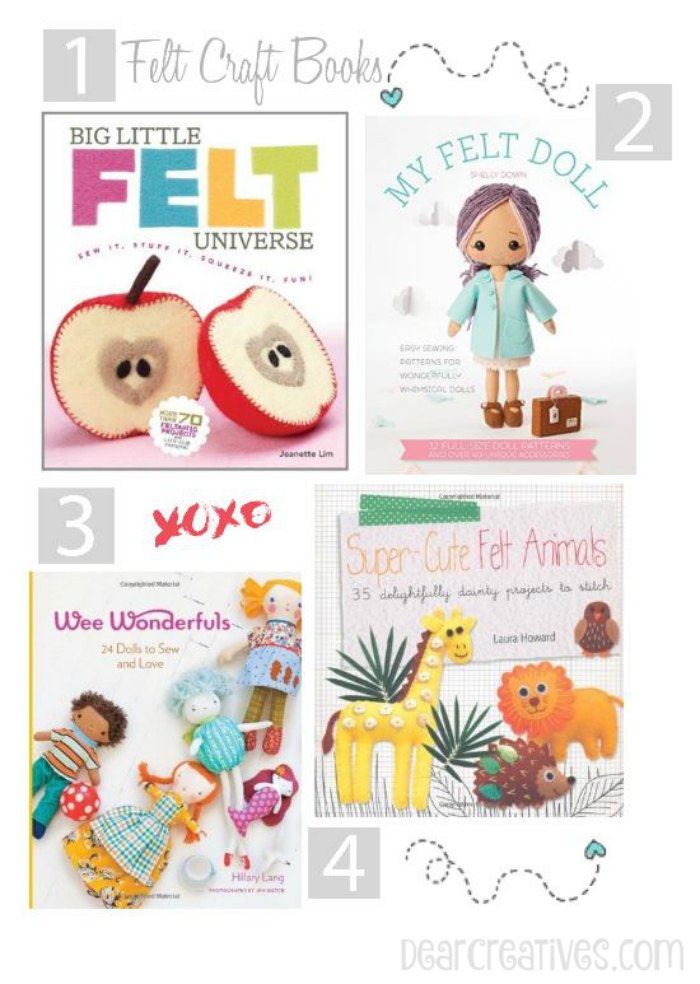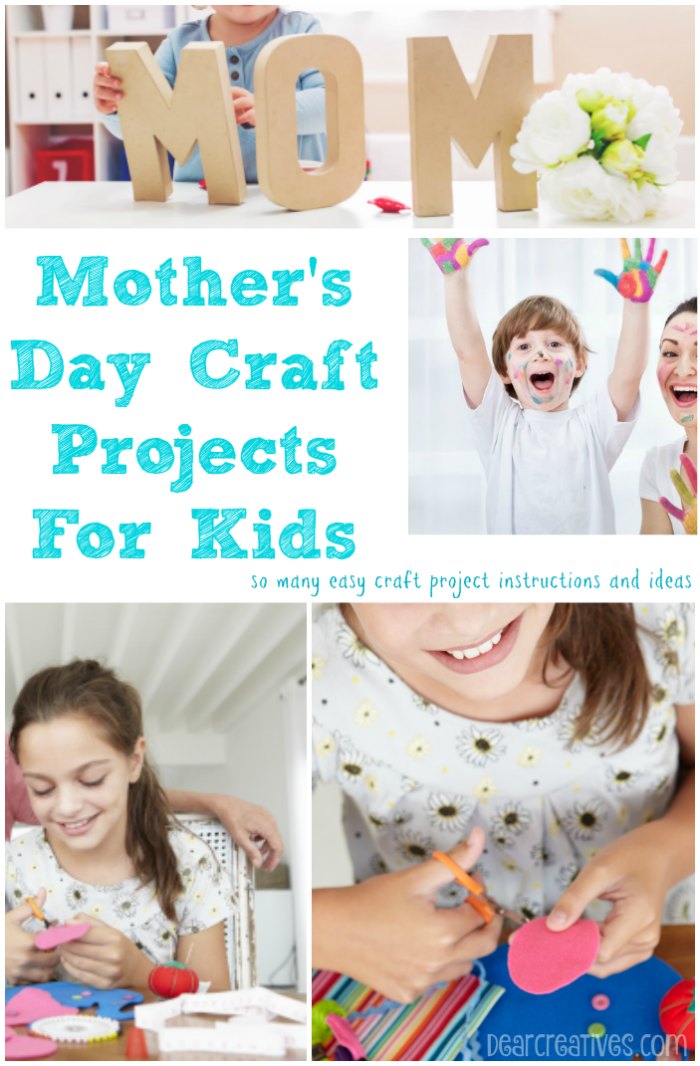 Mother's Day Felt Craft Projects For Kids
DIY Grapevine Wreath With Felt Leaves and Flowers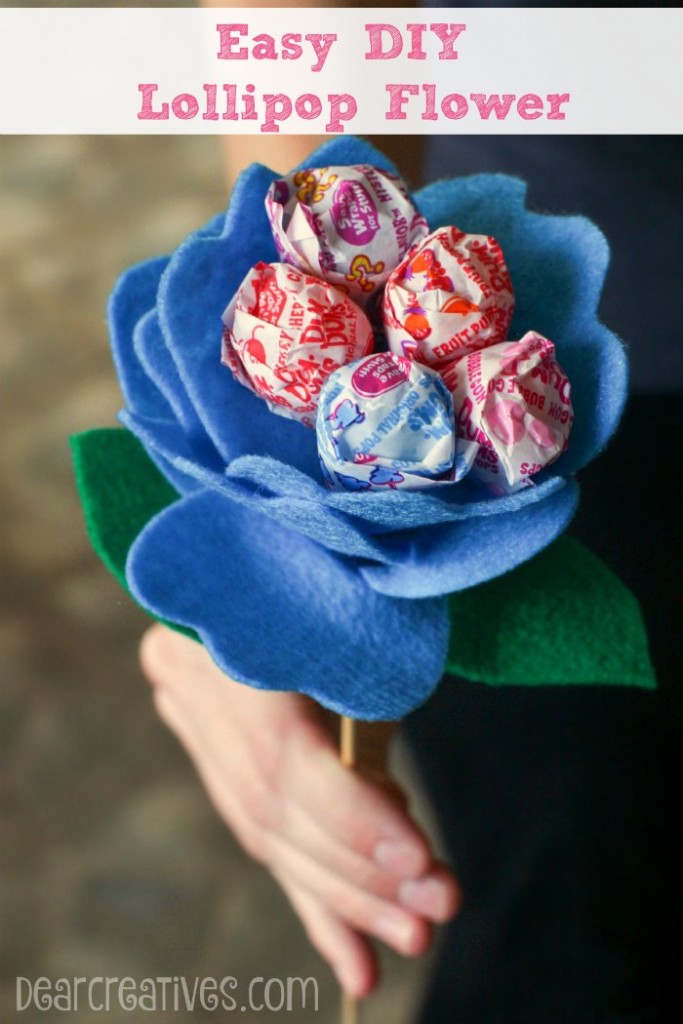 Lollipop Felt Candy Flower DIY
St. Patrick's Day Felt Hoop Art
Our previous projects that will be updated soon!
Easy DIY felt craft project ideas and instructions
The Felt chosen is not wool felt. If you'd like a high quality wool felt I can recommend this shop on Etsy that I have purchased from. (I'll update it here soon) But, good polyester felt is great for crafting with kids or for anyone's beginner felt craft projects. I have used that kind of felt for projects such as the Felt Christmas Tree with hand cut ornaments for kids, felt bookmarks and other projects. I hope you get a chance to start a new felt project soon! Happy Felt Crafting! I can't wait to share my latest projects with you! Don't forget to subscribe to stay up to date with all our craft projects.
Felt craft projects for the kids