We love fall / winter baking and dessert recipes. Don't you? Having several options when planning any gathering is always a good idea. There are so many easy dessert recipes to pick from. Whether for a gathering or just want to try a new apple recipe. This roundup of apple recipes is sure to please and some of the best apple dessert recipes around.
What makes you an apple fan? For me it's having lived on a small ranch with apple trees. And memories of baking apple pies with my grandma from our harvests. Although I don't live on a ranch anymore I enjoy getting apples from our local farm stands and grocery stores.
Easy Dessert Recipes:
The Best Apple Dessert Recipes: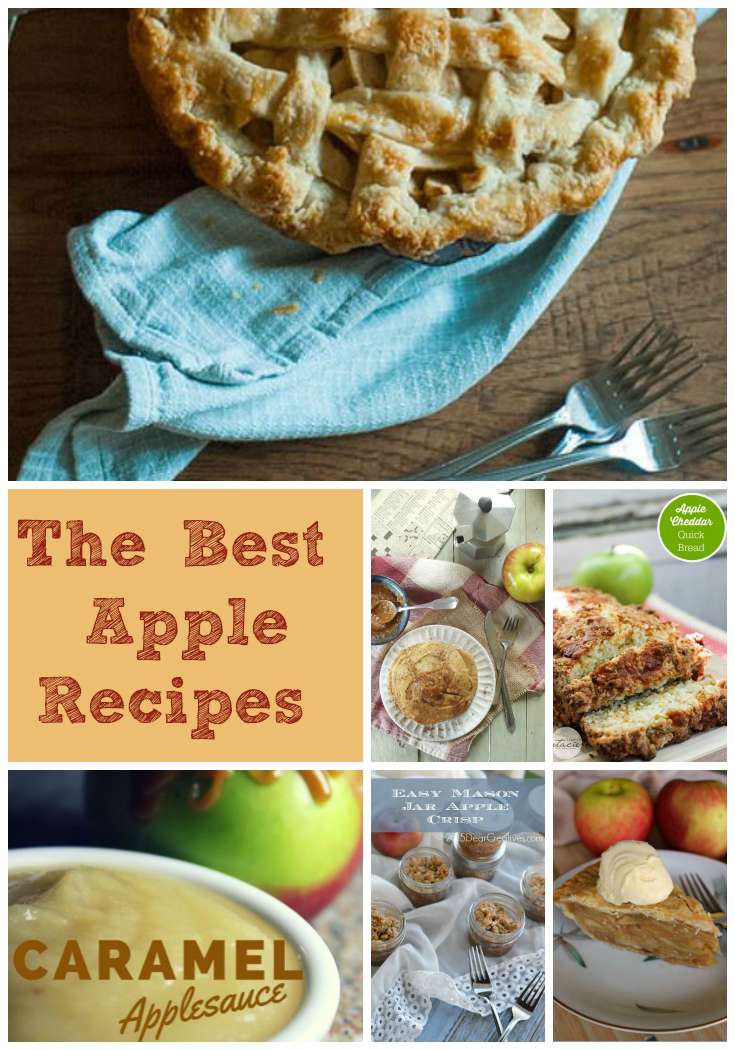 Easy Dessert Recipes:
Easy Apple Dessert Recipes: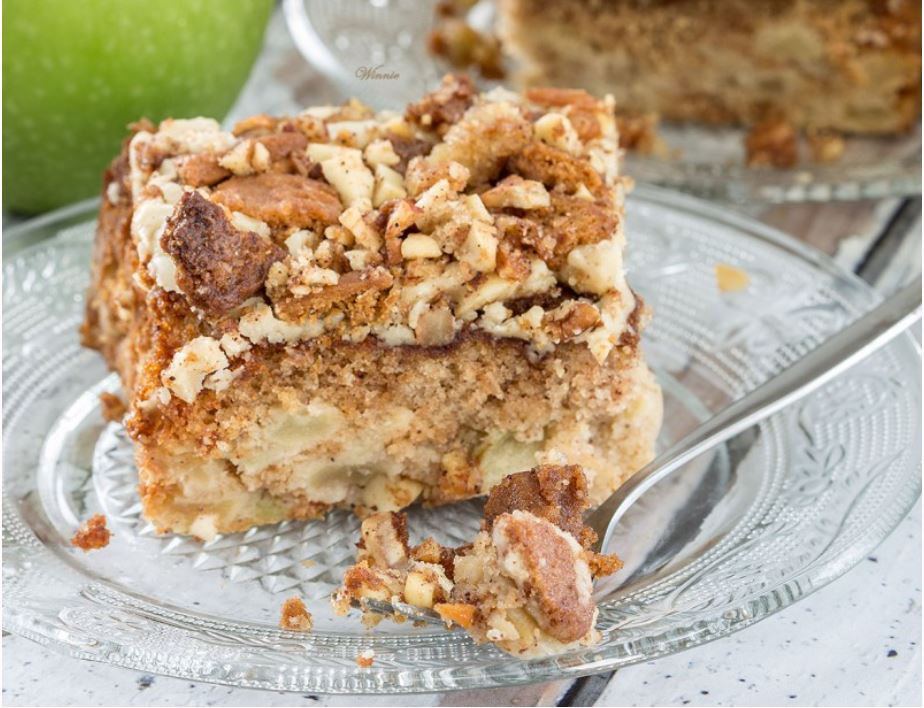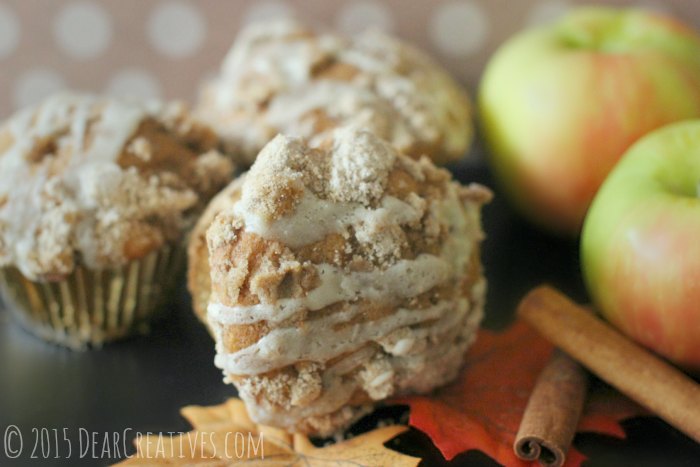 You might enjoy this recipe for Harvest Apple Cider Muffins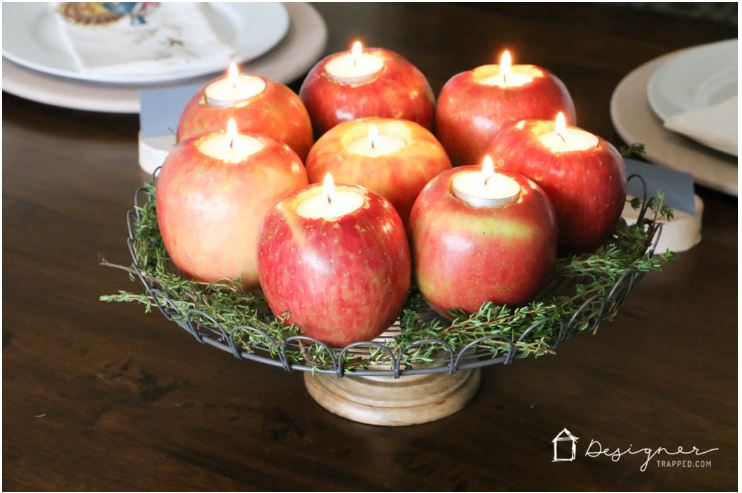 You might also like this apple candle diy via designertrapped
Good dessert recipes don't have to be complicated to be a hit with the crowd. In my eyes apple dessert recipes can be delicious desserts. There are so many great options. For me apple pie, apple crisp, apple cakes and apple breads are just some of my favorites. Like you this fall and winter I'll be checking a few more of these recipes off my must try list.
Not sure what apples to get for your recipes? This Apple Guide will be helpful.
To see even more of our favorite dessert recipes follow our Pinterest boards along with:
Follow Theresa Huse's board Recipes: Apple Recipes on Pinterest.
Other Easy Dessert Recipes:
What type of apples and apple desserts are your favorites?