It's hard to believe how quickly summer is going by. But, despite our summer activity planning there are still times I need to fill in activities for my daughter Sammie, or the grand kids. What about you? Are you looking for crafts for kids? Today I thought I would share a few of our favorite easy kids crafts to make this summer I have come across.
You know when the kids hit that point in summer, and say I'm bored! you can bust the boredom by giving them kids crafts to make. I'll also share where you can find some great online kids craft classes to help you keep your kids busy. Bonus, they will be having fun creating easy crafts or diy projects with you (or by themselves).
Below are just a few projects that we have in the works. I can't wait to share what we make over the last week's of summer. At the end of this post you can view links to some of our easy kids crafts we have done that include the tutorials. I've also listed a few resources for you.
As we check more fun kids craft ideas off our list we'll be sure to share them with you. These craft ideas any pre teen can make, and to do by themselves. Of course if you have younger kids, many of the crafts can be made together.
That's the fun of summer crafting. Spending time together, having their friends over, and crafting.We looked and found these super fun kids crafting classes like making a Summer Tee-pee, Doorway Puppet Theater, Felt Nature Pals, Random Ruffle Tee Shirts and more! We've picked and listed the projects that were our favorites.
Crafts To Make With Kids – Teens This Summer!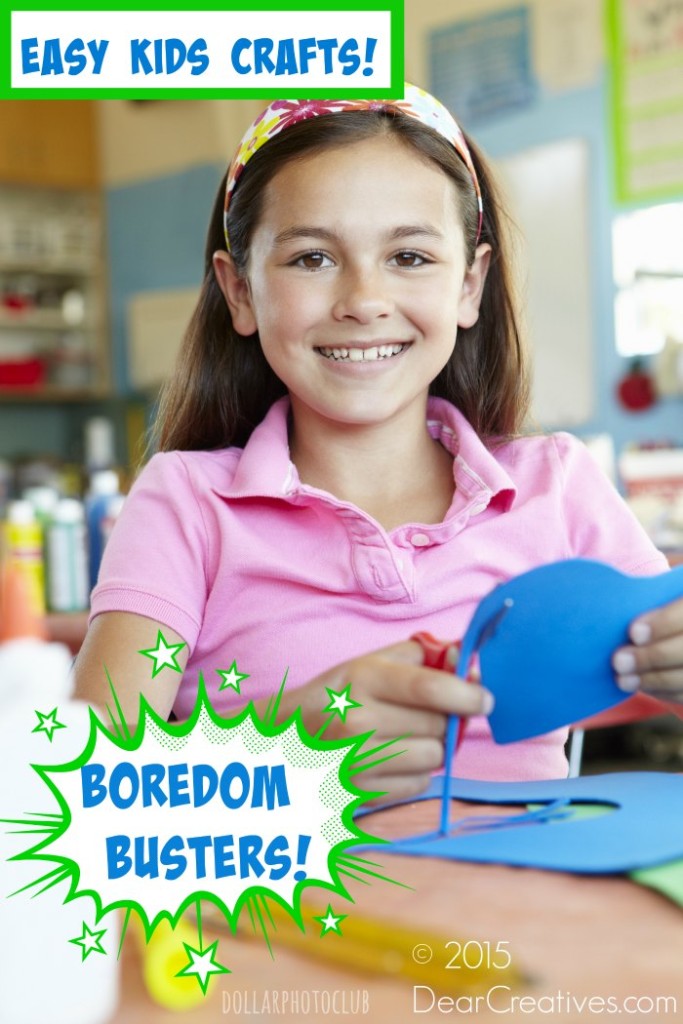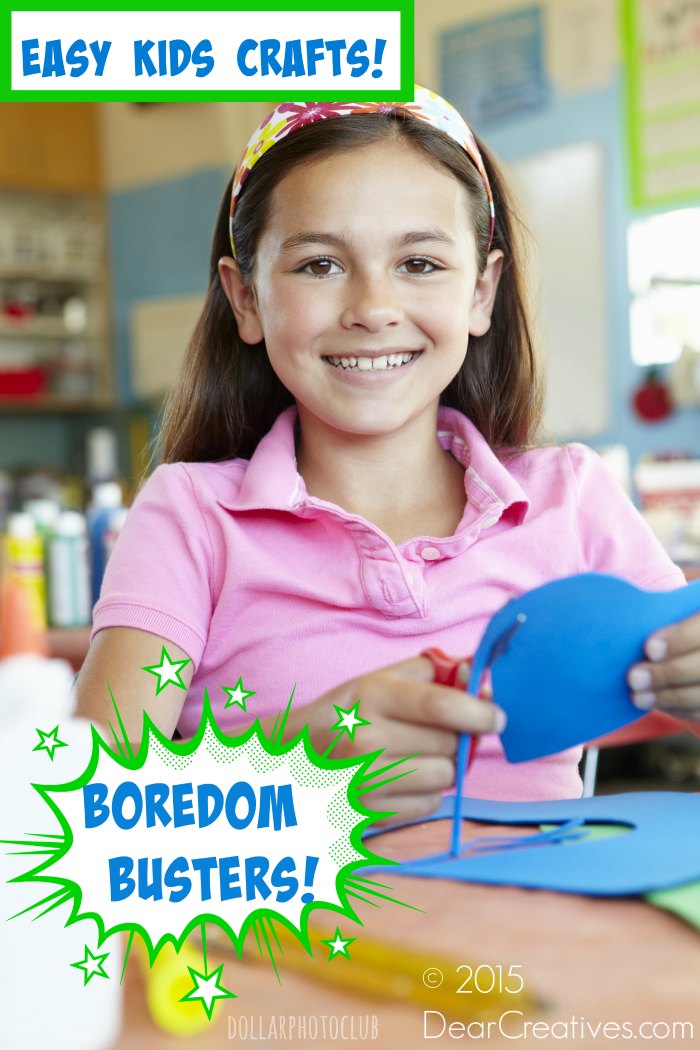 We love our converse shoes and this diy project caught our eye. Liesl shows you how to make a quick frayed version as well as a more finished sewn version. Both pack extra pzazz with pops of bright artist's tape and nail polish. She even shows you how to create ribbons for your packaging. Hello summer parties! Wrap them up with this DIY.
What is summer without flowers in your hair? Not summer in my book. I love this felt flower headband DIY project from Annabel Wrigley. There is a 27 minute class and PDF flower template that shares just how easy this class is geared toward kids 7 years and up. This class includes using felt, hand stitching and beads if you like. Not only can you make a headband but, you can go onto make you can create a bracelet, garlands for decorate the edge of a lampshade.
These classes are $9.99 non member price or start with a Free Trial ( 14 day free trial). The classes I am sharing today are being offered over at Creative Bug! I love my subscription. They have many options for purchasing e-classes that come with full instructions, pdf s, material lists and video tutorials. Purchase single classes, 3 month, 6 month and 12 month subscriptions with unlimited access to all the classes.
Another class that has caught our eye for summer is this Make a Paracord and Leather Cuff Bracelet class. Even the boys will love this one. Have your kids made rubber band bracelets or worked with paracord yet? Sammie has but, this project adds leather and does require using a sewing machine for short simple straight stitching. All of the materials needed for this project are readily available at craft stores.
Lining up activities for the kids, planning vacations, scheduling family gatherings are all things families are rushing to do. Why not make things a little easier on yourself. You can do just that by visiting Creative Bug.
Creative Bug has a series of online classes that are the perfect mix of projects to do with your kids this summer.
What will you make this summer with your kids? Or teens?
Kids Arts and Crafts Ideas