Dear Creatives, Do you knit or crochet? I have been teaching myself how to knit, finally! I grabbed a booklet from the craft store & watched a few videos. Everyone's style for teaching is different, so if you are going to teach yourself watch a few until you find one that suits your learning style. I know there is much to learn. I only know how to cast on, knit, pearl & cast off so far. Keeping stitches the same size, learning how to read patterns & more stitches are hopefully in my future. Practice, practice & more practice when learning how to knit! I thought I would share some video's, sites I found helpful & the booklet I found that helped me start learning how to knit.
When learning to knit I think you should start with the basics which are learning how to cast on, knit, pearl & casting off. Then when you have that down move on to finding a free simple pattern or two to start. You don't need to have your needle full of stitches either when you begin to knit. Probably about 15 is a good amount to start with, but maybe a veteran knitter can recommend a good amount. I think I had too many stitches on my needle to start, but kept on going.
Using larger knitting needles to start helps. Mine are bamboo. I love the feel of them over metal & I started with a medium-chunky yarn that was 86% Acrylic, 10% Wool & 4% Rayon Lion brand Wool-Ease (color wheat 402) I hope to share things as I move along in my knitting. What I love about it most is it is something you can do while your watching a show & not feel like your wasting your time on watching television. Once I have mastered knitting I hope to move on to learn to crochet too. Listed below are some resources for you in case you want to join me in learning to knit!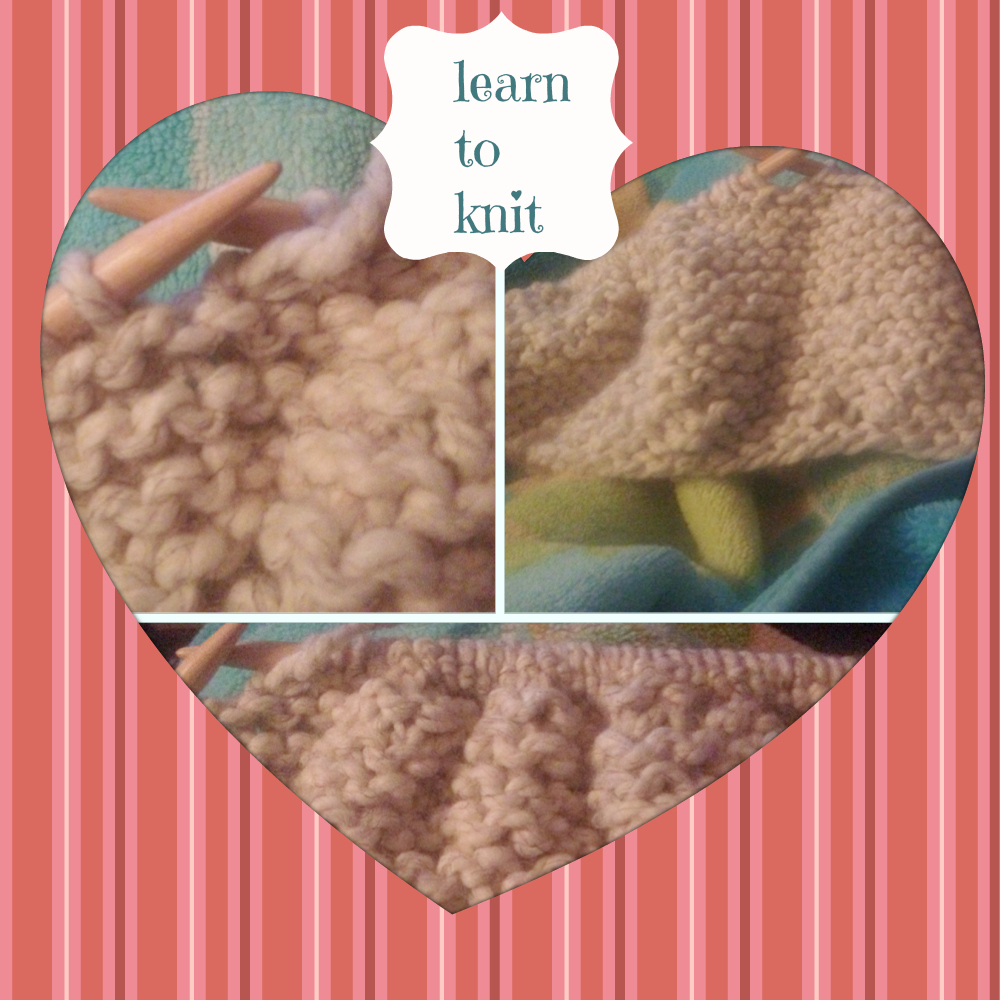 Knitting resources:
KnittingHelp.com (videos)
First Steps in Knitting by Mary Thomas (American School of Needlework Book) See side bar for where to purchase! I couldn't find the yarn, but saw this organic cotton I want to purchase & I also shared the type of needles I am using to help you if you want to try.
Ravelry ( Knitting & Crochet Community)Free with resources & free patterns
Do you know of any knitting resources you'd like to share? Or Tips?
Kitsy Lane empowers Boutique Owners to run their own online jewelry and accessories boutique on their own time and make money while they're at it. Thanks to an easy-to-use, innovative marketing platform, Boutique Owners get to customize their own online storefront, choose the pieces they want to sell, give personal shopping advice, and promote fabulous finds across their social networks. And anyone can do it, creating their own online storefront without the usual risks and headaches of running a business. There's no starter kit to buy, no website to build, no inventory to manage, and no trunk shows to host. And we're thrilled to offer it completely free.