Do you want to make a sugar scrub? This DIY Wild Cherry Sugar Scrub is so great to use and so easy to make. What's nice is the beauty recipe is really quick and easy. With a few beauty supplies, jars and our free printable labels you have a wonderful gift for anyone! Or something to make and use for yourself. Your friends will love using this homemade body scrub.
Looking for more natural body scrubs and salt scrubs to make? Be sure to see all our DIY Beauty Recipes
You can make the Wild Cherry Sugar Scrub for Mother's Day, showers such as bridal/baby, teacher appreciation and even for stocking stuffers or a Christmas gift.
No matter what time of year it is this is an easy DIY project that every receiver will love! And it makes a great last-minute gift. Honestly, homemade gifts like this are great as homemade Christmas gifts or homemade birthday gifts.
DIY Wild Cherry Sugar Scrub

Sugar Scrub Recipe
This will make two 8 oz. jars or four 4 oz. jars. Easy print DIY recipe below and download at end of the post.
MATERIALS
How to make a sugar scrub
DIRECTIONS
In a medium mixing bowl, combine the sugar and body wash.
Use a spatula to mix together.
Note, for more vibrant color, you may use a teeny bit of food coloring.
Add to beauty jars.
Print the labels.
Adhere labels to the lids.
Tada! You have finished your gift!
When gifting or storing be sure to note keep out of the reach of children.
Tips for putting any homemade beauty products into jars
Make sure to wash your jars in hot soapy water then rinse thoroughly
Let your jars air dry on a clean towel or matt
Ensure you use a clean and sanitized spatula when adding contents to your jars
Tips for using homemade beauty products
They will last longer if you make sure

your hands are clean prior

to taking the product from jar to use
Wash and dry your spatula when done for best results
Free Printable Jar Labels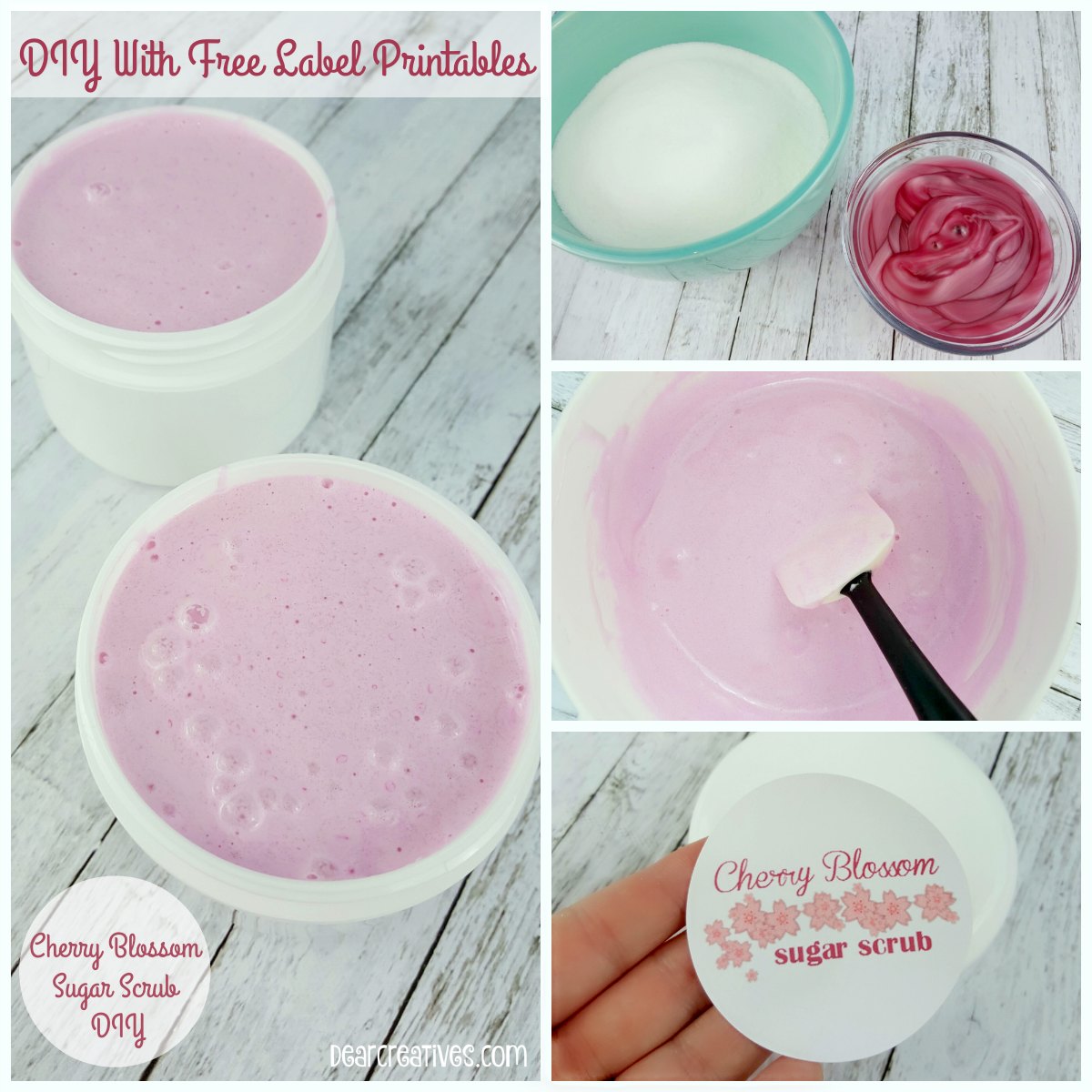 This is a moisturizing, body wash and scrub. Not intended for your face. It's a great way to soften and moisturize your body, legs, and arms. You'll find a whole array of homemade beauty easy DIY projects under our DIY beauty recipes.
Printable Sugar Scrub Labels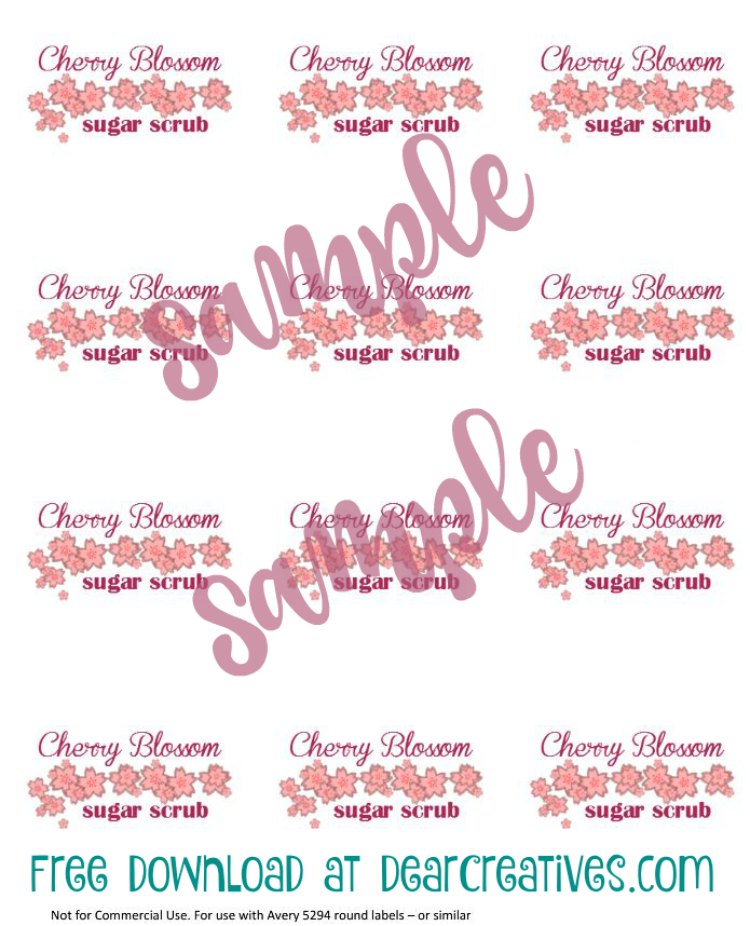 What types of easy beauty recipes do you like to make?
Looking for more DIY beauty recipes?
Beauty recipes to make