Summer has really set in. We have had really hot days. At night if we are lucky cooling off in the evenings with the fog rolling in. When it's really hot outside we try to get out early for walks then hang out indoors watching movies, reading, writing and creating projects. But, then there are those times it's too hot to handle, even indoors. We pack up and head out to the coast. We really love that we have such beautiful beaches nearby. We have a 26 mile drive through the countryside and stunning mountains.
We wind our way to the highest peak and down the other side of the mountain then a few miles up highway one. We hit the small town of Cambria, CA. which has our favorite beaches. I've been feeling like it's been too long since we drove out to the beach. Sometimes you can feel cooped up living in an area that gets so hot. You know when it's time to chill out while enjoying the coffee lifestyle and outdoors!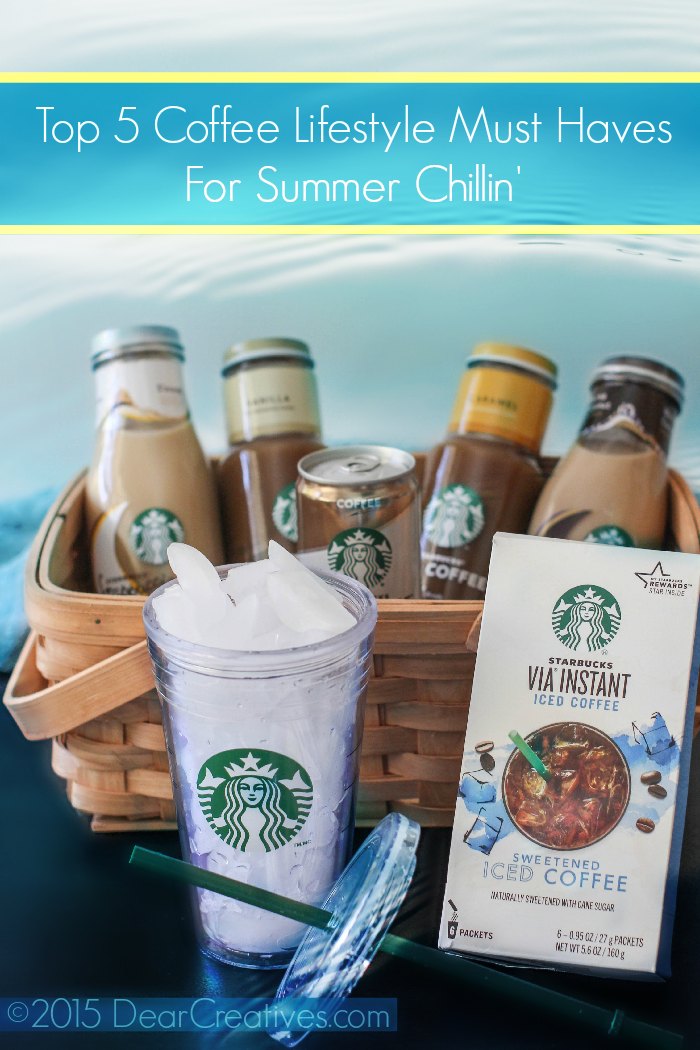 I had a lovely #coffeepassion package from Starbucks arrive, full of iced coffees, Frappuccinos…. to help us cool down and pack up for a day at the beach! I was ready for our day trip, to chill out and head to the beach to do some lifestyle photography.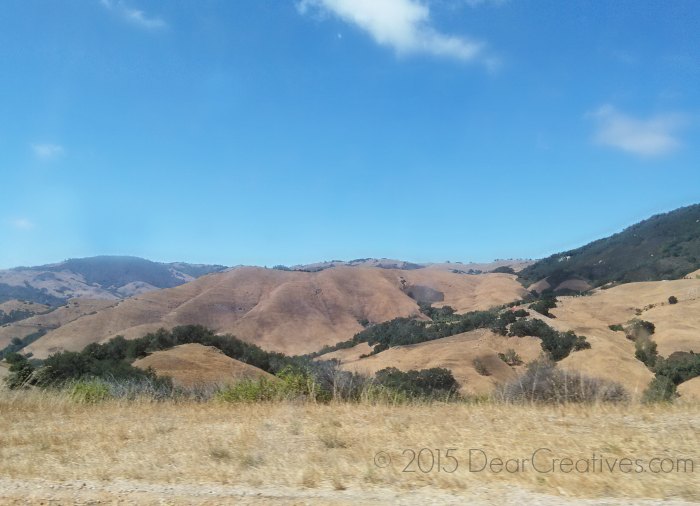 We loaded up our picnic basket, grabbed our beach blanket, camera and #icedcoffee to head out of town. The drive is scenic full of beautiful mountain ranges.
Coffee Lifestyle;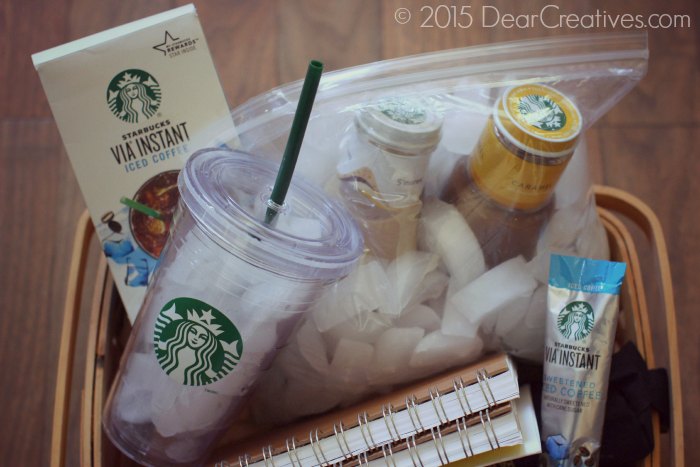 On the drive we always sing to the radio. Sammie and I have more in common than she'd like to admit. We love music, art, photography, Starbucks and summer road trips. The beach is one of my favorite places. I have always loved the ocean, collecting shells, hikes on the beach and taking photography of nature and of the CA lifestyle.
We got to the beach later in the afternoon than we normally go, which can be nice as a lot of people come early and leave early. Locals seem to come later and stay later.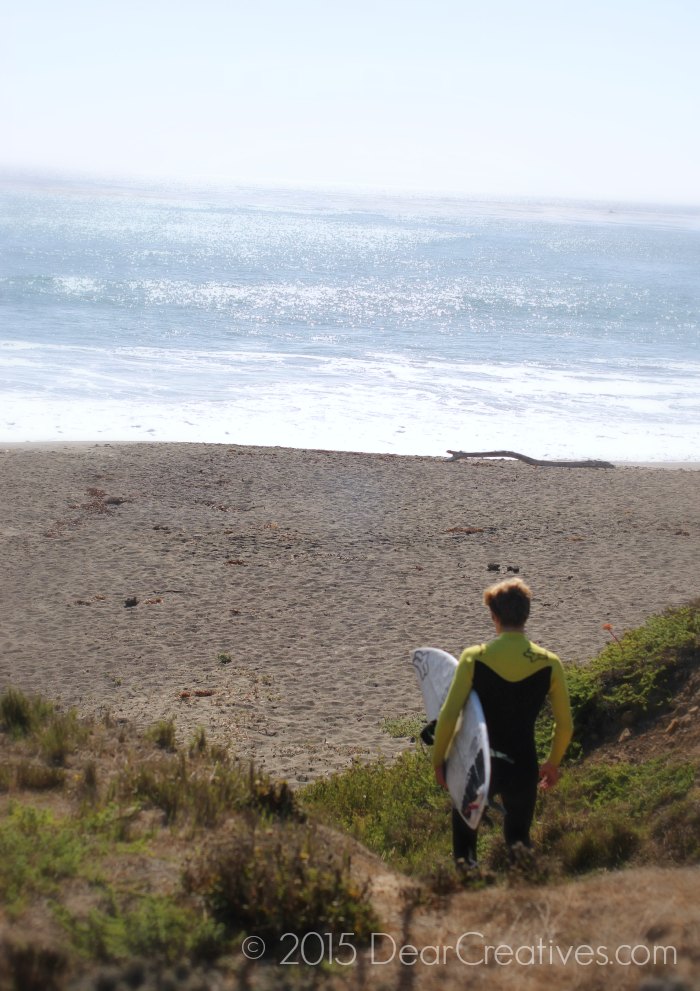 That includes the surfers I got a few photos of some climbing down the mountain with their boards. When we first got there we headed down to find a spot nearby some driftwood on a higher spot on the beach. The tide was already coming in and higher than normal.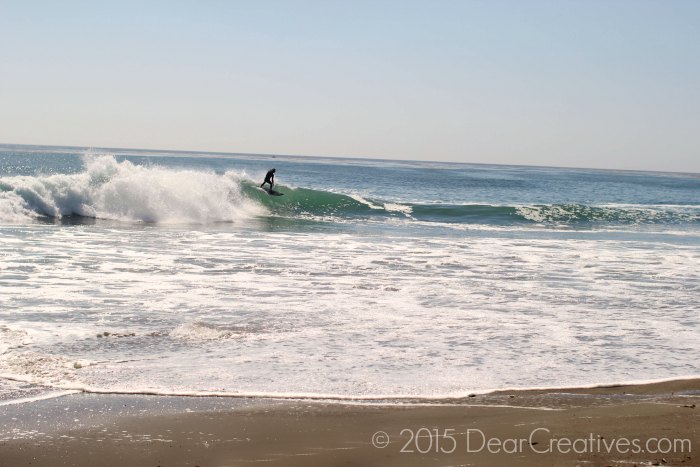 There was a full moon last week, making the waves really big. There were many surfers taking advantage of that and the great weather.
Coffee Lifestyle;
Unpacked and ready for beach fun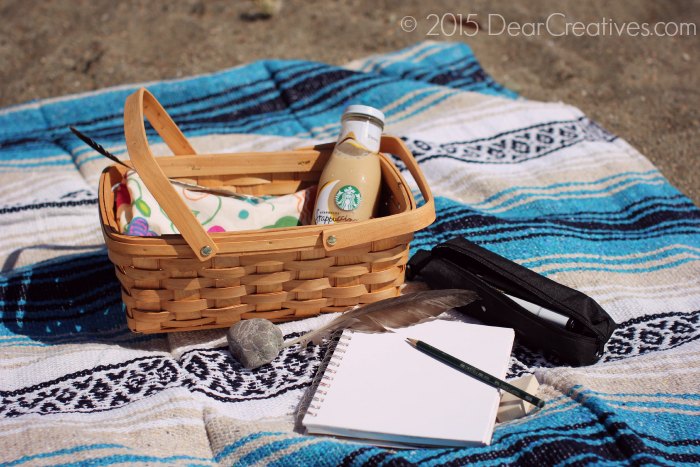 Our blanket set up, I sketched for a while after finding a few rocks and feathers. Then we took a break. I tried the new S'mores Frappuccino. Next I grabbed my camera to take some more photography to share a bit of our summer CA lifestyle with you.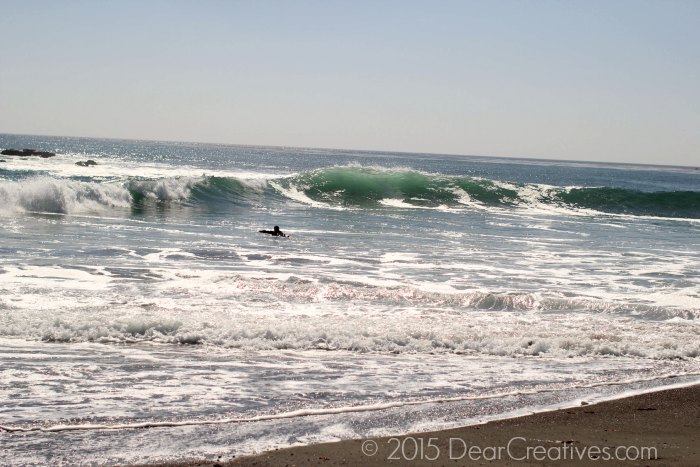 There was no fog coming in yet, the sun was bright but, it wasn't hot. There was a light ocean breeze. It was the perfect weather to be there.
Coffee Lifestyle;
Starbucks Iced Coffee and Frappuccinos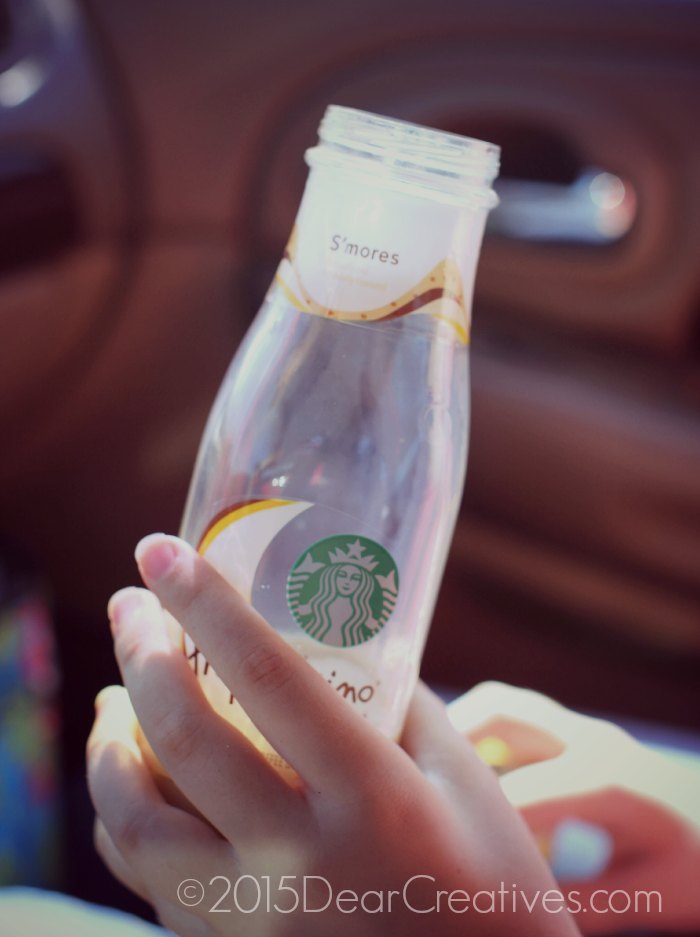 We hiked back up the hillside when we were done, we swapped drinks. They were yummy and refreshing. Surfers were still heading out to catch the waves. We watched the surfers a bit longer before heading back. I promise to share more photos soon.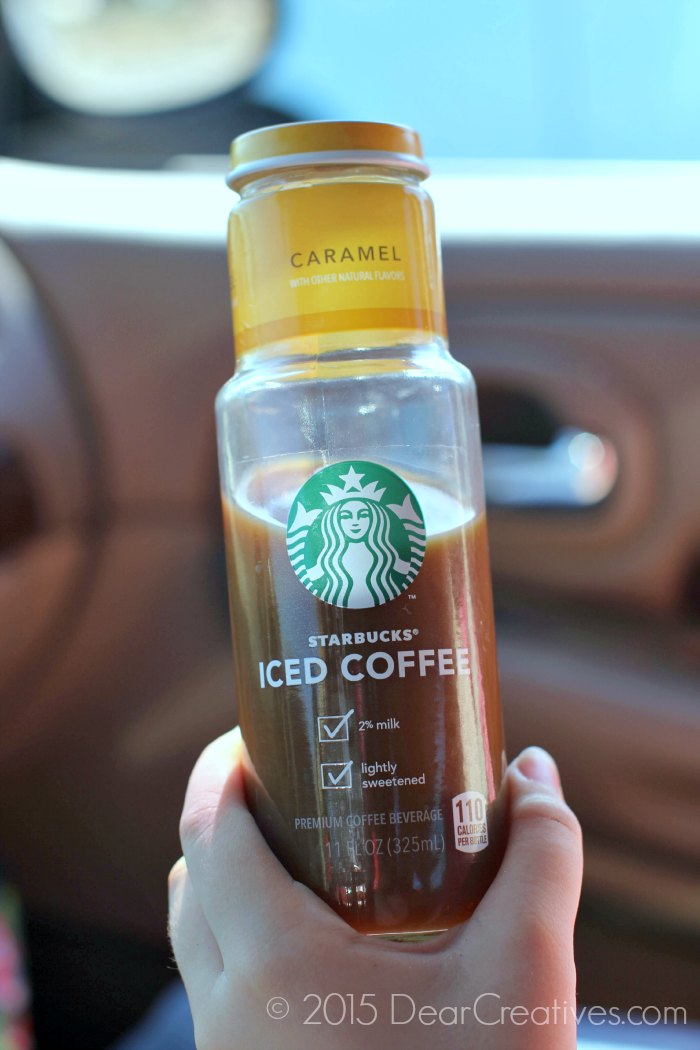 I would of stayed until sunset but, Sammie loves our local evening concerts in the park. We finished up our drinks and headed back into town for a summer concert to complete our day.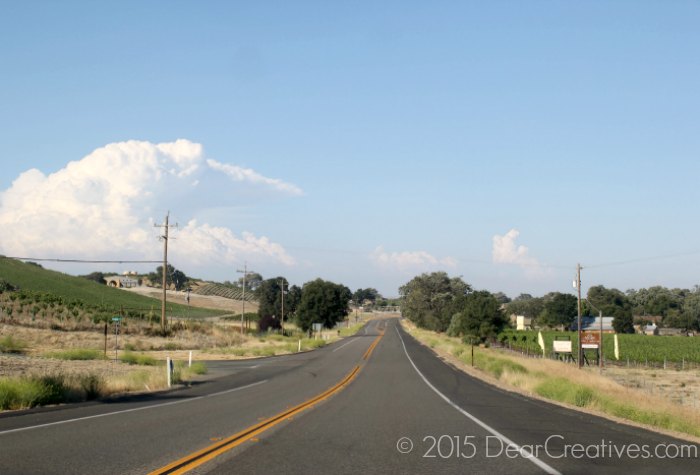 Whether you are home, in your backyard, picnicking, headed to the beach or hitting the road this summer you might enjoy grabbing yourself Starbucks iced coffees and Frappuccinos. They are perfect for the times you need to chill out!
Coffee Lifestyle;
Top 5 Coffee Lifestyle Must Haves For Summer Chillin'
Starbucks offerings include Via Instant Iced Coffee, Double Shot Coffee & Protein, Starbucks Frappuccinos and Iced Coffees in Caramel or Vanilla. There are so many iced coffee choices to suit your coffee lifestyle. Too many to mention but, you can view the full line up and menu at Starbucks online, at your local grocery stores and at your local Starbucks coffee shops.
What is your favorite Starbucks Coffee iced coffee beverage? Do you enjoy a coffee lifestyle?