Sweet Treats For Valentine's Day -It's always fun to make something sweet for Valentine's Day. Make sweet treats such as cookies, brownies, chocolate-dipped strawberries, cupcakes, cake, or candies…
You can make or bake sweet treats from scratch or purchase mixes and kits to make things easy. Here's a list of our favorite semi-homemade ways to make, bake, and celebrate Valentine's Day with your sweetheart, family, or gal pals, friends, or co-workers…
Affiliate links may be included in the post. By clicking the links for qualifying purchases we earn a small commission. This is at no additional cost to you.
Sweet Treats To Make or Bake For Valentine's Day!
Sweet Treats For Valentine's Day!
Make these desserts and sweet treats for your Valentine's Day celebrations. Find even more Valentine's Day ideas here and below that include semi-homemade and homemade desserts and treats.
Valentine's Day Kits and Mixes To Make!
What types of sweet treats do you like to make?
I can't wait to share what we already have been making and baking. Below are a few of our favorite sweets, treats, and desserts! My favorite tool for piping frosting is the Decorator plus. And for making cupcakes this cupcake pan.
Sweet Treats, You'll Love To Make For Valentine's Day
Here are a few homemade treats and sweet treats you might like to make if you have more time.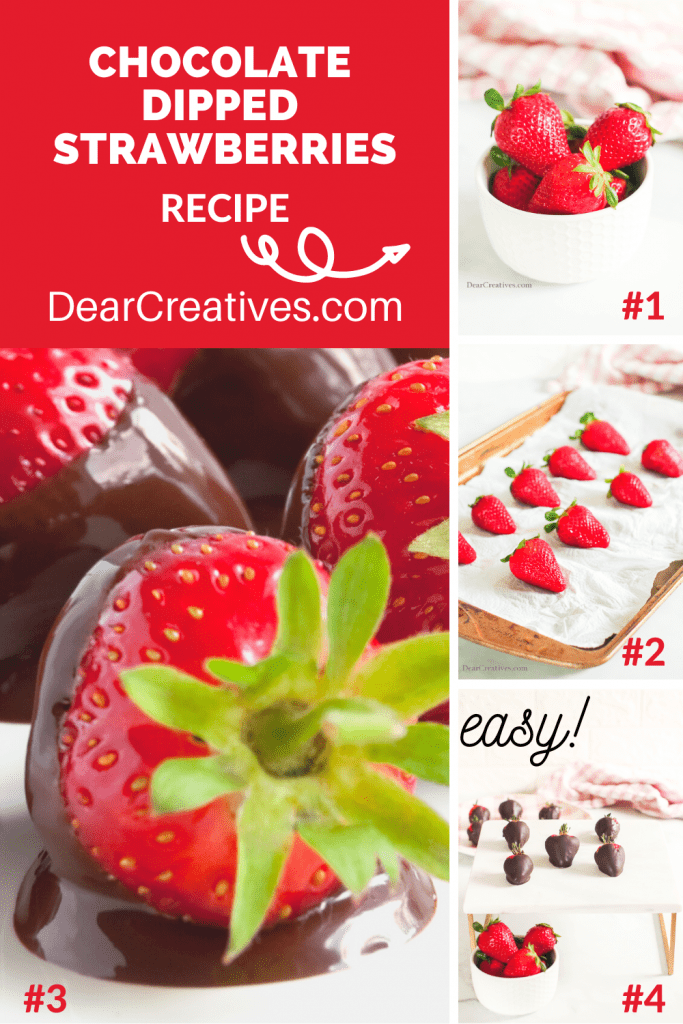 Desserts and Sweet Treats