Valentine's Day find gifts plus What to Wear at this Jane sale. Hi, my fashion-loving friends! You aren't going to want to miss this Jane sale! It's filled with things to wear for Valentine's Day and Valentine's Day gifts for her (and them). This big sale is going on this weekend. But, I've spotted things that will be on sale longer than this weekend too which I've included in my picks for Valentine's Day…
Whether you are giving yourself a gift, your gal pal, the kids, or love… I know you will find something sweet that you will love owning or gifting.
Affiliate links may be included in the post. By clicking the links for qualifying purchases we earn a small commission. This is at no additional cost to you.
Valentine's Day Sweet Picks
Gifts For Her
Jane's Sale! 3-Day Weekend Sale!
Grab deals galore with this 3-day sale! Plus, skip the shipping on so many things. Go here for up to 70% savings plus free shipping. Shop graphic apparel for under $20!
What To Wear For Valentine's Day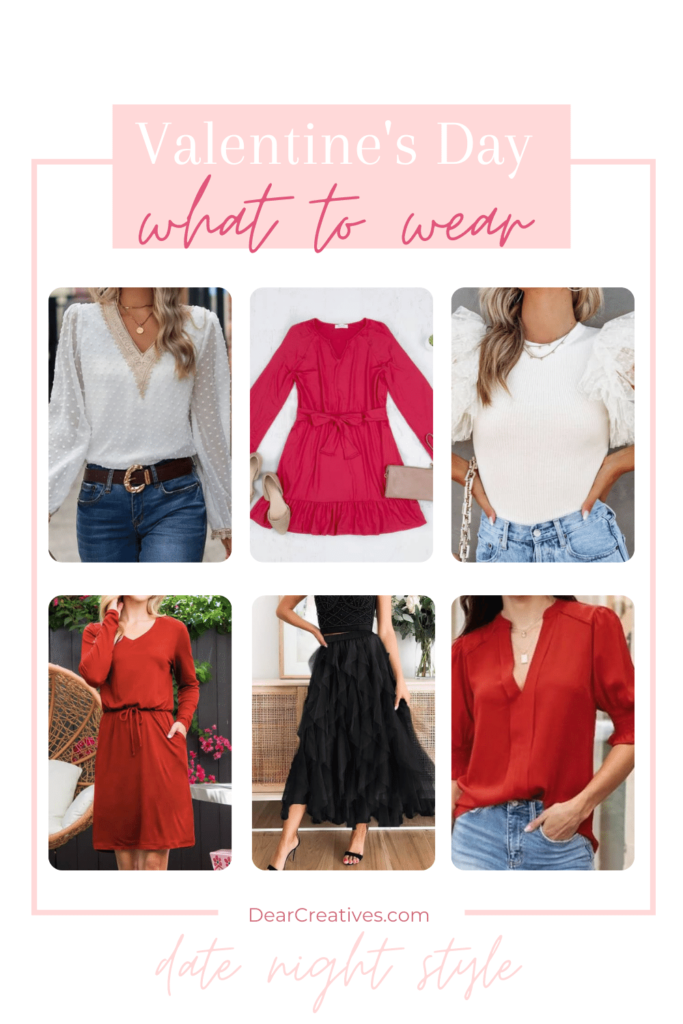 Will you be at home with…? Go out on a coffee date? Or go out on a dinner date? These picks are styles to wear for dates. A few of my favorite deals from the sale.
More Styles To Love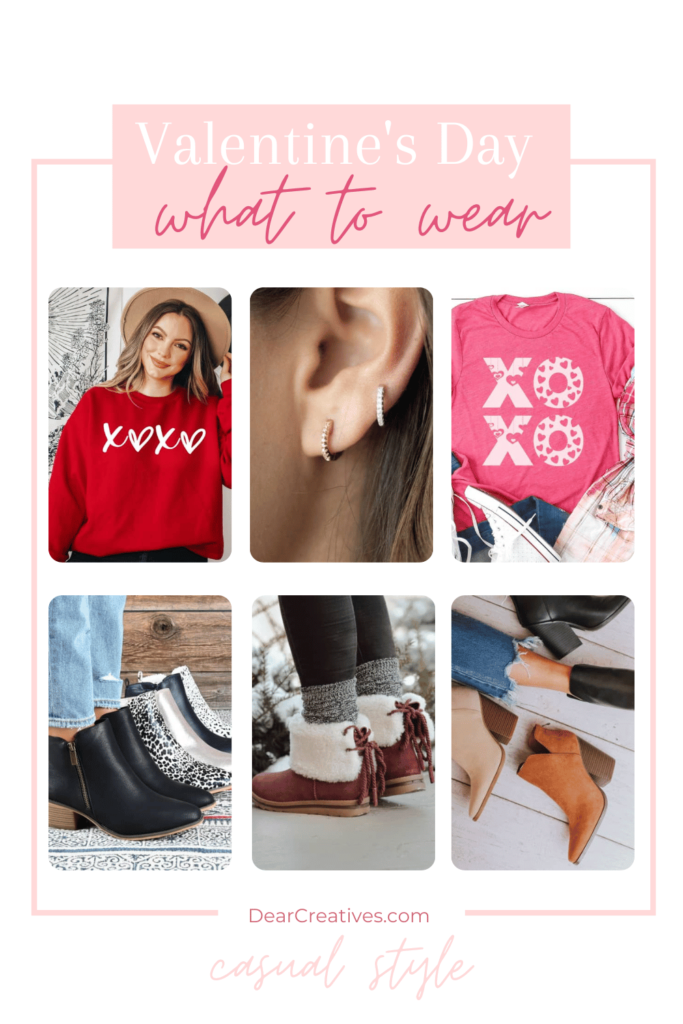 Comfy and casual styles she will love!
Give Her a Cozy Gift!
My picks for the cozy gift. On sale right now are –
Did you miss the sale? Go here to shop the daily deals!
What styles or gifts are you looking for?
New here? Be sure to Subscribe.
Pin it for Later