Do you love strawberries and icebox pie recipes? Then you'll love this no-bake strawberry icebox cake. Perfect for all your fresh strawberries, and makes an awesome dessert. You might have tried some of our favorite icebox pies, and icebox cake recipes?
I made my first one last year. It was a banana icebox cake. The problem, not everyone in my house loves bananas. I decided to create my own recipe with my fresh strawberries. I am a huge, strawberry lover. Are you?
As a matter of fact, everyone in my house and family loves strawberries, which made this recipe a winner in our house. I love no-bake desserts for when it's too hot to bake. You might remember our tiramisu affogato recipe? It's another good no-bake dessert to check out.
Strawberry Icebox Cake
This icebox cake recipe is really easy.
Pick up a box of Vanilla wafers
, 2 containers of heavy whipping cream and lots of fresh, yummy strawberries then…..
How to make Strawberry Icebox Cake
Rinse them off and set them aside to drip dry.
Ingredients you need for strawberry icebox cake
Vanilla Wafers (1-11 oz. box or bigger) If you prefer a strawberry pie with a graham cracker crust you might like our other strawberry icebox pie.
Strawberries 2-3 baskets
Heavy Whipping Cream 6 ounces (2-3 oz. cartons or 1-3 oz. carton + 1 cool whip)
Softened butter (2-3 tablespoons)
Confectioners Sugar (1 cup)
Vanilla (2 tsp.)
Pam non-stick cooking spray
You'll need a hand mixer, a knife, a strawberry huller, a baking dish (Use a baking dish although this is a no-bake icebox cake)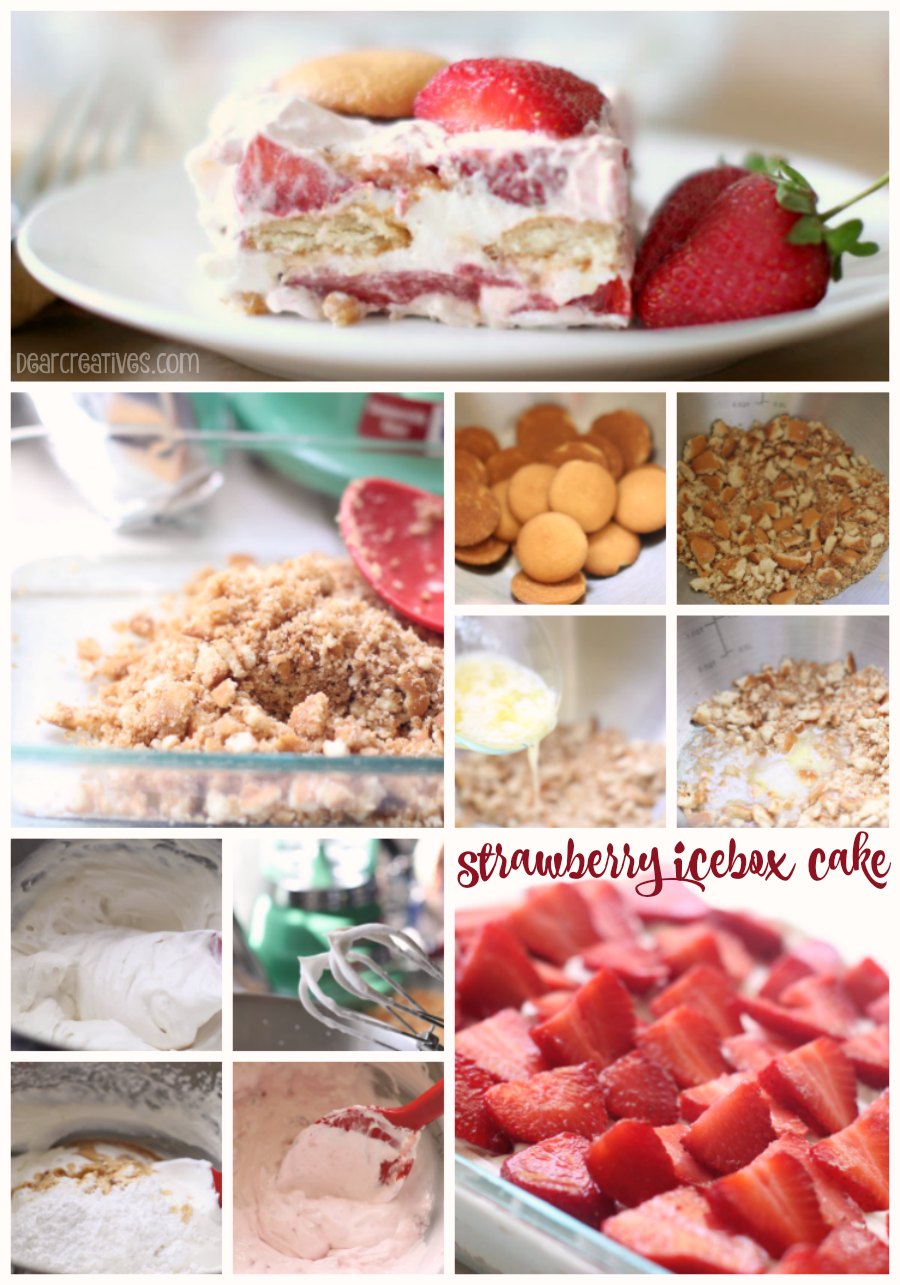 The steps for making this icebox pie are really easy.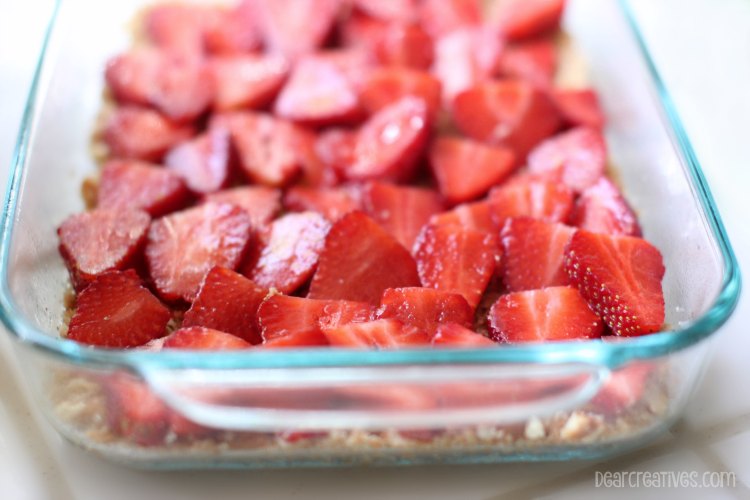 You first layer your crushed Vanilla Wafers with butter mix on the bottom. Then top it with lots of fresh sliced strawberries. Follow the directions in the recipe card.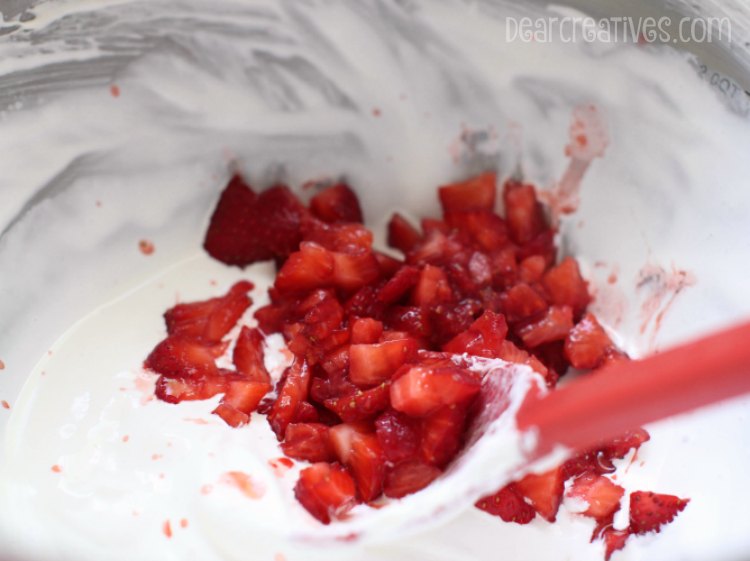 Lastly, just whip up some whipping cream or take out your Cool Whip to top your strawberry icebox cake.

See that wasn't hard. After it sets up in the fridge it's so easy to serve.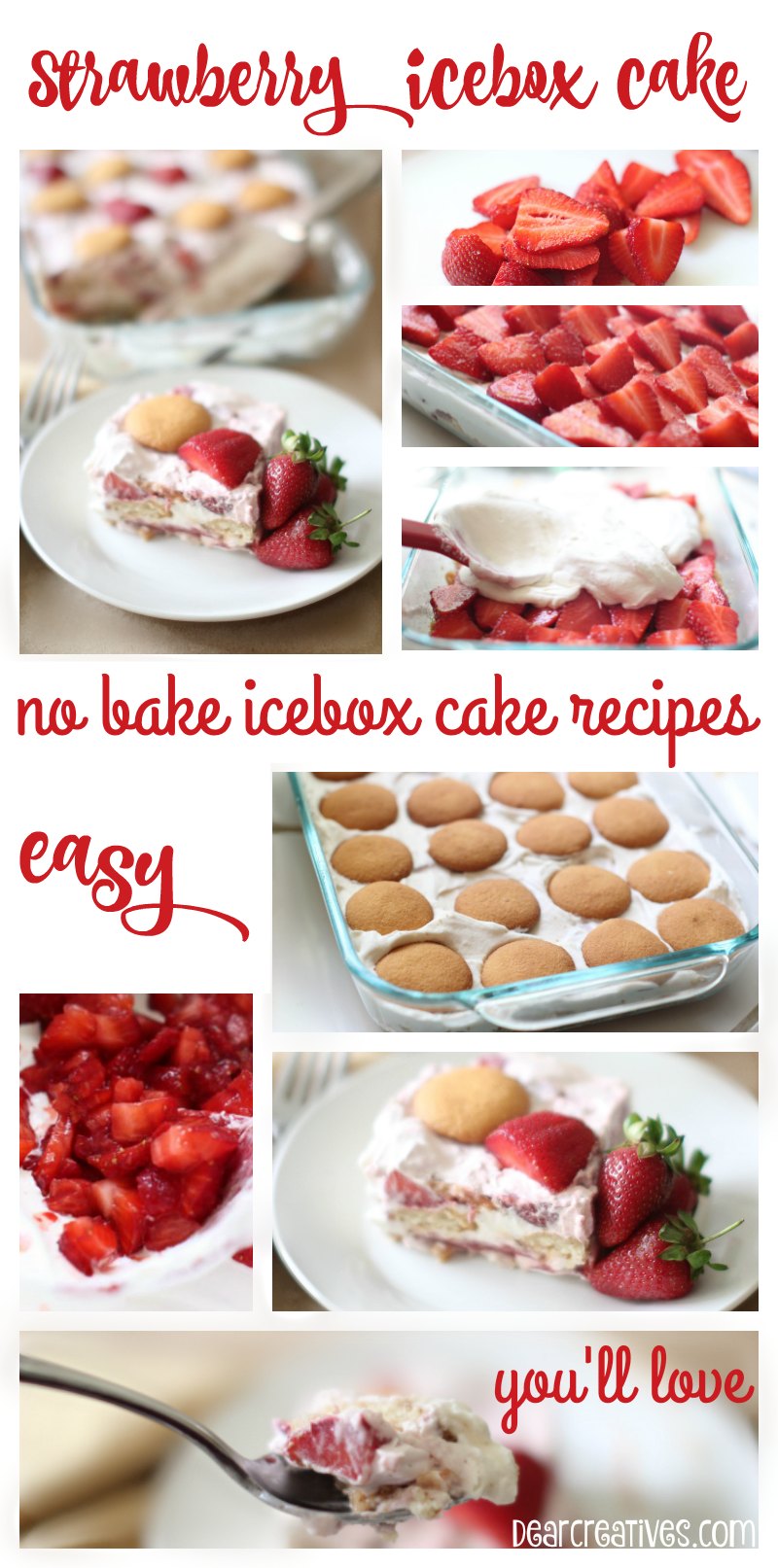 The vanilla wafer cookies soften into a cake-like yum, the strawberries and cream all mixed together make for one of the best, delicious strawberry icebox cake recipes! If you have never tried a icebox cake with vanilla wafers you should.
What type of icebox recipes have you tried?
Other icebox recipes to try