Muffin Recipes – We love muffins for breakfast and decided to dedicate one spot for a list of all our Muffins Recipes. There are so many ways to make them. Use seasonal fruits, all-purpose flour, whole wheat flour, bran… No matter what types of muffins you are looking for be sure to bookmark our page as we share our favorite muffins with you. We are always adding to our recipes for muffins.
New here? Subscribe to get them all, and don't forget to check out our baking recipe index
Muffin Recipes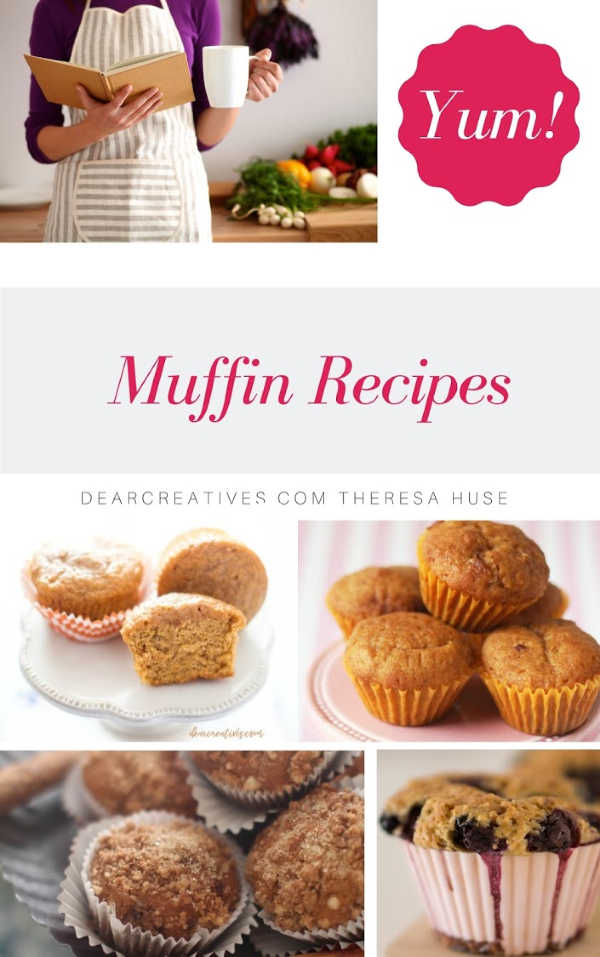 Find muffin recipes using apples, bananas, blackberries, pumpkin, strawberries… All of the homemade muffins recipes will be right here on this page. And we are always adding our favorite recipes. Of course, there may be an occasional hack for you, shortcuts, and plenty of tips for making muffins included in the posts. We hope you enjoy baking muffins!
Muffins Recipes
New here? Don't forget to subscribe
Pin it for later
Looking for more things to bake?
We are remaking several of our recipes to bring them up to date. Stay tuned!
Strawberry Muffins With Crumb Topping
Strawberry Cream Cheese Muffins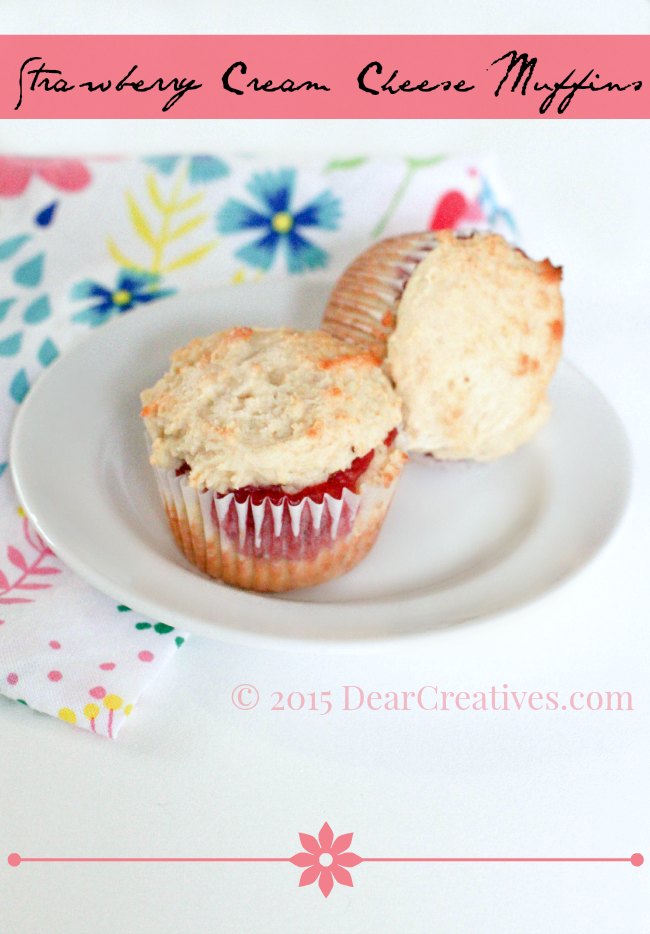 Strawberry Cream Cheese Muffins – Divine! This is an easy biscuit-like muffin' with a wonderful strawberry filling. Perfect anytime you have fresh strawberries and want muffins. (Remaking this recipe it's coming soon)