Just because summer is over doesn't mean that there aren't things to do with the kids, teens and family groups. We love finding great family entertainment. Don't you? This time of year is actually nicer to me for going. Less crowds, milder weather and less congested freeways. Which takes me to our latest venture. We are going to head up to Santa Clara, CA. to Great America for some much needed fun! Best part is you can too!
We are sharing a discount code to get your family there at a more affordable price. Bonus especially for parent's with teen. As you know they'll be having their friends tagging along. Which makes this savings excellent for visiting Great America to have a great family time!
What's great for us is Great America is that is it half way between where my family lives in Northern CA and where I lie in Central CA. It is really easy to access right off highway 101. Only about an hour or less from San Francisco Bay Area. Easy access for travelers visiting the area too. Great America may be know for their thrill rides but, there is much more to the park than that. Especially with the addition of Planet Snoopy.
Entertainment
CA Great America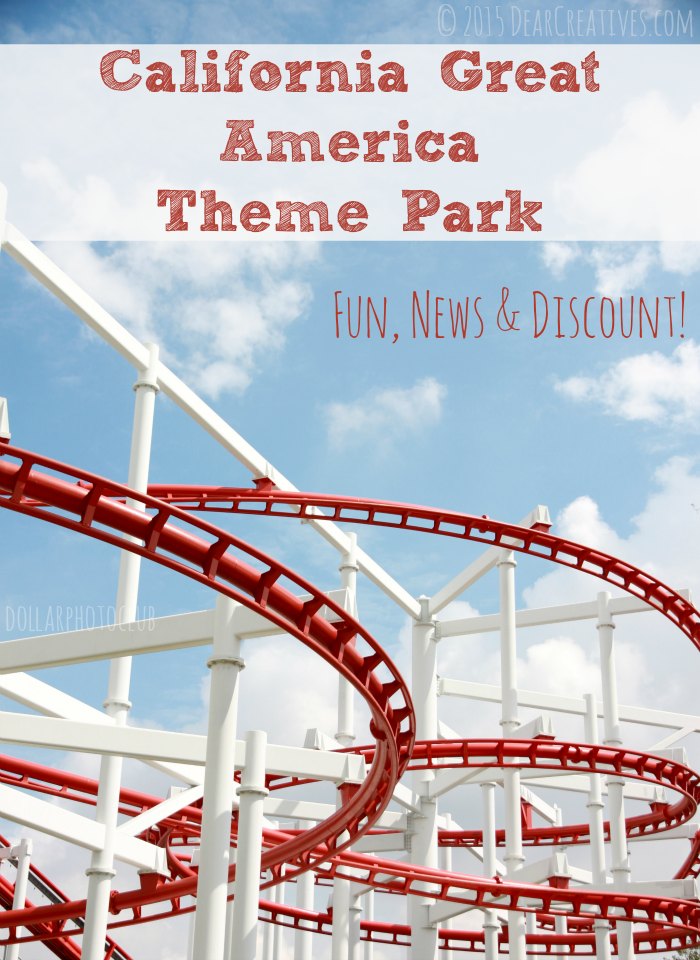 Enhancing Great America is Planet Snoopy! Planet Snoopy is introducing three attractions parents can ride with children. Adding to their inclusive family atmosphere," said Great America Vice President and General Manager Raul Rehnborg. These three new Planet Snoopy rides were introduced and in place for Great America begins its magical 40th season. The entire area known formally known as KidZville will be, Planet Snoopy. Great for all those with younger kids!
Entertainment
CA Great America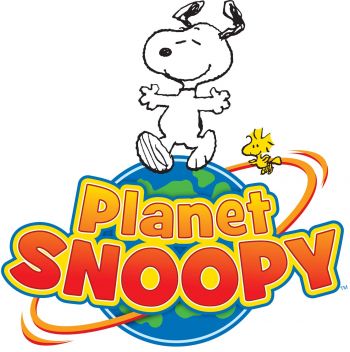 The new rides will include Joe Cool's Gr8Sk8, Peanuts 500 and Snoopy's Space Buggies. Gr8Sk8 will be an interactive ride atop Snoopy's giant skateboard with the feeling of going off the edge. Peanuts 500 lets racers zoom around the track and slingshot around the track ends. All while Snoopy's Space Buggies will lift astronauts into the air for a gravity defying lunar landing. The park is much more child-oriented and Planet Snoopy is extremely vibrant with its new colors.
Entertainment
CA Great America Discount Code
The great news to you! Drum roll readers…..
My Readers can Save $25 off Tickets at California's Great America Theme Park #greatamerica use code: BLOG4CGA
No, you don't need to buy group tickets to get your discount
( http://www.cagreatamerica.com )
What's not to love about that?
When grabbing your tickets be sure to enter your promo code. You will find the discount promo code box at the top right of the site and not in the check out area.
Just grab the code and head over to Great America to schedule your families fun!
To see all their seasonal attractions head on over but,

don't forget to take your discount code!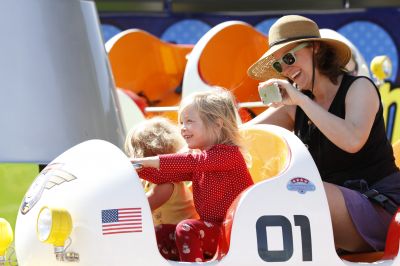 We can't wait until we head up to Great America. After our theme park adventure we'll report back with all our photos, fun, entertainment and tips for anyone who has never been.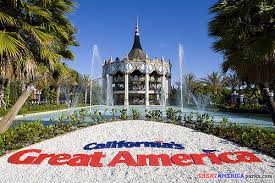 Have you ever been to Great America before? If so share your tips in the comments! When was the last time your family headed to California's Great America?