Dear Creatives, Happy Monday to you! It is hard to believe summer is winding down. The countdown to back to school is approaching & I even notice the days getting shorter. I really wanted to make it to the farmers market our little garden has only produced herbs, peppers & the tomatoes have a ways to go. I'll be lucky if I get enough to can anything. ( it has been a somewhat mild summer until now) But, canning will be on hold unless I get to the farmers market soon to gather some summer fruits like strawberries or raspberries that are so plentiful in this area. It is photographs like this that make me want to can like my grandmother did & share those skills with Sammie. It's only a matter of time as I am counting down to my date with canning. Today I will be sharing some lovely images & links to recipes for when the day comes to get canning & stay tuned as I will be sharing a few of the recipes I made with my grandma too!
Vintage refrigerator jars that caught my eye & although I do love modern jam jars I would love to have a set of these in my kitchen.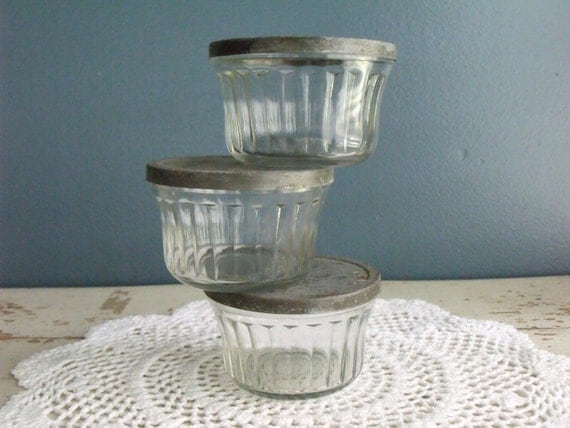 Just thinking of handmade jams & labeling them to use through the winter has me wishing Sat. would come quicker. It actually rained here Sat. so it was a no go.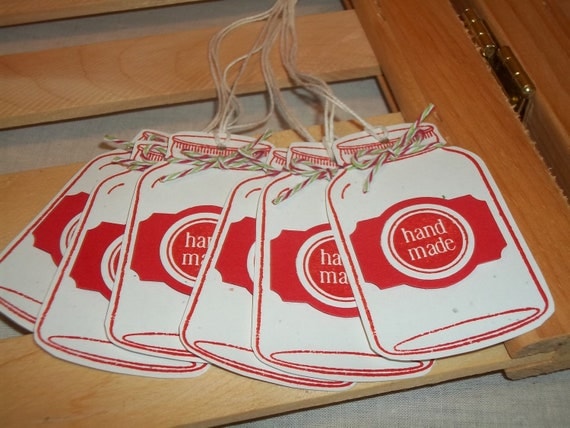 But, it is just a matter of time to gather all the things I need & get to canning. I think today I will reorganize my kitchen so I will be ready. In the meantime a few recipes to gather for the day & sale that lasts to 8-11 for canning needs!
Deals on Canning and Food Perserving Items Just in Time for Peak Canning Season
Canning Recipes:
Step by Step How to Make Strawberry Jam & Recipe
FreshPreserving.com – Recipes, Tools Community & more
If you liked this post you may enjoy these:
Canning Post & where to get free printable canning labels.
Jalapenos recipes
Ball Jam Maker
Ball Jam Maker Features: Nonstick Coating, Automatic Shutoff, Countertop Size Includes: Recipes Care and Cleaning: Hand Wash Only, Dishwasher Safe Parts
I would love to test drive one of these jam makers! Have any of you?
Have you done any canning or preserving this summer?
Don't forget if you haven't linked up a recipe, craft, diy… just go link up your post via the link up on Navigation bar or from this past Friday's post.