Have you ever used Waverly fabrics? For home decor, a purse, banner or …….Well Jo-Ann Fabrics & Crafts gave me the opportunity to give Waverly fabrics a try & think outside the box! Create anything I wanted to for the house, for me or what ever I thought of. At first I did a lot of foot tapping. Hmm, I could redo the dining room chairs. But, I have 8 & wasn't sure if I would have quite enough to do all of them, besides I redid them last year.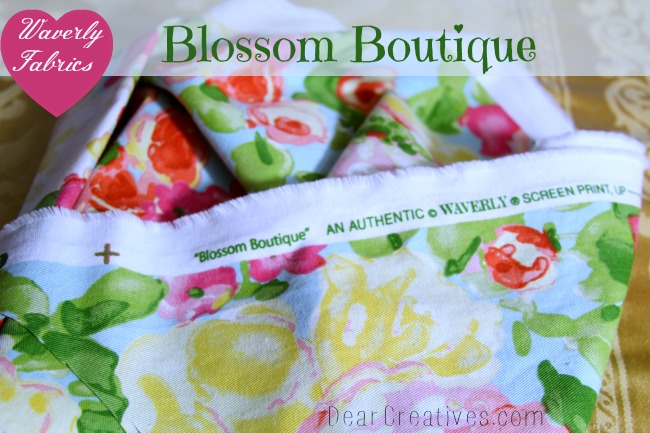 Foot tapping continues. I thought I could wrap the fabric around my kitchen table base as the cat & dog has started to pull the lovely rope off the base it's in desperate need of a redo! Again not sure if it was quite enough fabric for that one either. Plus then the Mr. says to me. How will you keep it clean?
The search for what to make continued. With fall rounding the corner I thought new pillows for the couch, but this was a project anyone can do! Yes, you should & I will too, but not for the challenge. Finally I decided on making bird cage covers.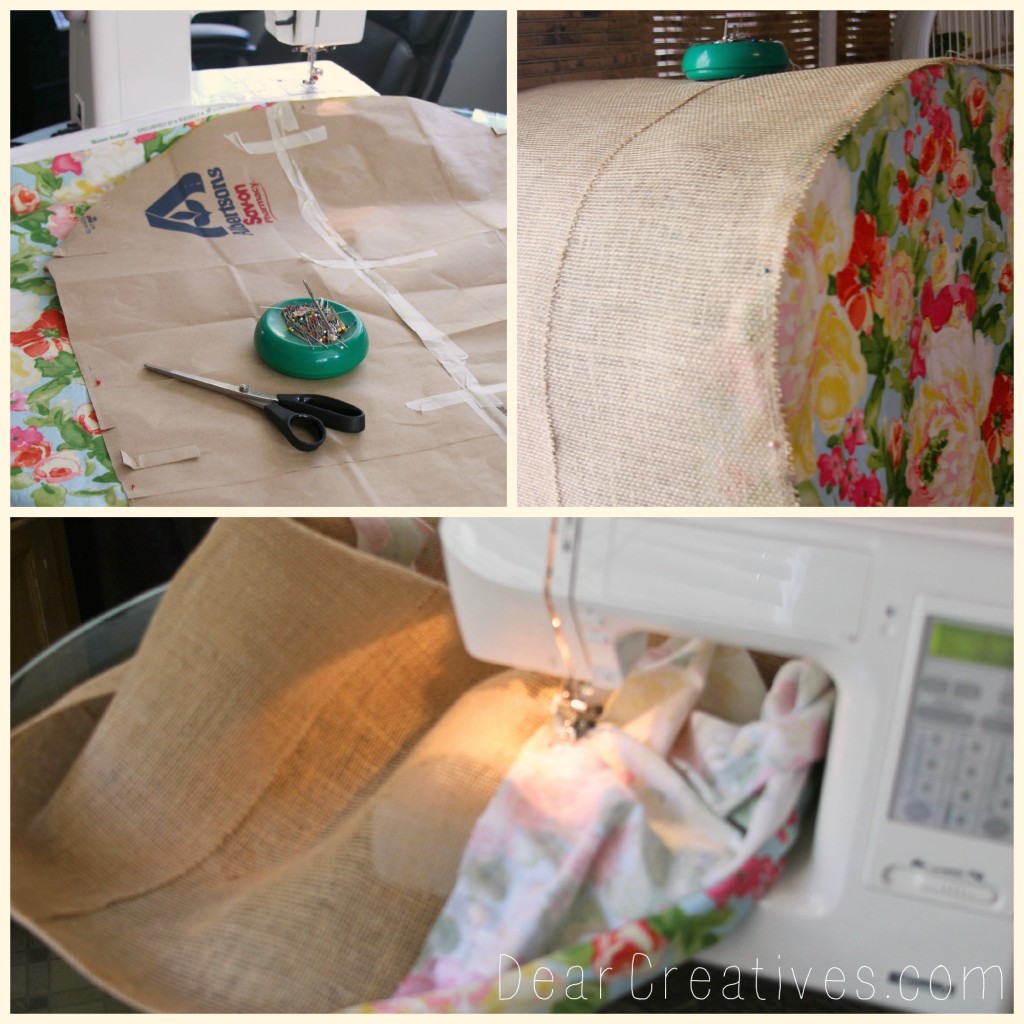 I used grocery bags to make the pattern. I decided on using some burlap fabric along with the Waverly fabric to let light & air in for the birds.  I pinned everything in placed & sewing away. Then I had left over fabric so I wrapped an 8 x 10 canvas, made a zipper pouch & a cat bed. I used every last piece of that lovely Waverly Fabric!!! Disclosure: I did receive Waverly Fabric to create with for the #Waverize it project.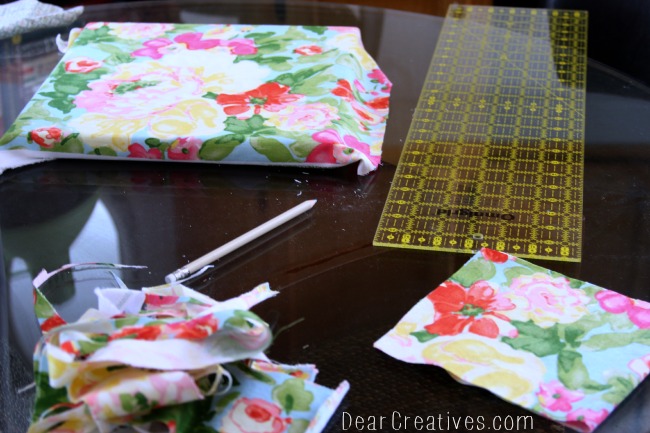 Of course I am going to share what I made, but first I want you to know that you can make something too!!

It's Waverly 90th Anniversary!  They are having a contest! Waverize It Facebook contest entry form  Prizes: chance to win $1000. in Waverly Fabrics & $250. Jo-Ann Fabrics & Crafts gift card! Are you squealing? I wish I could enter!! But, I can't.
Help them celebrate their 90th Anniversary!! Just show them what you can make with Waverly fabric! (it happens to be on sale 50% right now!) There is no better way to celebrate national sewing month & Waverly's Anniversary you have until September 22, 2013 to submit your entry!
& Now the results of my

Waverize It Challenge

: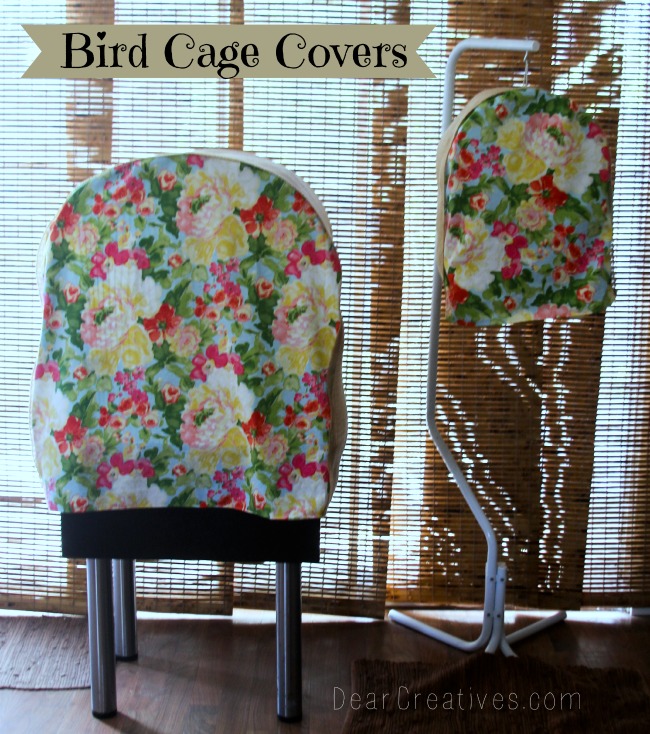 I added a burlap fabric in one continuous piece to be on the sides & top connecting it to the Blossom Boutique Waverly Fabric. This allows for light & air for the birds. We live in Central, CA & it gets quite warm over half the year so I wanted unlined. But, you can easily line the covers to adjust for your needs if you live in colder climates.
I couldn't get my kitty to get into the bed for the photo,  lol trust me he loves his bed & I do too! I also love my bird cage covers & my new make up case. I love how this Waverly fabric Blossom Boutique ended up going with our decor so well. I just might have to grab some more to make living room pillows. Now it's your turn to #Waverize It!
What would you make with Waverly Fabrics?