Dear Shauna, I am so excited to celebrate you and I hope you enjoy your virtual baby shower. Can't wait to see photos of your newest addition.Thanks for all the community you bring to blogging. Congrats on the new addition to your family! Sending you love, Theresa! Now let's get this party started!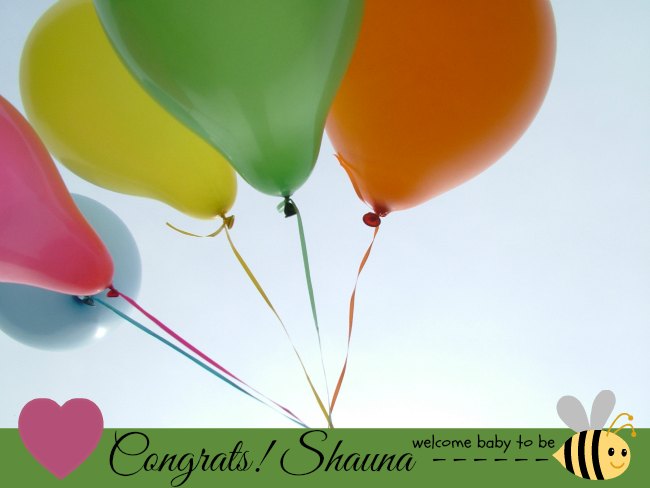 Welcome to our Online Baby Shower in honor of our good friend Shauna @ The Best Blog Recipes. Shauna is ready to have a beautiful baby boy any day and since we can't all be there to celebrate with her in person, we are so excited to be throwing this Online Baby Shower in her honor instead. We would love it if you would go congratulate Shauna on her upcoming bundle of joy. You can find her on:
The Hosts
The Games
Britni from Play. Party. Pin. is an expert at creating fun party games and she's created one specifically for Shauna's Virtual Baby Shower. Go play now for your chance to win an incredible prize.
The Refreshments
The Crafts
And last but not least…
The Giveaways