Family reading is so important and when I get the chance to visit my family I love reading with the little ones. I spent my summers in the library of the big city while my mom worked. Reading book after book, looking at artists works in books and exploring with the librarians we toured the library cellars. My mom taught English as a second language. Sometimes we'd even go and help her with the kids. I love that Cheerios is celebrating the 12th Anniversary of their commitment to literacy programs, Cheerios Cheer On Reading and Spoonfuls of Stories™.
Reading opens up a whole new world to possibilities, expanding learning and helping educate young minds. This Cheerios program began in 2003 to help get books into kid's hands and encourage parents and kids to read together.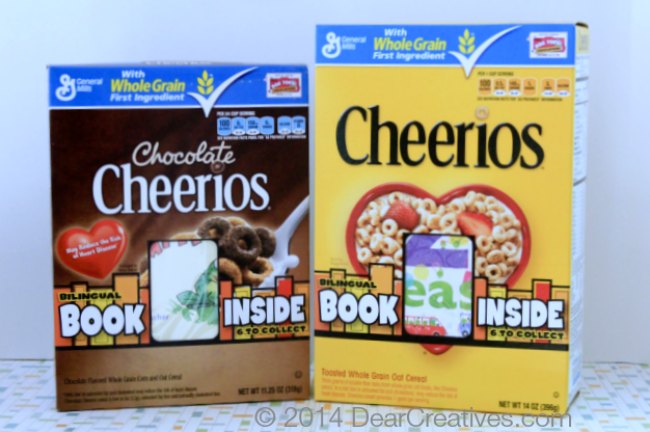 If you look now you can find specially-marked packages of Cheerios that have storybooks for kids ages 2-8 years old. (see below they have chapter books for kids too!) The books are specially printed in English and Spanish. This is a limited time offer.
The books are from Simon & Schuster Children's Publishing:
"That's What I'd Do" by Jewel
"Bear Says Thanks" by Karma Wilson
"1-2-3 Peas" by Keith Baker
"Chicks Run Wild" by Sudipta Bardhan-Quallen
"Please, Baby Please" by Spike Lee & Tonya Lewis Lee
…and returning favorite "Jump!" by Scott M. Fischer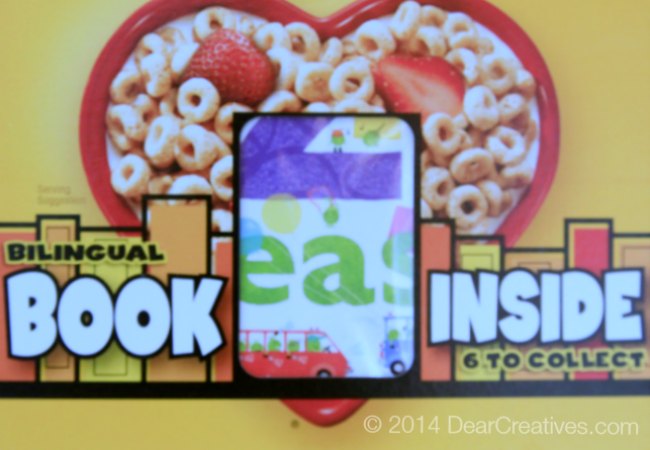 I love that they are wrapped separately outside the cereal.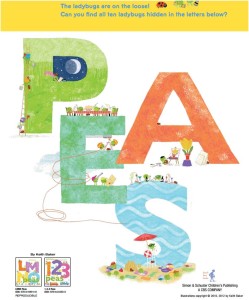 If you visit Cheerios Cheer on Reading (link at end of post) you can find activities to coordinate with the book that are free to print! With lots of fun activities. Not to mention you can grab a coupon off the site before you head to the store and save on your purchase if you like.
There will also be a special feature chapter book for the older readers inside specially-marked boxes of Honey Nut Cheerios.
This year's chapter books are:
"Phineas L. MacGuire…Gets Cooking," was written for exclusive release in Cheerios boxes by Frances O'Roark Dowell, author of the "Phineas" series. The book is written in three parts so there are three to collect.
Disclosure: The information and prize pack have been provided by General Mills through Platefull Co-Op which has allowed me to share this great program with you. But, these are my 100% honest opinions and experience.
You can find out more about this great Cheerios program, the Cheerios partners; We Day, First Book, Raising a Reader and Little Free Library and your additional book related activities and printables by visiting Cheerios Cheer-on-Reading
Follow along on Social Media checking out more information and posts by following the hashtags #Cheerios #FamilyReading
After visiting and finding out about their partner programs I want to make a Little Free Library! I have a new project on my diy list now! Perfect for sharing my love of reading.
What is your favorite book to read with kids? Or what are you reading now?