Dear Creatives, It's that time again for our weekend diy inspiration. I thought I would show some more variations of the clutches and scrappy inspiration I had blogged about earlier in the week regarding what creative projects you can do with scrap materials.
Free Clutch Sewing Patterns and Tutorials;
I found a free clutch pattern. It is a little different than the tutorial shown the other day, this comes with a free pdf download with pattern pieces and how to. Clicking the image will take you to Joann Fabrics and full post and shopping options. I don't believe it is a beginner sewer project as the one earlier was.
This is the cutest gathered clutch tutorial & I may have to give it a try. It is over at Noodle Head.com What I like about this tutorial comes with step by step images and if you are more of a visual learner you will love this.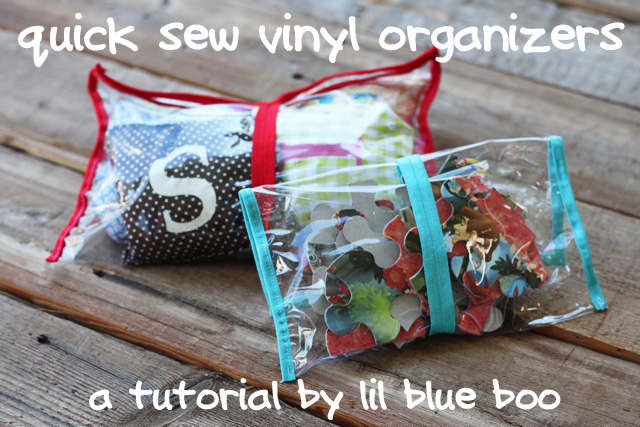 Now this little vinyl organizer I can see putting a spin on it and making it a clutch. Sewing up a few would be perfect for my girls room for random things she collects and wants to bring on road trips. Easy to see, grab and go. Or use it for stashing extra laces, buttons or what ever sewing notions. Vinyl organizer tutorial via little boo. So I think I will wrap up my week with some crafty sewing and hopefully take a break with a little outing. It's off to the farmers market and beach! I hope to see you soon. Have a wonderful weekend~
Will you be crafting or going this weekend? or both?