Dear Creatives, Today I am going to share a recipe round-up perfect for summer BBQs or the impending 4th of July. I know it's been a while since I shared recipes, something we are cooking or baking. I haven't been doing much of it lately as we have had a heat wave beyond comfortable & our air conditioner went out! Luckily we have a home that we installed ceiling fans & keeps cooler, but still by mid afternoon to the end of the day it is not pleasant. Would it be cheating if I tempted the repair man with a meal like this to get here sooner? Today I am sharing a few recipes that will be perfect not only for us here despite heat & all but, hopefully perfect for you anytime this summer!
Salads we have been eating a lot of them. Fresh, cold & refreshing. For a side dish or a meal you can't go wrong, right?!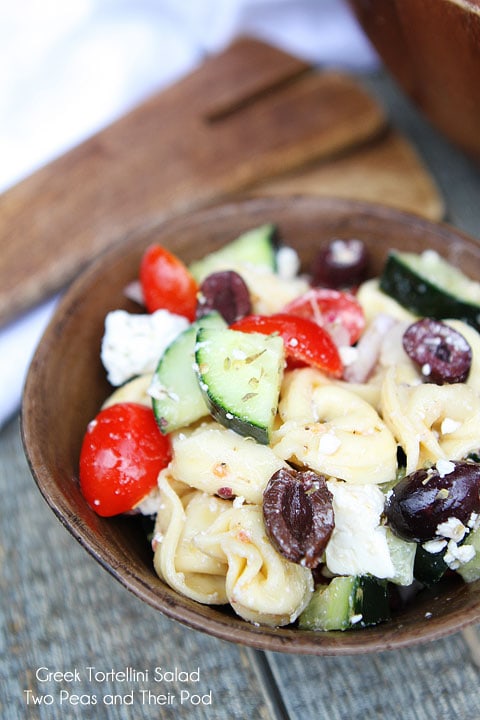 I just had to say yes to this recipe! & can't wait to try this Greek Tortellini Salad from Two Peas and Their Pod. I have always loved Greek Kalamata Olives. Do you?
Lemon Oregano Grilled Chicken Drumsticks
Simple is good! We are lemon lovers in our house & have fresh oregano in the herb bed which makes this recipe even more enticing! Fresh garlic, fresh oregano, fresh lemon & lemon peel toss in a few more spices & grill. Who says you have to have hamburgers & hot dogs on the 4th? But if you are looking for some yummy hamburger recipes you'll love this post where I share an my favorite All American Hamburger recipe (recipe right on the post & 5 more!)
There are so many cool ideas from Popsicle s, cookies, cakes & other dessert treats for summer & holiday entertaining. But, I find the cupcake is one of the easiest to make & serve for anytime during the summer. So when I spotted this fresh berry cupcake recipe I knew it had to go on my must try list for this summer!
These dessert recipes are perfect for the 4th of July or anytime this summer for your gatherings:
Patriotic Popcorn (with free printables!)
Patriotic Strawberry Poke Cake
Patriotic Ice Cream Sandwiches (Creamy cheesecake ice cream is sandwiched between crisp red velvet shortbread cookies, all in the shape of a star.)
What are you doing for the 4th of July?