I'm trying to get my home back together after having kids around all summer. Are you? I have a fall to do list which includes pantry storage organization and other home organization. I have been wanting to streamline, de-clutter and fix things. My pantry is pretty small and narrow. For someone who loves to cook or bake this isn't great.
As soon as I get it organized everyone seems to pull it apart! Although, I have it sectioned really well. If they go looking for snacks or other pantry goods it's like King Kong getting in my cupboards. Total chaos! I had been eyeing some of the kitchen storage containers designed by French Bull for a long time. I'm sharing how I used them and what I liked about this dry food storage containers set.
Pantry Storage
We are also sharing important pantry storage food safety tips a bit later in the post. You won't want to miss that!
French Bull Pantry Storage Containers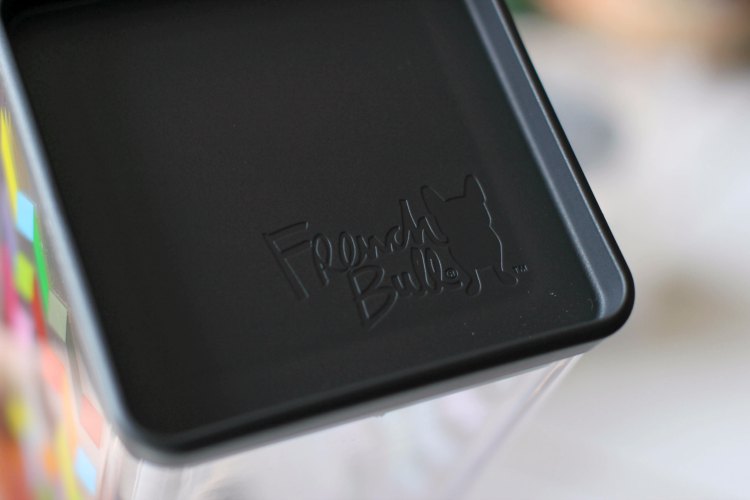 I had loved their designs ever since I set eyes on them. You might have seen their cute French Bull dog logo before??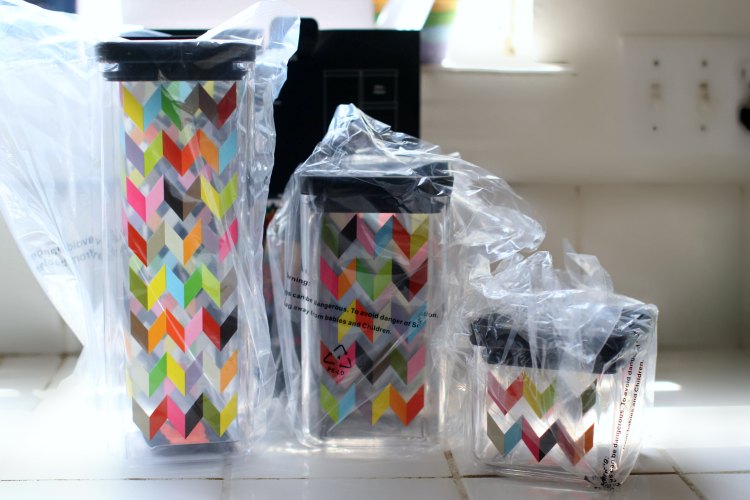 Well, my friends over at FrenchBull sent me their brand's FrenchBull Ziggy Dry Storage Containers Set to try out for free. They came carefully wrapped in plastic inside the pretty box.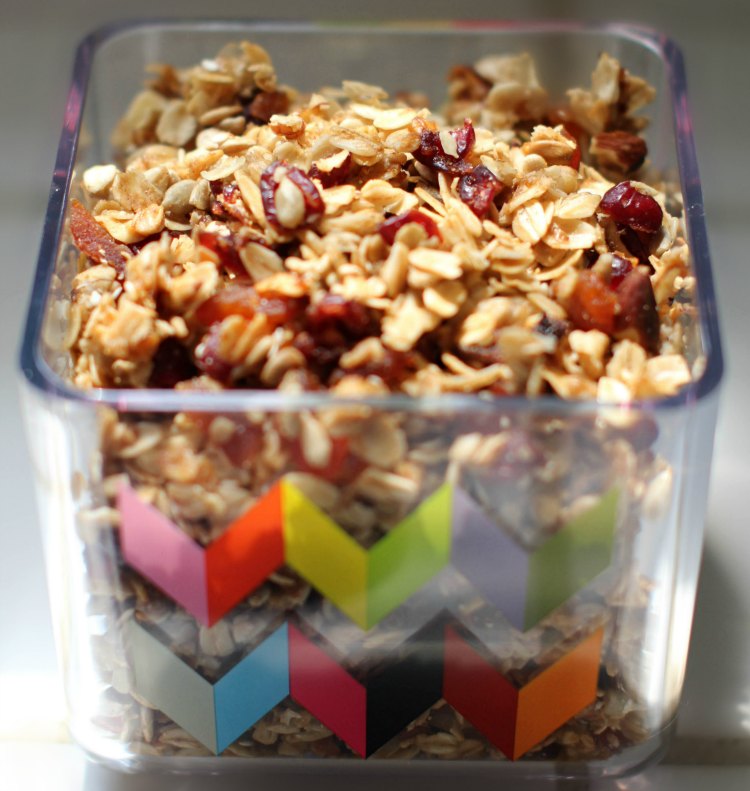 I seriously went to my pantry to grab a few things I had wanted to get out of packaging and store in food safe containers. First you just have to hand wash, then dry the new containers. Once I did that I added my homemade granola to the small storage container that was 24 ounces.
Dry Food Storage Containers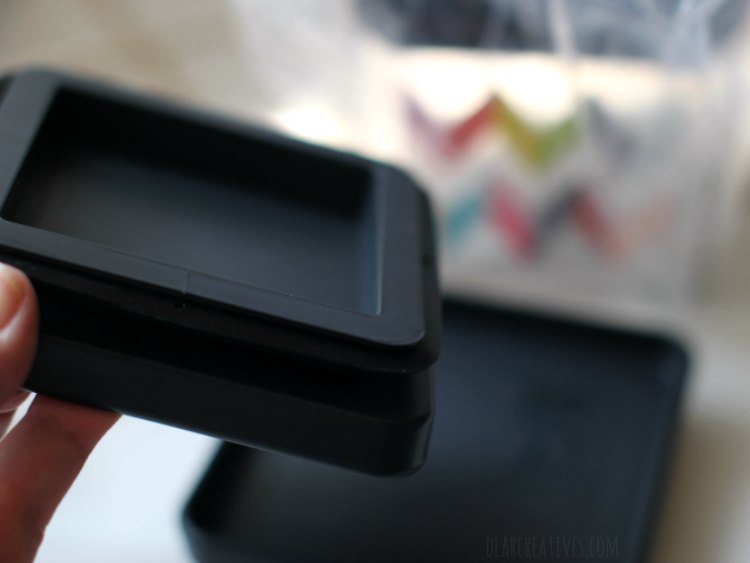 These dry food storage containers have an air seal. I think Sammie thinks I'm crazy cause I was showing her how great these airtight seals were. I would open/close and say, "do you hear that?"
Air seal!
But, seriously it is made so well! And look it really fits my pasta!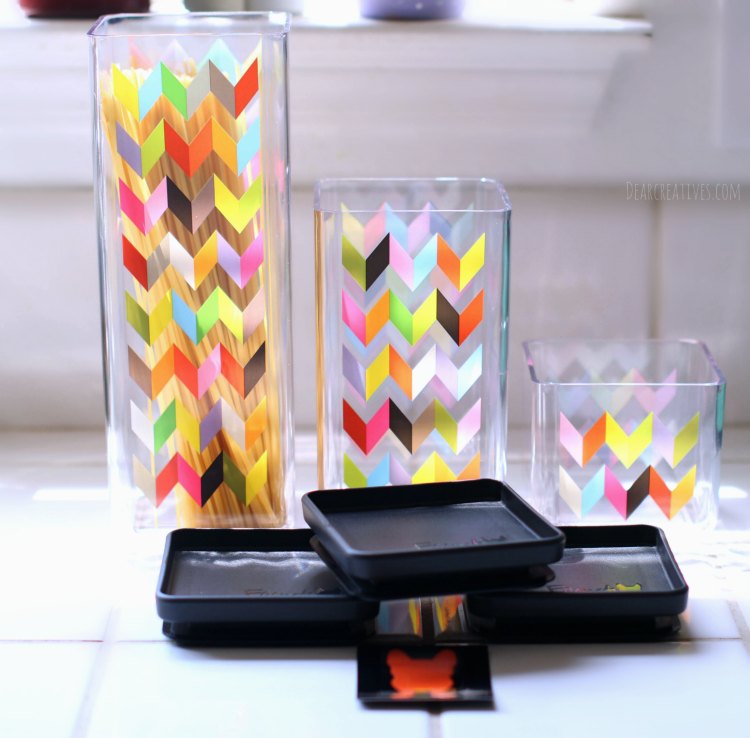 I say this because, previously I had purchased another brand's glass container. On the package it said it was sized for pasta. Guess what? It didn't work for long noodles. Ugh! I ended up using it for my wheat flour.
FrechBull's Ziggy large container
in the set is perfect for your long noodles or….. and plenty of room! It holds 85 ounces, 4.0″x4.0″x11.5″.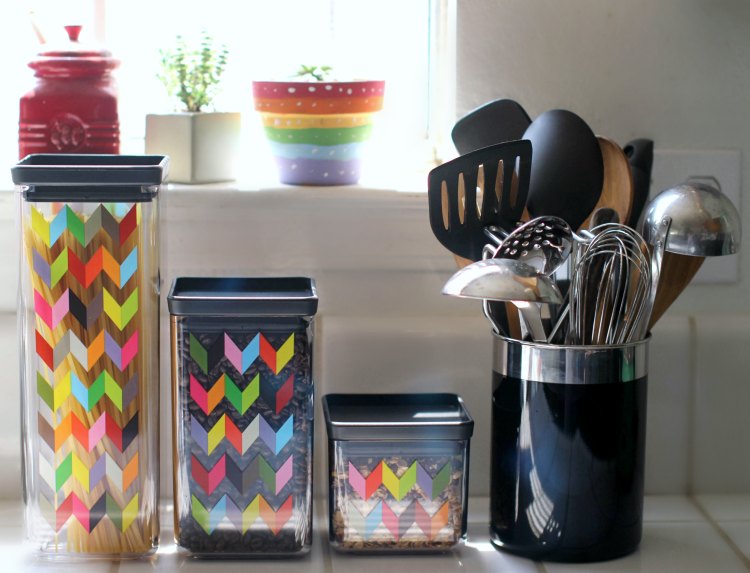 Here's the thing, they are so pretty I don't want to tuck them away in my pantry but, sunlight is not good for your stored dry goods. I want to get more for my pantry and use the ones with things we use almost daily on the counter, in a cool and shaded spot.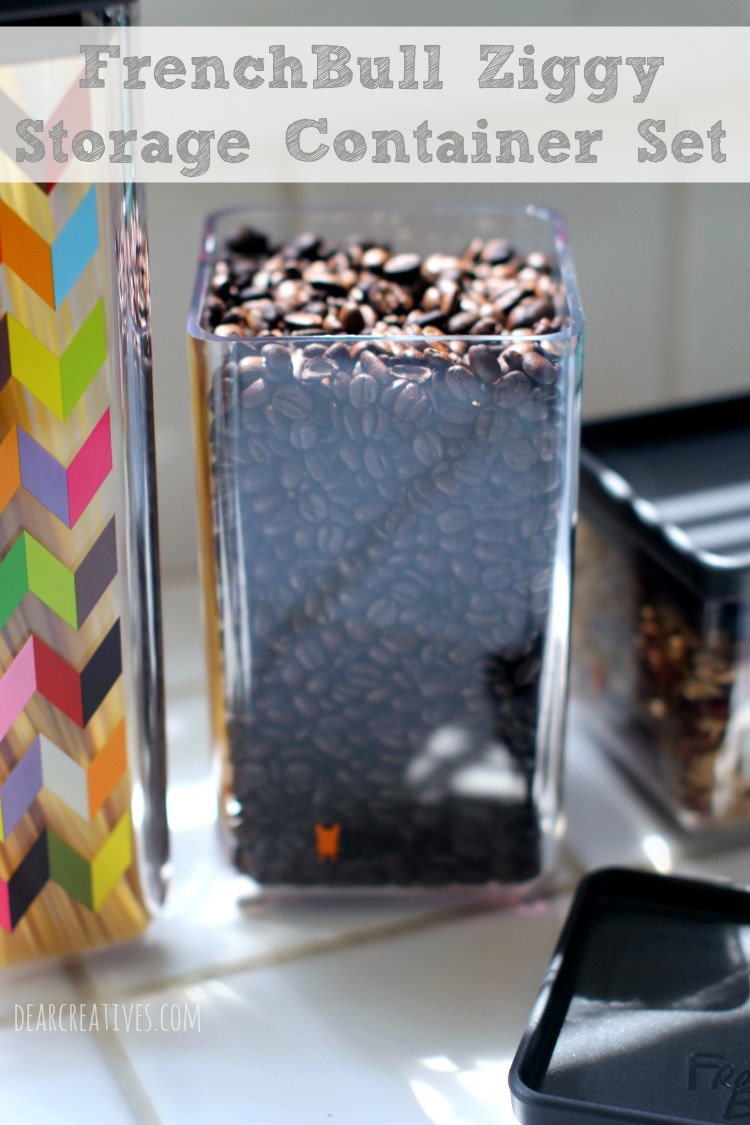 Lastly, their little logo is on the back of each of these containers. Super cute! I added my coffee to the
medium sized container
, which holds 54 ounces. We use about a pound a week. It fit perfect. Also when you purchase a set you get a 10% discount code on the back of a logo sticker. Yeah, it's the little things that are making me excited this fall. What can I say?

Pantry storage-food safety tips
Use food safe BPA-free storage containers
Use air tight sealing containers
Make sure your containers are clean prior to filling
Wash containers with soapy water, rinse well and drip dry is best
Use fifo rotation for all your pantry products (first in, first out it's a food safety technique)
Replace sponges, dishtowels and dishrags often to reduce the spread of bacteria
If it's a food pantry item I don't use all the time I circle the expiration date, or write it on the can with a marker and for food in storage containers I put shelf life on a piece on tape to the bottom
Store containers at room temperature and out of direct sunlight
Pantry storage is usually best in temperatures between 40 degrees to 60 degrees
Cool, dark storage helps prevent food deterioration
To help avoid pests or rodents store foods properly and keep your pantry clean
Do you have any other pantry storage tips? Be sure to tell us in the comments or chat with us on social media.
French Bull Food Storage Containers
French Bull 3 Piece Airtight Stackable Food/Container Storage Set are perfect for storing cereal, nuts, candy, pasta and whatever else you can imagine. Stackable, space saving design. Airtight silicone seal to keep food dry and fresh. Rounded corners for easy pouring. Made food safe and BPA-Free.
Let's just say these containers with their modern design and colors can fit into many styled kitchens. We are loving ours! PS> I can see using these in a craft room too! Just sayin'
What types of dry food storage do you use?
New here? Don't forget to subscribe
Pin it for later
More home organization tips and ideas?