Are you looking for kids Valentine's Day gifts? Can you believe Valentine's Day is almost here? Today I have a quick list of Valentine's Gifts For Kids. I haven't had a lot of time to run around. I have been doing all my shopping online and found the cutest things for Valentine's Day I had to share a quick post to help you find gifts ideas for the kids.
I am heading back up to help my daughter with her kids and am going to bring them a little something for Valentines'. Not to mention it's my dearest little Alaina's birthday. She loves Valentine's Day being born on its cusp and loves unicorns. Are you shopping for both boys and girls too?
Valentine's Day Gifts For Kids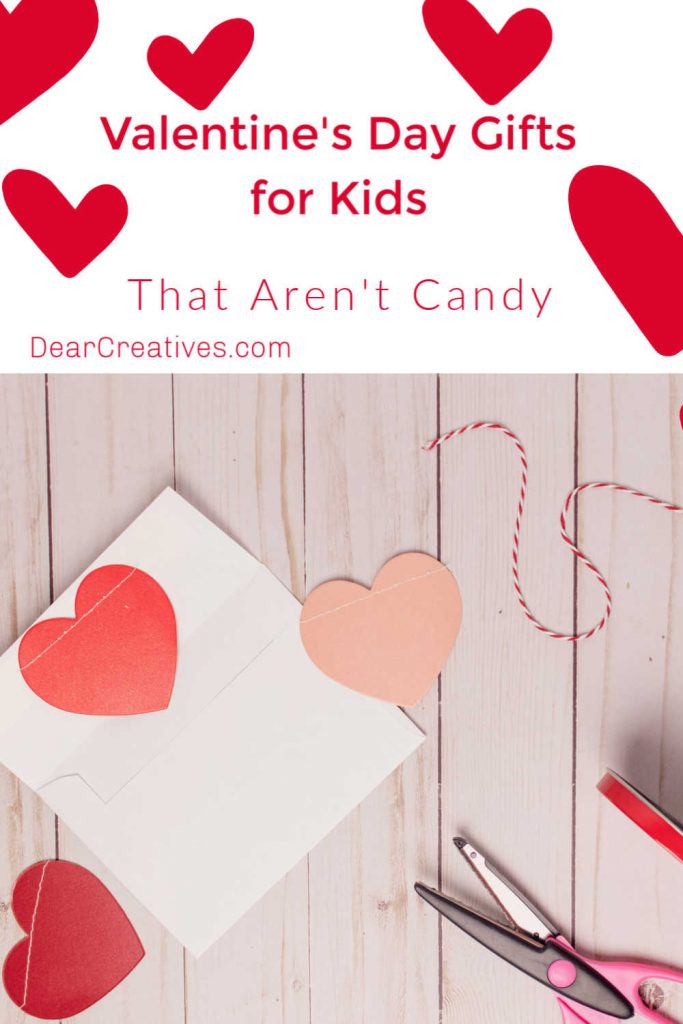 Affiliate links may be included in the post at no cost to you. It just means we earn a small commission for qualifying purchases.
What's great about these is you can get free 2-day shipping with your purchase… Which is perfect for last-minute gift ideas for Valentine's day. I like picking gifts that aren't candy and only a few of these gifts include candy.
Kids Valentine's Day Gifts
Valentine's Day gifts the kids can wear
This sequin heart tutu skirt for girls.
Love, love, love graphic tee for girls.
For the baby girls this Valentine's top and bottom set. (newborn up to 18 mo)
Or this two-piece dress -cardi sweater set.
This adorable be mine baby romper! ( newborn up to 18 mo.)
Let's hear it for the boy with this heart of gold graphic tee.
For the toddler boys, this paw patrol valentine's day tee is so adorable.
Toddler Valentine's Day Gifts
These Valentine's Day gifts are perfect for toddler girls or toddler boys
One Cuddly Puppy – a heartwarming touch and feel board book.
This Unicorn Plush with…
A little plush Reeses Bear it's so cute and comes with…
More Kids Gift Ideas
So many things to choose from so little time
Unicorn Headband that comes with a box of candy. (Oh, this is one my grandaughters would love!)
(Not for children under 3) these rainbowcorns filled with surprises, hearts, fun, and really cute. (Seriously, a winner for the kids over three and any kid who loves unicorns!)
For more selections go here to see the cutest Valentine's Day gifts for kids.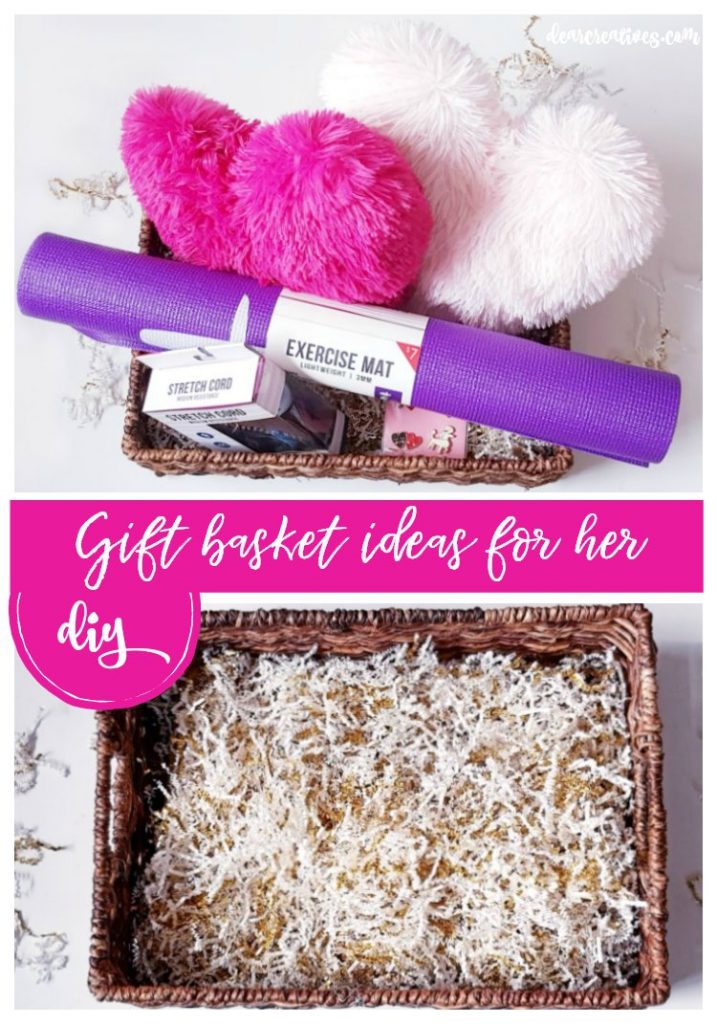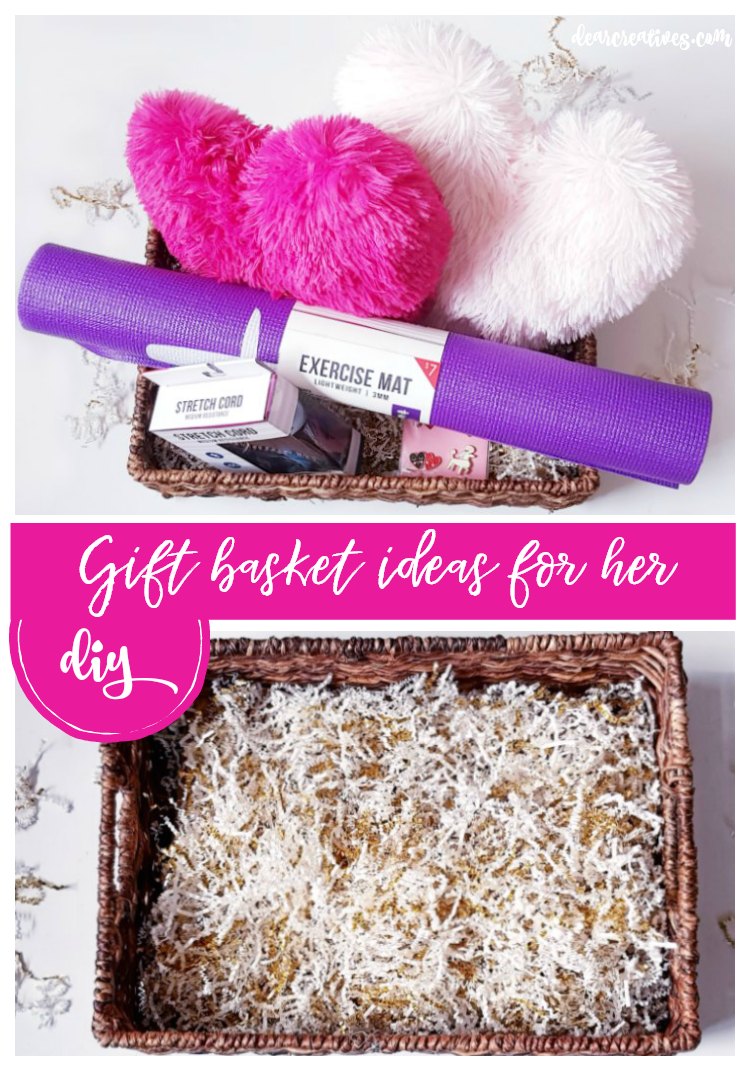 You might like this post too. How To Make a V-Day Gift Basket I made it for my teen last year.
I hope this helps you get a jump things, counting down to V-Day! Happy Shopping!
New here? Be sure to Subscribe
Pin it for Later