Ok, my fashion-loving friends and fashionistas! Jump into summer with Jane's Summer Sale! This is one sale you won't want to miss.
I love saving by getting the best deals! Don't you? These deals for fashions, things you need for the family, and home decor… Find all our fashion posts in our lifestyle category.
Affiliate links may be included in the post. By clicking the links for qualifying purchases we earn a small commission. This is at no additional cost to you.
Jane's Summer Sale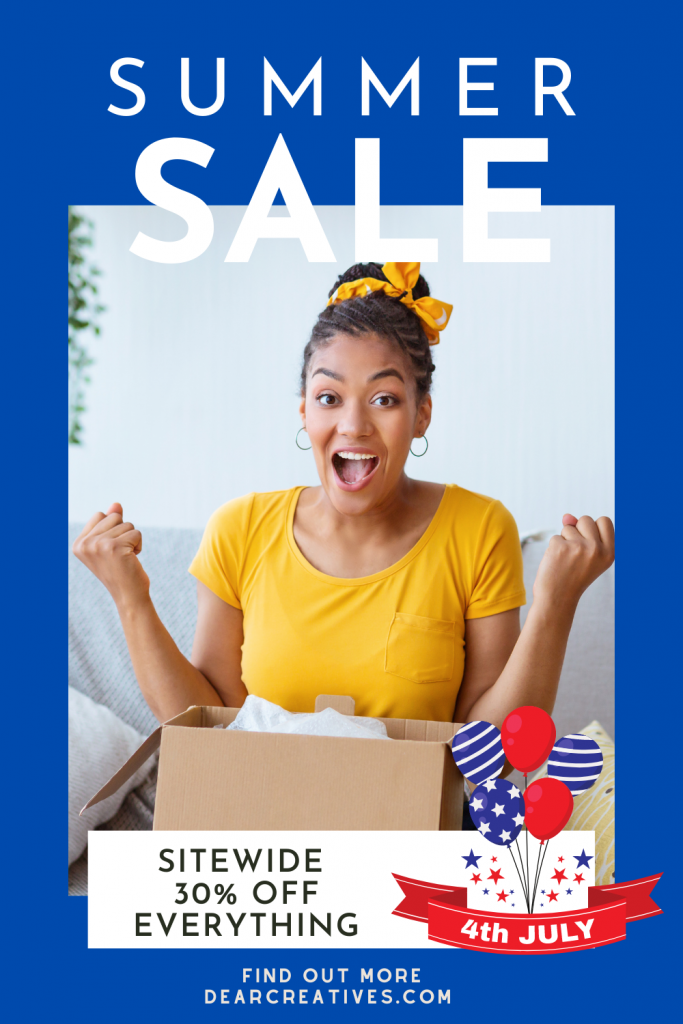 Make this summer a bang! Jane sure is. As it gets, hotter out I keep finding more fashion staples I need to replace. A little summer purge may be in order after I stock up! No matter what you are looking for be sure to check out this SITEWIDE 30% off Everything Sale! Go Shop all the 4th of July Deals at Jane! Or scroll this week's fashion picks and then head over.
4th of July Summer Sale!
Hope you like the fashion finds. Hop over to their site to find what you need at a steal of a deal! These are the best places to find deals of the day! PS Have a Happy 4th of July and happy shopping!
Find the best deals and even some extended 4th of July Sales! You don't want to miss this!
Grab The Summer Deals!
Starting today, 7/1 to 7/5, save on Summer steals UNDER $15. Plus earn double Jane Rewards. https://jane.com/under15
To celebrate the 4th of July, with a bang! They have a SITEWIDE 30% off Everything Sale! Go Shop all the 4th of July Deals at Jane!
New here? Be sure to Subscribe.
Pin it for Later
Looking for more fashion posts?