Hope your ready to get this party started. I can't wait to see all your inspiration crafts, creativity, DIY s, beauty and fashion and recipes! I'll been tweeting and pinning this week and will continue to share your posts. If you missed last week's craft and creativity party you can find the party#115 here. Hope your ready for this week's Inspiration Spotlight Party.
We had lots of lovely posts be sure to visit at least a few bloggers. Meet someone new and see their recipes or projects.
Here's a recap of this week on the blog in case you missed any posts;
THIS WEEK'S INSPIRATION SPOTLIGHT FEATURES:
I love this diy from Mindi at MyLove2Create it's got that retro modern vibe to it. She is a master at finding things needing updating and re-purposing projects. This might inspire you to rethink those roadside tosses.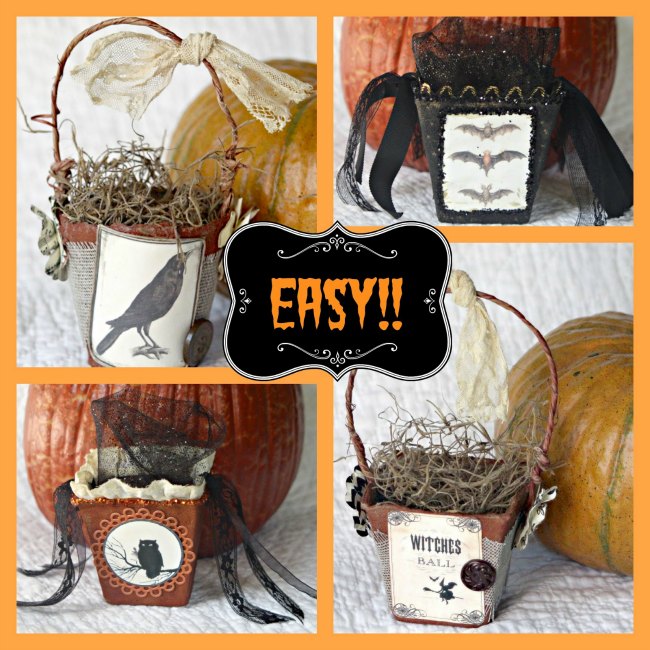 Ann from MoonBeams&Fireflies shared this is an easy and inexpensive DIY where you take peat moss containers and turn them into Halloween baskets in four easy steps! Of course if you like you can use this same tutorial for several holidays just by changing up the paint, graphics or embellishments. This would be a great project for the older kids to help with too.
No Peel Apple Sauce DIY/Recipe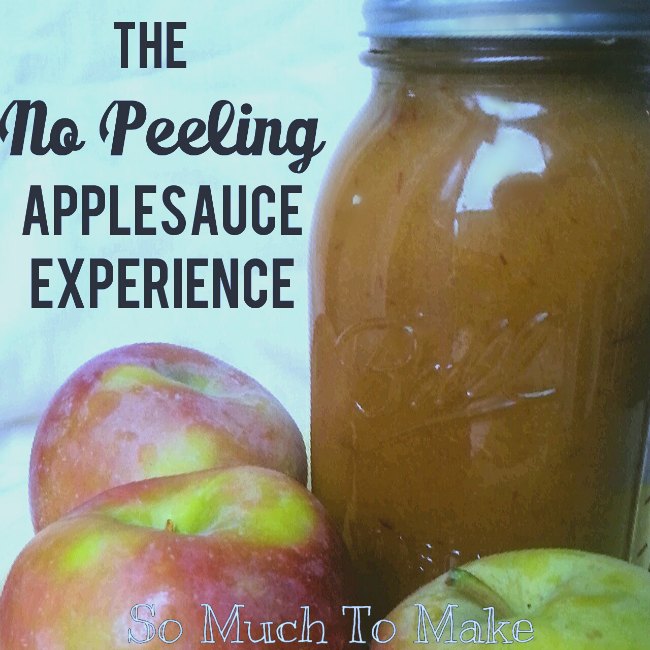 Thanks to Kelly from SoMuchtoMake will have you cutting the time you spend on canning apple sauce with her diy. Cutting time for prep but, not cutting the taste. She's gotta little secret to her sauce.
Inspiration Spotlight Shout Outs;
I've been pinning and tweeting all your entries! Also if you missed last week's party be sure to check them out the link is at the top of post.
Please don't forget to visit at least one or two entries and leave them a comment. Don't just drop a link and run.
Now it's your turn to Join In & Button Up!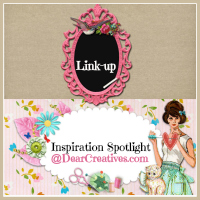 <div align="center"><a href="https://www.dearcreatives.com/"rel=nofollow" title="Dear Creatives"><img src="https://www.dearcreatives.com/wp-content/uploads/2013/01/Button-inspiration-spotlight-dearcreatives.jpg" alt="Dear Creatives" style="border:none;" /></a></div>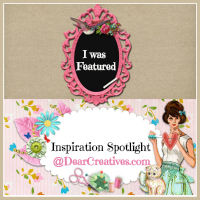 <div align="center"><a href="https://www.dearcreatives.com/"rel=nofollow" title="Dear Creatives"><img src="https://www.dearcreatives.com/wp-content/uploads/2013/01/Button-Inspiration-Spotlight-I-was-featured-2013-DearCreatives.com_.jpg" alt="Dear Creatives" style="border:none;" /></a></div>