Are you searching for Halloween costumes to make? We are sharing a few ideas for Harry Potter costumes. Are you a Harry Potter fan? Or Potterhead? My granddaughter is at the age where she is reading the Harry Potter books, and I though I'd create a few easy Harry Potter outfit Halloween ideas. Our entire family has always been obsessed with Harry Potter. Are you team Gryffindor or Ravenclaw or Slytherin? What did the sorting hat pick for you?
Harry Potter Costumes

See all the ways you can put together Harry Potter costumes below!
Harry Potter Women's Costume
Harry Potter (Gryffindor) Outfit for a Women
Harry Potter Men's Costume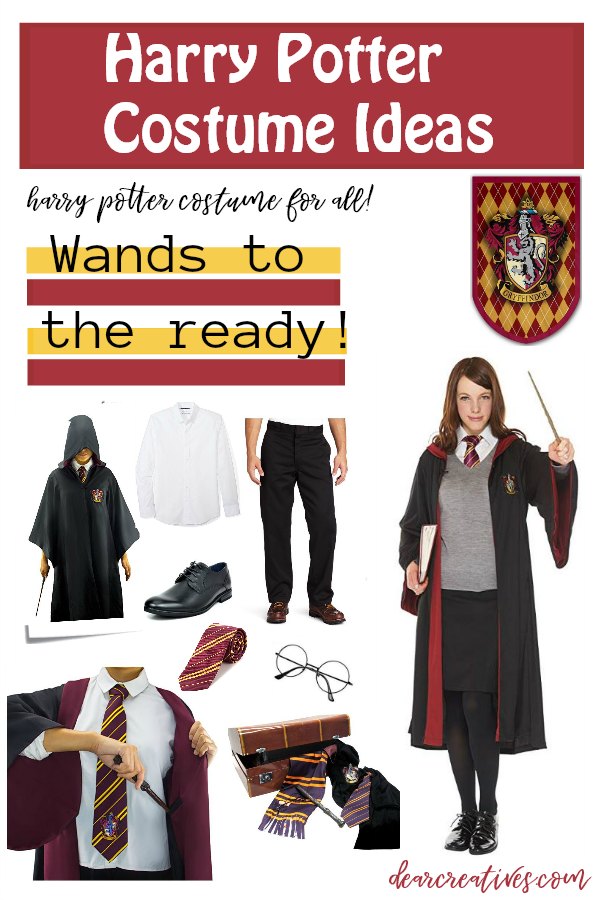 Harry Potter (Gryffindor) Outfit for Men
Harry Potter (Gryffindor) Kids Robe
Harry Potter Unisex Costume
Wands to the ready! Put it all away in a Harry Potter school trunk.

DIY Harry Potter Costumes
I always love putting together costumes for Halloween. Some of the best costumes get pulled together with a few items you have at home plus the key pieces to make the costume. Ladies do you have a white shirt and black skirt and black shoes? Grab the sweater, socks and tie. Guys do you have black pants, shoes and white shirt? Grab the vest, socks, and tie.
Grab a wand and your team Gryffindor. Easy P-Easy
Or maybe you just want to grab the Harry Potter Robe
and wand? Toss the robe over your white shirt and black pant or jeans. Either way you will have a Harry Potter costume for Halloween, dress up or Cosplay.
If you have Prime you can use these ideas for last minute Harry Potter Costumes.(Try Prime for 30 days for free!) One year Sammie was Hermione. I kind of wish we saved her costume but, I passed it on to my niece. I'm not sure what Sammie or my grand kids will be this year. But, I know I'm helping sew up a costume or two and finishing up a few with pulling together easy Halloween costume diys. I promise to share a few more costume ideas soon!
We hope today's post helps you on your hunt for the best costume ideas for Harry Potter and easy Halloween costumes.
Halloween costumes to diy
Are you looking for more costume ideas?
You might remember I made this Laura Ingalls Wiler, "Little House on the Prarie costume " for her. Some years the costumes are sewn, and a bit more time consuming. Like Sammie's Wicked Witch or Evil Queen Costume. Evil Queen Makeup
Quick and easy diy costumes made for Halloween Costumes
Coraline Costume (No Sew)
Wirt Costume (Sew and No Sew options)
See all our Halloween Ideas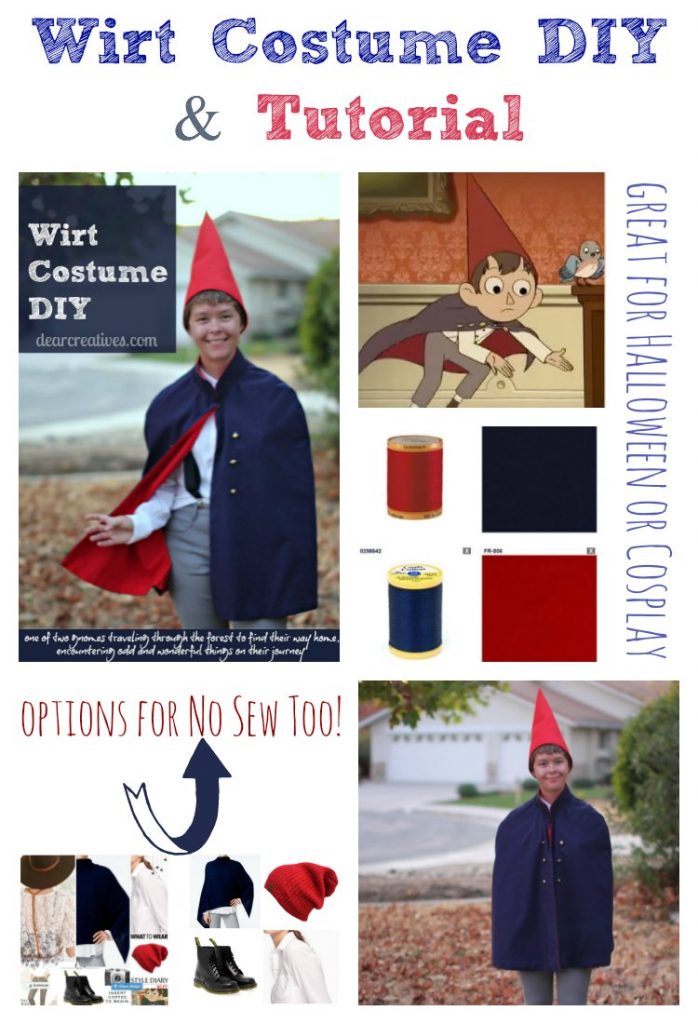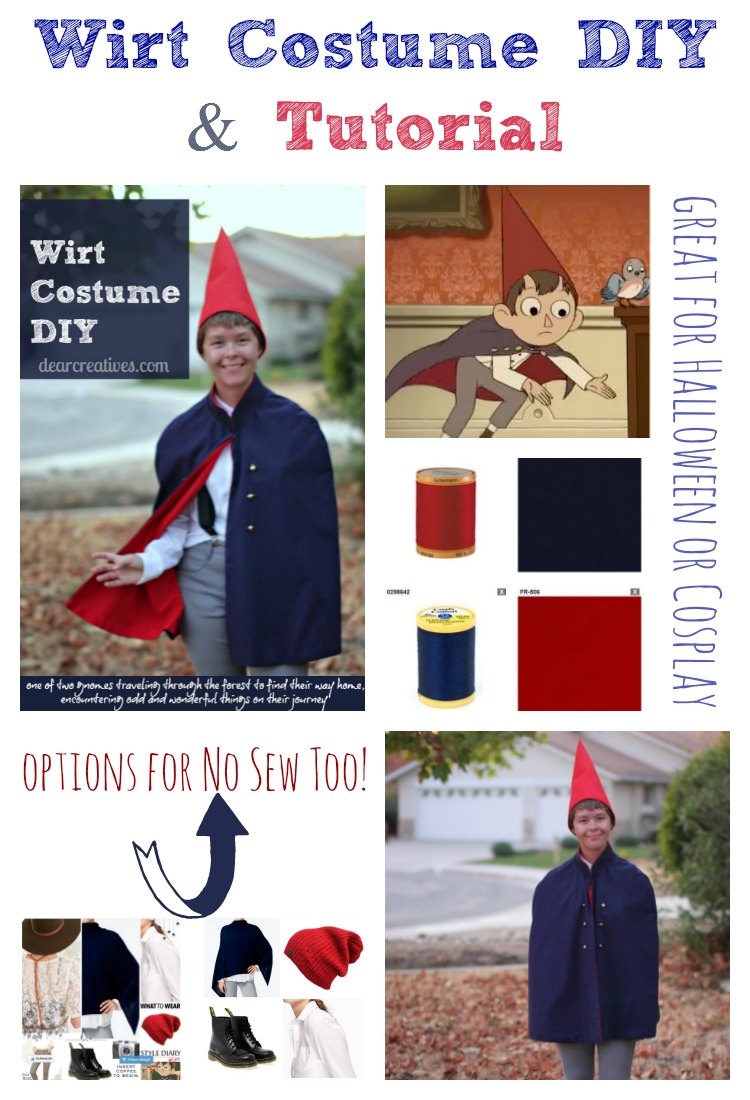 Looking for more costume ideas?