Activewear For Women – I'm sharing some of our favorite activewear for women and outfit ideas for working out plus, sales worth jumping on.
Get active and stay healthy in the New Year. I have a discount for vitamins and supplements… at the end of the post. Perfect for anyone wanting to be healthier.
Did you set new fitness and health goals for yourself? I did. And I purchased a few new things to keep my self on track and healthy.
Affiliate links may be included in the post. By clicking the links for qualifying purchases we earn a small commission. This is at no additional cost to you.
New Goals For The New Year!
I'm not about setting resolutions I'm about setting new goals based on what I want to achieve. I love using lists, using journals, journaling, and tracking my progress. Use smart goals and goals that are achievable. Is being more active and healthy for the new year?
Activewear On Sale
Walk, run, yoga, stretching. Start somewhere and get an accountability partner. I love freshening up my wardrobe with new activewear. Do you?
If you are looking for great deals on things be sure to shop Amazon New Years' Sale!
Walking and Hiking Outfit For Women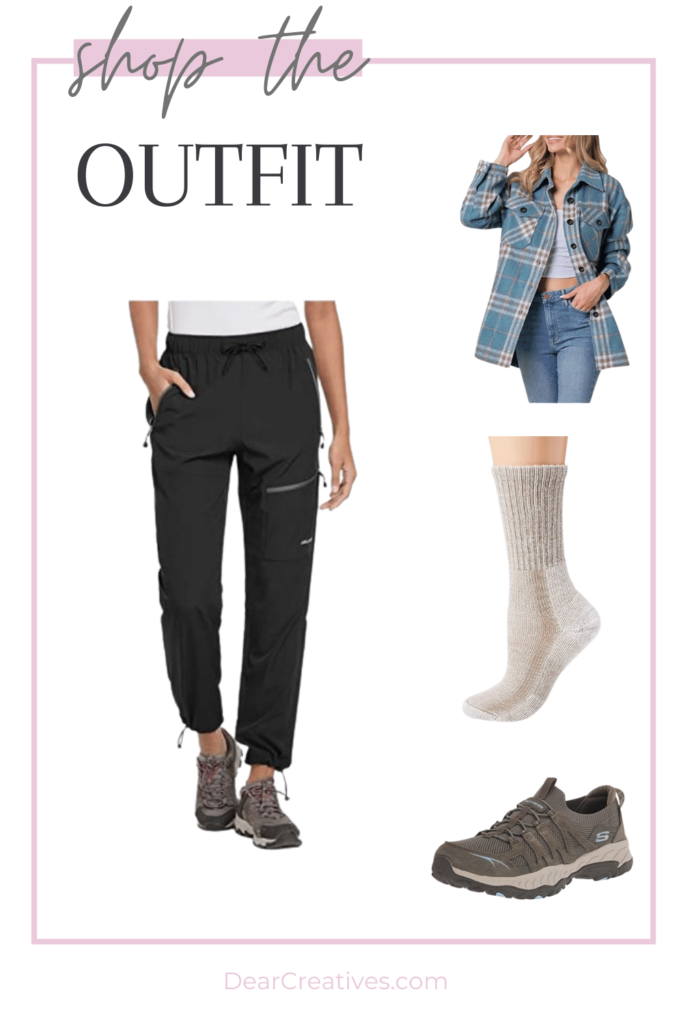 I went hiking with my grandsons and noticed that being indoors this winter had me winded on steep inclines toward the top. That never feels good. I look forward to challenging myself by increasing my endurance with inclines and steps. Who do you hike with? What are your fitness goals?
Fitness Accessories To Keep You On Track
A few helpful items I purchased to keep me on track and track my progress to meet my goals.
measuring tape for body measurements
food scale (for weighing food)
And vitamins (see below + grab a discount to get what you need).
Vitamins Discount Code
You might remember when I shared my

review for Viva Naturals women's vitamins

. These are a great for women! If you pop over at the bottom of this post you can find out how to access our self-care printables and tracker.
Viva Natural Women's Vitamins
These vitamins for women are Non-GMO, Gluten-Free, Dairy-Free, Soy-Free, Certified Organic and Third Party Tested.
21 essential vitamins and minerals to support women's health
The vitamins include vitamins A, B, C, D, and E, iron calcium, folate, and zinc…
These also contain a prebiotic and probiotic.
Don't forget to supplement your diet with vitamins! Add fish-oils, oils, seeds and other organic foods to your diet. Stay strong and healthy – Get 10% off vitamins and supplements use code: SUPPLEMENT10
Happy New Year! Here's to a happy and healthy start to this year!
New here? Be sure to Subscribe.
Pin it for Later