Today I wanted to share a special offer going on for my readers! Yeah! This is perfect for anyone wrapping up summer and do something special with their summer photos! And of course there are those that might be in the planning stages for fall parties, needing announcements and other things. This is where this offer I've listed will help you! Help you save that is!!
We all love saving. If you are like me you might take a gazillion pictures. I have a tendency to get snap happy as I love photography. Do you? Let me tell you about these special offers going on at Shutterfly and why I love them so much! It wasn't that long ago I was helping the girls pick out Save The Date cards, wedding cards… and now we are moving on to picking out baby shower cards! Yes, there is going to be a new baby in the family this spring! (more details about that later)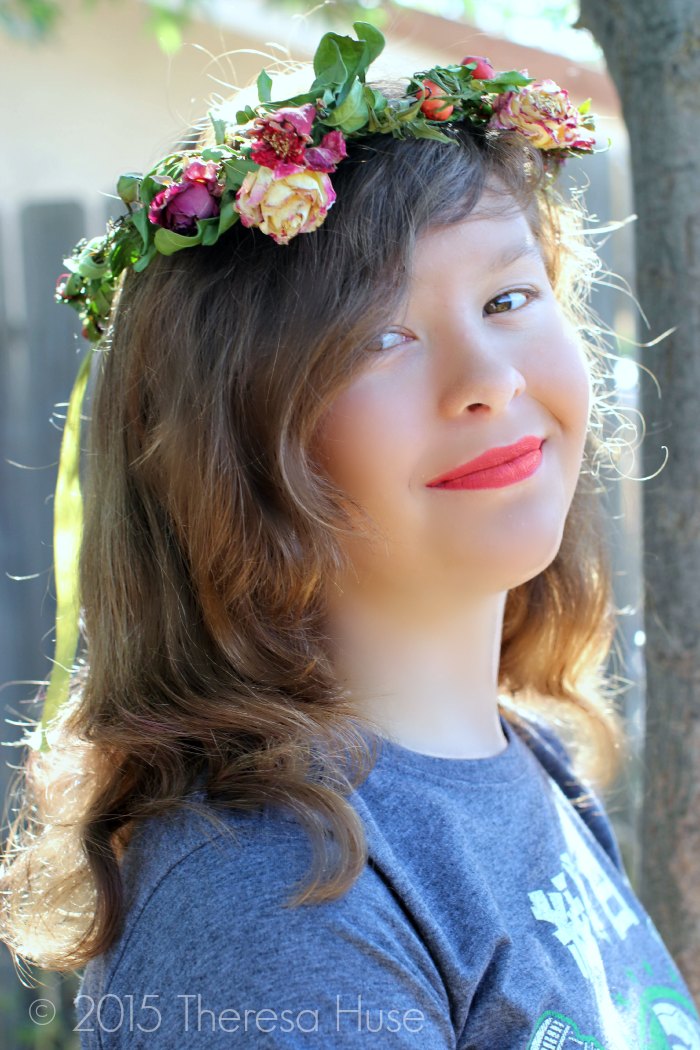 Any way, no matter what life events you or your family are heading into or if it's just printing summer photos Shutterfly is a great place to shop online and get what you need shipped directly to you! Here's one of my photographs from a series of photos I took with the flower crowns I made then I dried. I can't wait to edit more and finally print photos and possibly make a photo book for family.
Photography Prints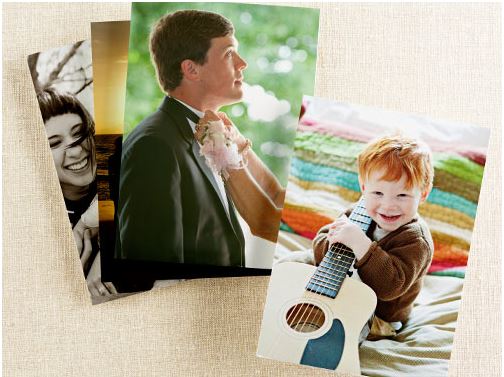 Photography Prints
Shutterfly Special Offers:
This deal I am sharing from Shutterfly is for new members. If you are already a member check out this great offer: Save up to 50% on Shutterfly Photo Books, Calendars, Prints, and more.
Become a member of Shutterfly and get 50 FREE 4×6 prints.
Why you will love Shutterfly:
Turn your photos into photo books, cards and gifts
Free unlimited picture storage. We never delete.
Easy and fun to create and personalize.
100 % Happiness guarantee. Or get a full refund. You'll love it. They promise.
Either way it's a win/ win. Or should I say save/save?!
What family events are you preparing for? Have you ever used Shutterfly for printing your photography?