I had a chance to review the soon to be released children's music CD The Best Day Ever! When looking for gifts for kids I often try to give music related gifts. For several reasons it helps with learning, fun to listen to & has been know to increase learning compacity. Introducing your children to music, movements & instruments are not only fun but, an educational way to learn.Today I thought I would share a few of my favorite songs from this music CD & tell you a little bit about the band along with the CD details. This children'c CD was made by Blaze and His Silly Friends a Parents Choice award winner.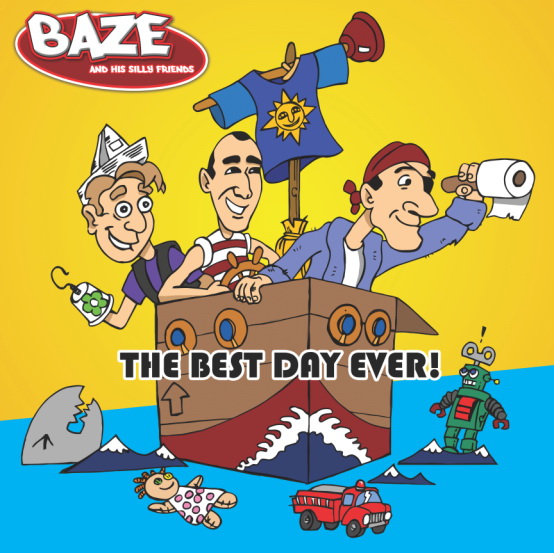 CALDWELL, NJ — After garnering a Parents' Choice Award for their 2009 album, Toddlerville, New Jersey-based kindie rock band Baze and His Silly Friends decided to rev it up a notch by producing an all-star lineup of "Guest Silly Friends" on the band's third kids'/family CD, The Best Day Ever! (Doodle Hollow Records)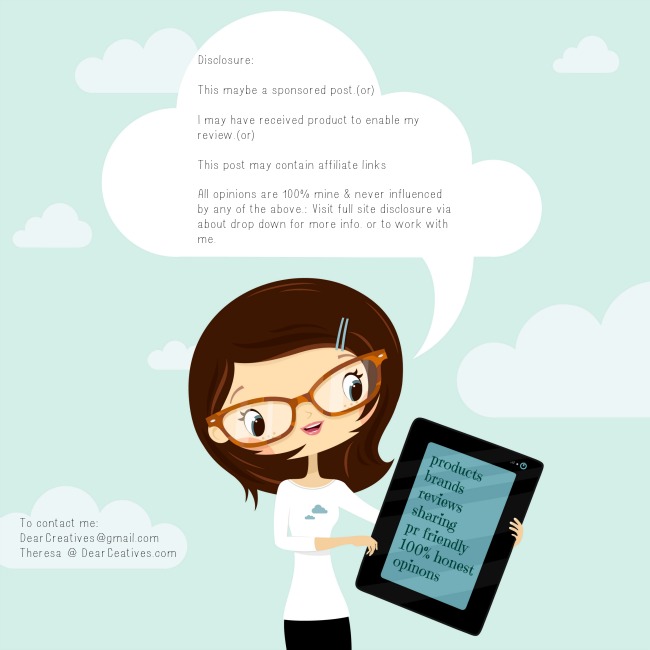 Disclosure: I did receive a copy of the CD to facilitate the review the opinions are 100% honest & my own.
In Best Day Ever CD you'll not only find some fun catchy toons, but some that touch on being green & respect. You'll find catchy toons, rock styled tunes & a few tunes with a bluesy tone. My favorite rock type song on the CD was Superhero. This CD will have your kids jumping up & rocking to the beats. My favorite mellower tunes were Fly & Wonderful Day. I think this is a fun one packed with hip shakin' good tunes for your good times! You don't just have to take my word for it you can listen to songs here The Best Day Ever!
& even purchase it if you like.
The Best Day Ever! CD Song List:
Poor Mother Goose
Fly (A Caterpillar's Tale)
A Little Green
Riverside
Wonderful Day
Silly Sandy Shark's Swinging Summer Surf Song
Friend
Wake Up (It's Time To Go To Bed)
School Days
Another Bedtime Story
Superhero
Dah Day
CD Details: The Best Day Ever!
The Best Day Ever! will be available at CDBaby.com & iTunes
For ages 3 – 7
Run Time 29 minutes
MSRP $13.99
Release Date October 29, 2013 visit to listen & purchase The Best Day Ever!
Baze and His Silly Friends is a proud supporter of Autism Speaks, and a portion of the band's CD sales goes to help autism awareness
Do you have a favorite kids music CD?
Related CD reviews & music here