Dear Creatives, I am excited to share with you that our Paso Robles, CA Smart & Final Extra! store just opened on June 12th! The closest store used to be the San Luis Obispo store which is about a 45 minute drive. Now locals in Paso Robles,Templeton & Atascadero only have to travel about 5-15 minutes to shop great quality products at great prices at our new Smart & Final's Extra! Paso Robles, CA Store!!

Now the difference between a regular Smart & Final vs a Smart & Final Extra! store is they carry much more inventory for the small business consumer or someone looking for bulk shopping. There is a butcher area, restaurant & catering supplies, bulk selections & more. The great thing is no discount card or annual fees! You get all the savings & values on quality products all the time!
The Paso Robles, CA Smart & Final location is easy to find! It is at 2121 Spring Street ( B on the map) which is the main street leading through town, purple is my route. You can get to the store from any direction easily & isn't that far from the town's center. If you are visiting to go to the lake, it's easy on & off location to get supplies or missed items then head out to your summer camping at the lake. Shop there for everyday saving & some of the best meats,vegetables and more! Now I'm a coffee lover & can appreciate this selection & headed down to the whole beans from 1 lb. to the 5 lb. of course I stocked up!
The Smart & Final Extra! Store opened on June 12, 2013 & gave customers a free reusable shopping bag at check-out while they lasted. They will have special in-store offers throughout the Grand Opening week! In addition 10- $100 SmartCash Gift Cards will be given away every day from June 12th-16th! (See store for details)
I took Sammie shopping with me to see our new store. I knew she would love the giant jars of pickles. She can eat a whole jar within a day or two & we never have enough! lol By buying the bulk size I can minimize how many time we have to purchase them & get extra savings from our Smart & Final purchase.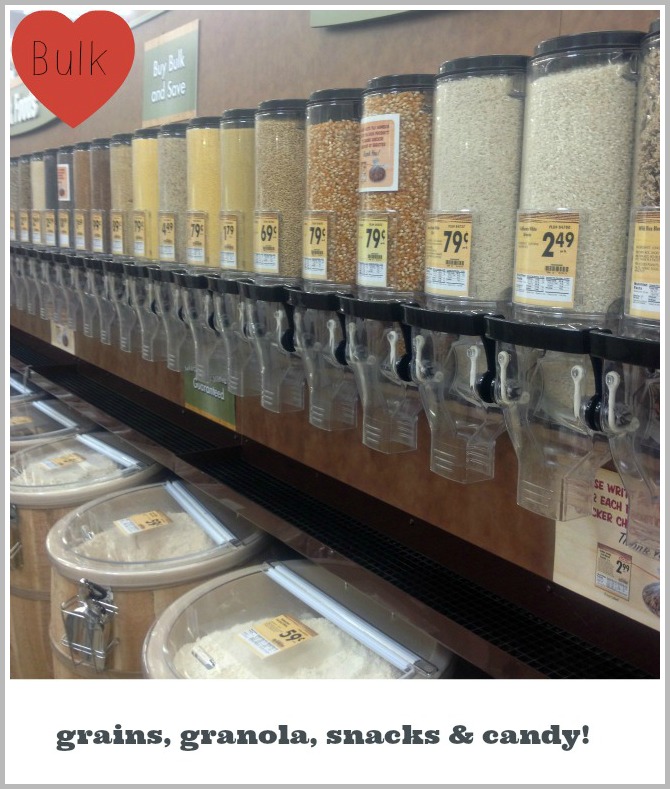 I was super excited about the free pour or scoop bulk items! & I think she was too when she saw all the snacks & her favorite Asian snack mix, yogurt covered pretzels, candies…!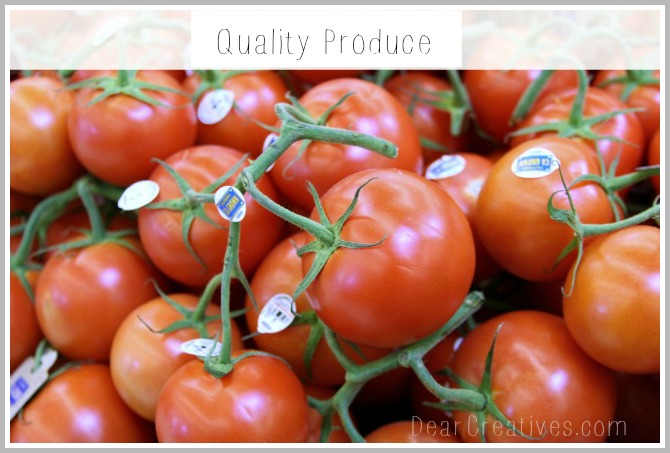 For me I love the fresh fruits & vegetables they have! Fruits from apples to tomato s to……& let me say how did I miss taking a pic of the fresh strawberries?! Maybe the full store on opening day with line wrapped around it distracted me. But, how they were so organized & had you checked out so fast, even serving cookies while you waited.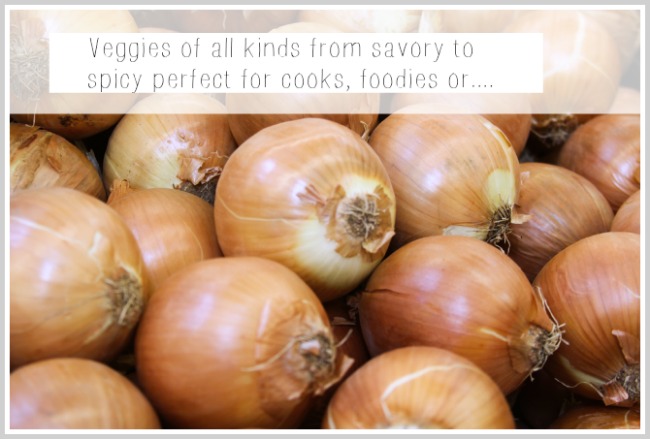 Vegetables from savory onions to spicy jalapeno's to……lets just say I have a thing for cooking up good veggies.
Remember how I am canning again this year. I was excited to find cambros & other canning supplies perfect for our seasonal canning & freezing! Want to see more of the store, our shopping experience, our nice check out person who helped answer questions & to see more of the store just visit my Google+ post
I can't wait to go back & do my weekly shopping! Now here's a saving tip for you: Like Smart & Final's their Face Book page you can get a $10.00 off coupon for shopping, with min. purchase of $50.! You can grab it right by the top of their cover header!
Keep up to date with Smart & Final via their social media pages:
Do you live by or have you shopped at Smart & Final?