Happy St. Patrick's Day! Just a quick note that Craftsy has been having their weekend spring sale! It's on the last hours of it. The sale is good until midnight tonight. It's kind of like finding the pot of gold! All Classes are up to 50% Off! That's right All! I love Craftsy classes you can see where I wrote about them by searching Craftsy on the site or visiting these posts. But, you won't want to miss out on their big sale with hundreds of creative classes to pick from.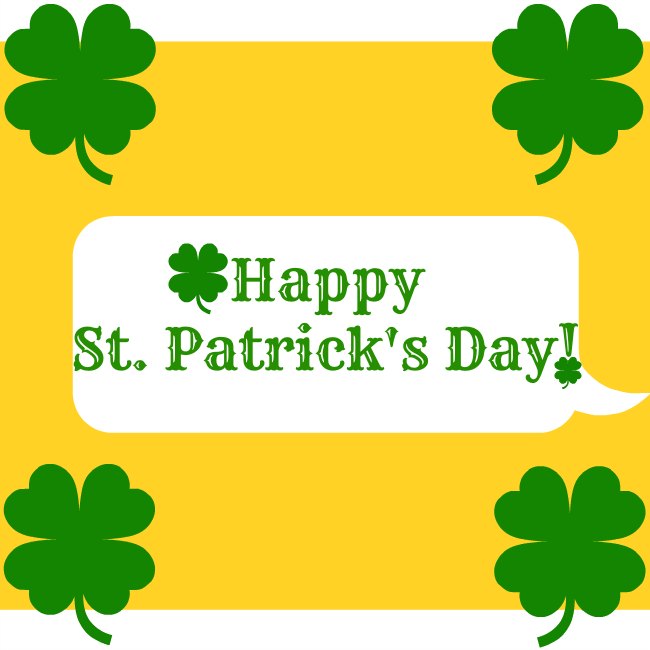 I'm headed over myself to look at some classes I might want to take this spring but, purchase in advance. The nice thing is that Craftsy Classes once purchased are available on your page 24/7 and never disappear! They are also 100% guaranteed*see site for full details. I just finished my Shoot It class and am ready for a new one to take.
I'll be working on projects today besides looking at classes that are on sale. Here are some of the categories to pick from. As you can see it's not just crafts there are lots of offerings to help you from cooking to garden, sewing basics to quilting and of course the creative crafting classes!
Craftsy Class Categories:
Home & Garden
Food & Cooking
Knitting
Crochet
Sewing
Quilting
Jewelry
Spinning & Weaving
Paper-Making
Plus more
And Free Classes!
I know Sammie and I want to take a jewelry class. I am also interested in taking a fusible applique class after using fusible interfacing on a project I just completed! I can't wait to share that with you so stay tuned!! I've been sewing up a storm over here.
I just saw that the class for shooting professional family portraits is a free class!! Perfect to take and be ready to grab those Easter gathering family shots! I'm trying to get better with all my photography. What about you?
Hope you find your pot of gold at Craftsy today with their endless creativity sale!
Do you celebrate St. Patrick's Day? or Just take advantage of all the sales? or Both! PS. What's your favorite Craftsy Class you've taken. I am always looking for great classes to add to my list! And Don't worry if you miss out on the sale. I'll keep you posted when the next big one comes along, just be sure to subscribe! (You can always head over and check out the free classes if you like & start there if you missed the sale)