This shop has been compensated by Collective Bias, Inc. and Walmart Family Mobile. All opinions are mine alone. #DataAndAMovie #CollectiveBias
First off as a parent you want the best for your kids and family. That includes a good cell service with the best value. Right!? For me, right now I've had to think about what will be good for my daughter (Sammie). First, to keep her connected not only with me when she's not in my care. I also need her to be able to use her data for accessing school online, clubs and extra online activities. We needed a good family mobile plan that gives us increased data! I've searched for good cell phone plans everywhere. Today I'm going to introduce you to a new cell service from Walmart Family Mobile it's their Plus Plan and why we made the switch.
At first she only needed to text and emergency call. Now, everything is online from homework to school notifications. And connecting with friends to use Skype for group projects. Then there is her down time listening to music, looking up sheet music, videos and games…
Finding the best reliable service was / is important. But, at what costs? When it comes to phones you want reliability, high speed and data! (She really wants high speed and data!) But, we also needed to do what's best for the family. Finding a great cell service that doesn't break your bank.
Family Mobile
To start we decided to invest in a better cell phone for Sammie. She's been making the honor roll and she's been using an outdated cell phone. We compared 4 models and decided on the LG G-Stylo Smart Phone with Walmart's roll back pricing. More on that later.
Family Mobile
Here's why both Sammie and I love high speed and unlimited data:
Anyone who has kids knows they are growing up in the tech generation.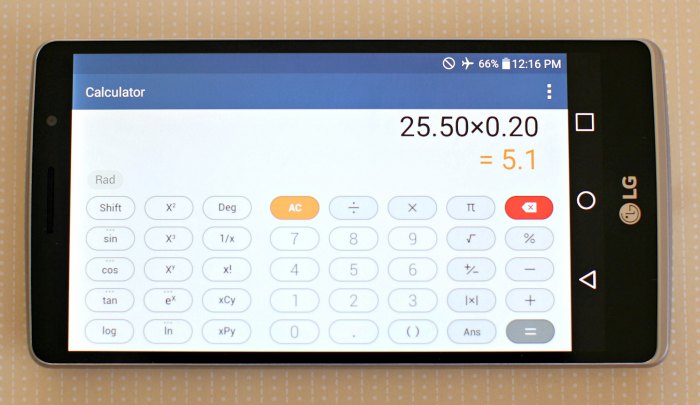 Have a teenager? You need a reliable cell phone service with increased data for them to keep up with school (online assignments), school online calendars and scheduling, friends and connecting with mom or dad where ever they are. I even find Sammie using a scientific calculator for her classes. This was right on her cell. No need to buy one.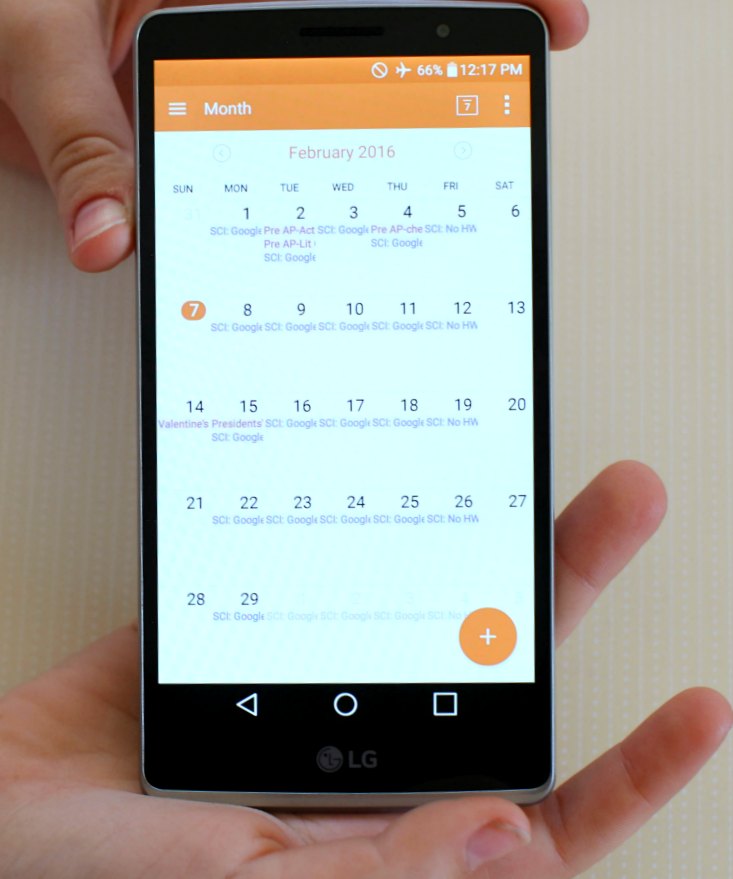 Why Walmart Family Mobile Plus? Because when you use up the data on other networks there are overage charges. Never get caught in that trap! I did with my older daughters and learned my lesson! With Walmart pay monthly and get bonus 4G LTE with increased data that will never slow YOU (or your teen) down.
This is what a typical Saturday morning looks like with my teen. Look familiar?
Now, she'll be able to keep up with all her extras too thanks to her new Plus plan with 4G LTE data!
Perfect for streaming her music, watching you tube, apps and lets not forget her favorite online games.
No burning through her data every month.
Add the free monthly movie (perfect for on your tablet, VUDU or other compatible device) and you have one happy phone owner!
Who else needs 4GLTE and a better connected lifestyle? Count me in!
I'm always checking in and looking over her, during her online time. There are options for parent guidelines just go to your dashboard to set them. Sammie loves Instagram for seeking out inspiration . Then she's off to adding games and other apps for when she doesn't have school work.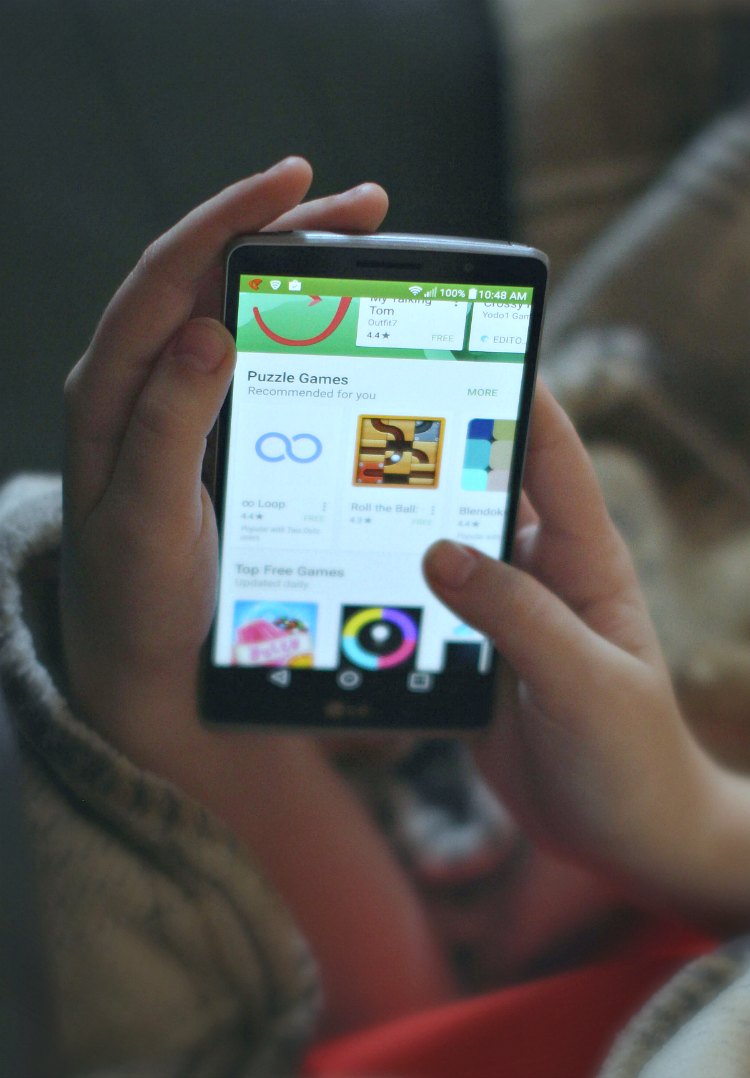 You will also find it easy to set up online payments, choose the Plus plan (#DataAndAMovie ) or even add a line! All at Walmart Family Mobile which is super convenient.
LG G Stylo Smart Phone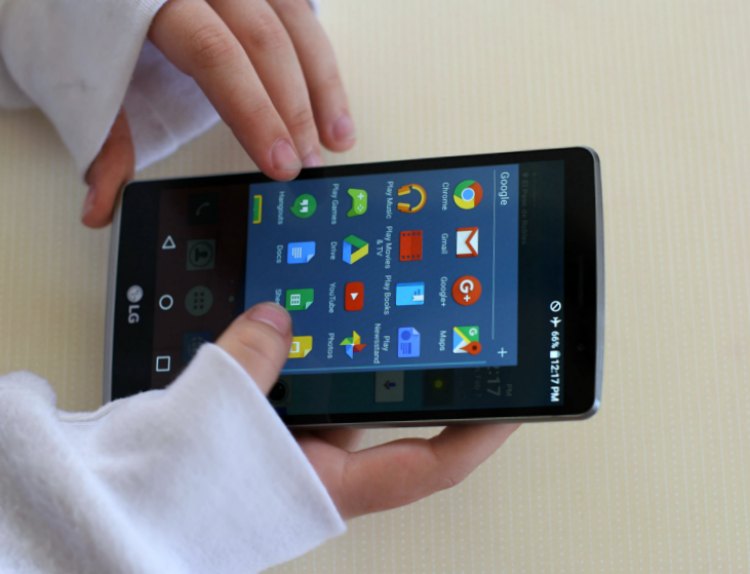 If your not with Walmart Family Mobile already you pick up a Starter kit to get you started. It's easy to activate and set up an account. (Starter kits are $25-)You'll need your packaging to set it up. These are the specs for Sammie's new cell:
5.7 " HD IPS display with 258 PPI resolution (720 x 1280)
13MP rear-facing camera
5MP forward-facing camera
With a roll back price from $199 to $179
Most Importantly is the Plus plan #DataAndAMovie >>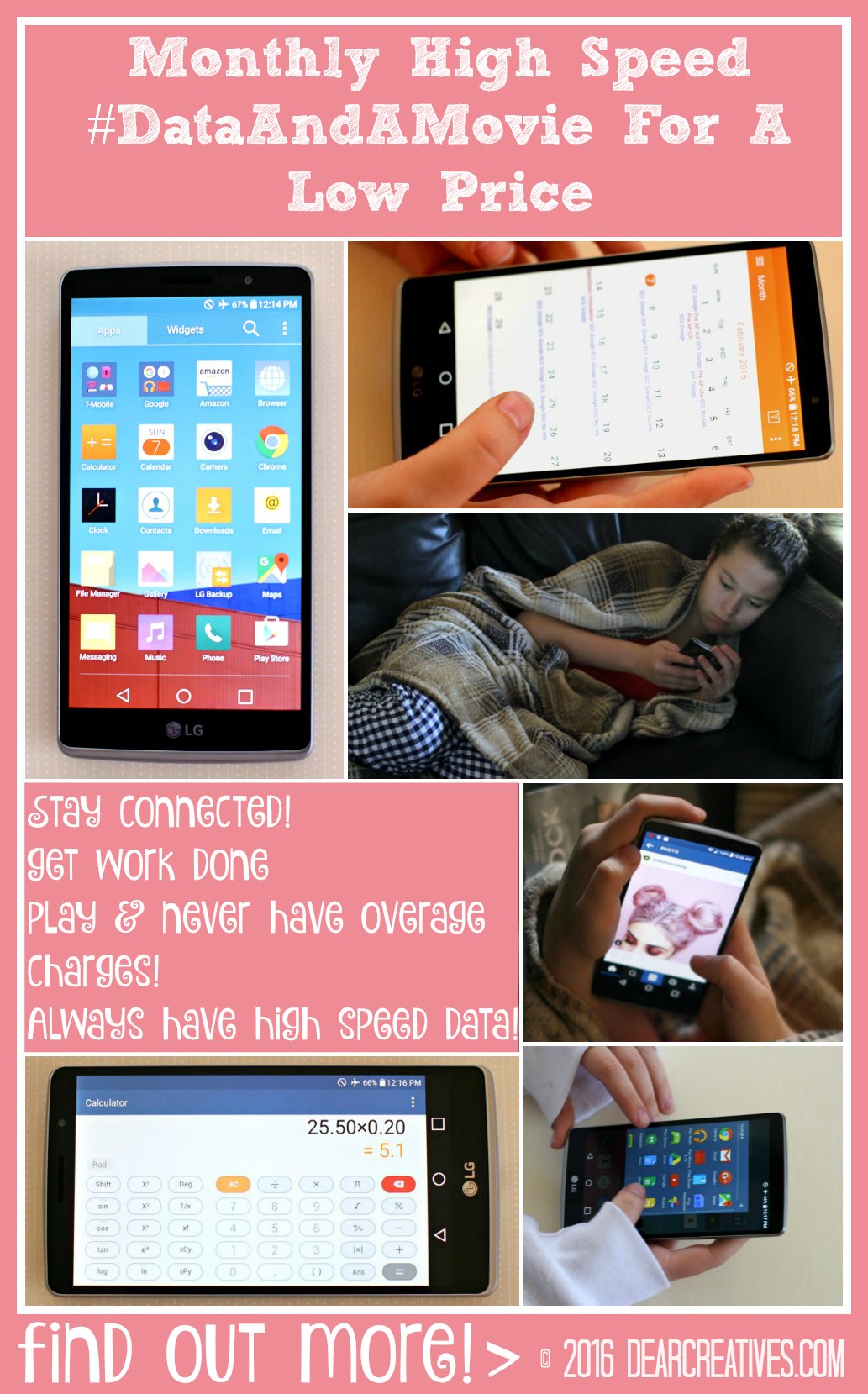 Family Mobile
Here's what you get with the new Walmart Family Mobile Plus Plan:
Unlimited Talk, Text, & Data which includes up to 10G of 4G
Plus a free movie on VUDU every month per line (a $7 value)
All for $49.88
*Disclaimer: All prices for phones and plans included in this post are accurate as of the date of posting; however, these prices are subject to change. Please refer to Walmart Family Mobile Plus Plan or your local Walmart for current pricing.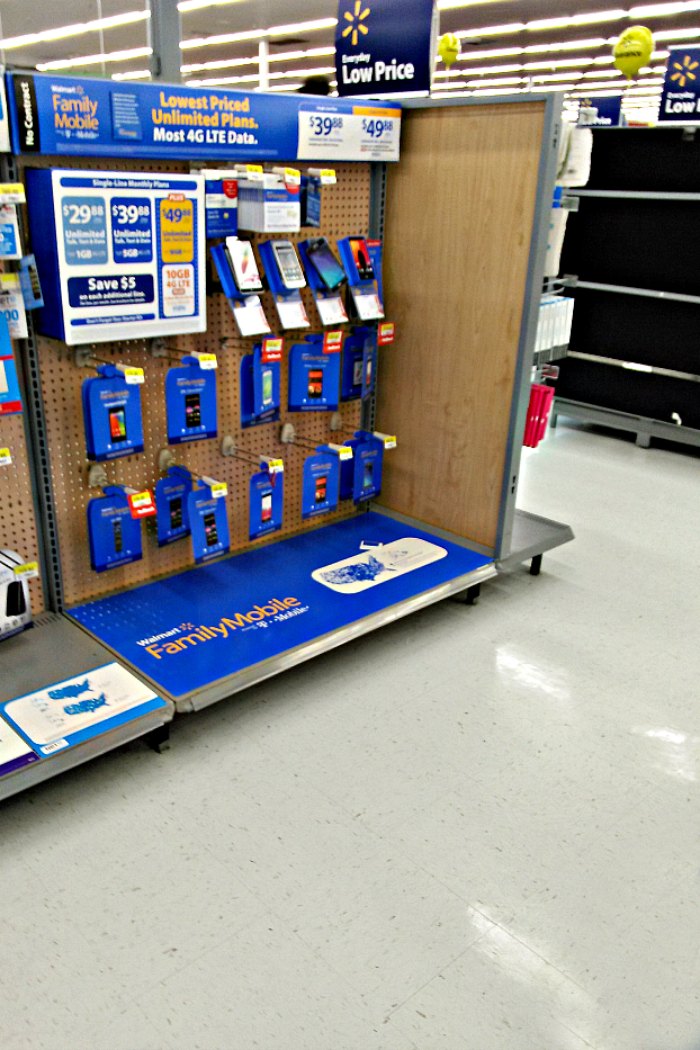 We shopped in our local Walmart store. It's easy to locate in the electronics center. That's where you'll find the Walmart Family Mobile display.
Already have a Walmart Family Mobile phone? Want to upgrade to the new Plus Plan? Just go to your

Walmart Family Mobile dashboard

:

Sign in

, go to

Usage

,

Manage Web

(which takes you to manage services) and pick the

new data Plus plan

! It's that easy.
Want to join in the conversation on social media? Use the hashtag #DataAndAMovie Tag me @DearCreatives @FamilyMobile
Family Mobile
Grab all the information:
What will more data allow you to do?