Dear Creatives, Now is the time to grab up your Easter supplies for baskets & just add to your spring decor to spruce up how you store your accessories. Don't you love pretty pastels & deals? I sure do. Today at Pick Your Plum they have a few (6 deals of the day to pick from) you might just love for your Easter holiday or spring. Forget running around, just drop on over check out today's deals & have them delivered to your door. I love the convenience of shopping online.
Flash lights coming in at $2.99 each. Helloooooo, EasterBaskets! Practical, fun & pretty Easter colors.
Ties and Hair ties at $9.95. Matching spring pictures. Done easily with these ties & hair accessories from Pick Your Plum. Whether you put them in their Easter basket or they wear them for a spring photo shoot the kids are going to love wearing these ties & hair accessories.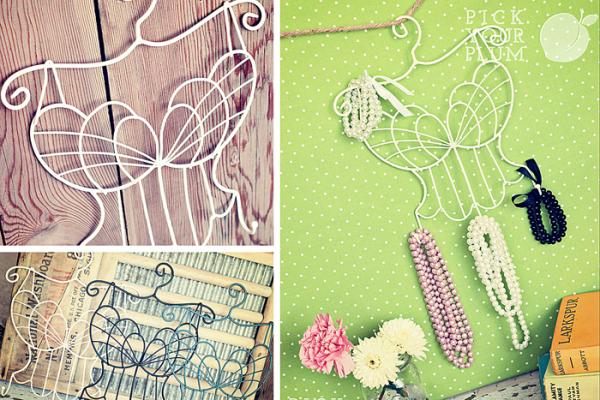 Perfect for teen girls or shabby chic lovers. These Hangers at $4.99 Three great colors to pick from. Who doesn't love fashion forward & functional?! I can't wait to get some of these items into our Easter baskets. Be sure to check out the other deals that are happening today! Because it's always great to find a daily deal or deals at such a great price from Pick Your Plum!
What is your favorite candy to add to Easter baskets?