Hey everybody I have a few DIY craft projects in the works but, they aren't quite ready to share. So, today I thought I'd share a great place to check out deals and even pick up your DIY craft supplies for crafting and a few other trendy things.
I went out and did a little trend spotting and came across quite a few great items I thought you'd like too. This first supply kit perfect for anyone who just wants to try out bath bombs but, doesn't want to purchase an entire set of oils or all the supplies separately like we did for making them in bulk. You can get your feet wet and see if your like beauty DIY bath bomb making.
DIY Craft Supplies

Here's the thing about shopping these deals. When they sell out, they sell out. But, I went to take a peek today and the supplies are still available! Yay!! You can check them out here >> Bath Bomb Kit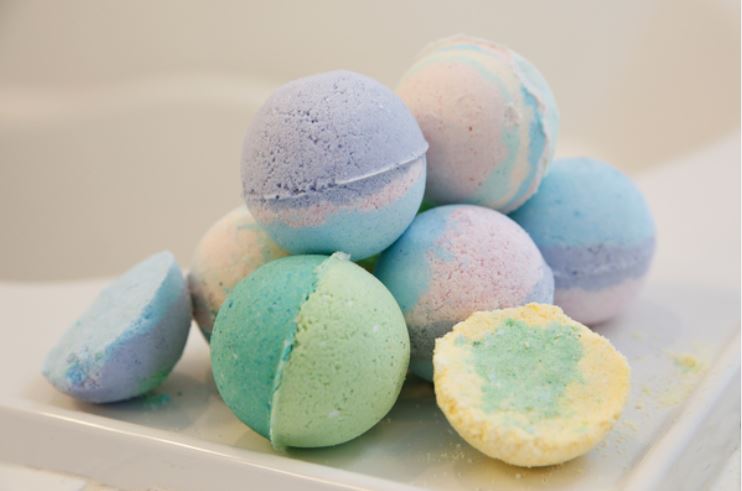 A few of the kits that caught my eye are the vanilla-grapefruit, coconut-lime and they have quite a few others. They also have an option for personalizing your selection. Hurray, for options! Their essential oils are priced well and there is a good selection of them.
Now, if your a sewer like I am you might enjoy jumping into a few quick and easy sewing projects with these cheery fabrics!
I know we have a few weeks until spring. Kids are indoors due to weather or getting over colds. I spotted these fort building kits over there, which are even great for a sunny day as the weather starts to warm up. Very inexpensive!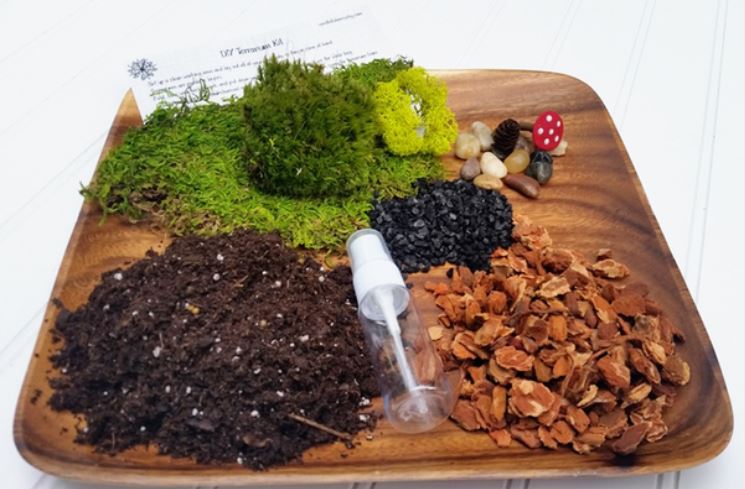 All priced really affordable. Ready to get your hands dirty? Build your own terrarium, you get all the supplies to make one in your own jar.
What else that says spring is nearby? A kids craft kit for a fairy-gnome painting kit for a door and doormat, unicorn scrapbooking paper and washi tapes! Hello, almost spring crafting.
I also saw so many other spring projects supplies, seasonal items and even fashions. Pop over and tell me your favorites!
What types of DIY crafts projects are you really wanting to try?
Stay tuned for our bath bombs tutorial. Until then, grab your bath bomb supplies so you can craft along with us.
Don't forget to subscribe and never miss out on all our posts.