Recently I had the chance to try a mud mask from Adovia. One of the reasons I love mud masks is that they are so great for your skin. I think you'll find many beauty review products helpful for keeping your skin in great looking condition but, of all the products I love a good mud mask. As it dries it pulls out the toxins and unclogs pours. I always love the way it softens the skin after using them.
There are differences between brands. The more products I review I can see and feel the differences between various mud masks. For me this one is a winner! Not only for me but, for my daughter Sammie too who is a teen. Let me tell you why. It comes in an easy to use good sized tube you squeeze out onto your hands and apply to your face. It can be applied to the thickness you like, then you allow it to dry for about fifteen to twenty minutes. Then wet a warm soft cloth to take the dried mask off your skin.
Beauty Review;
Adovia Purifying Mud Mask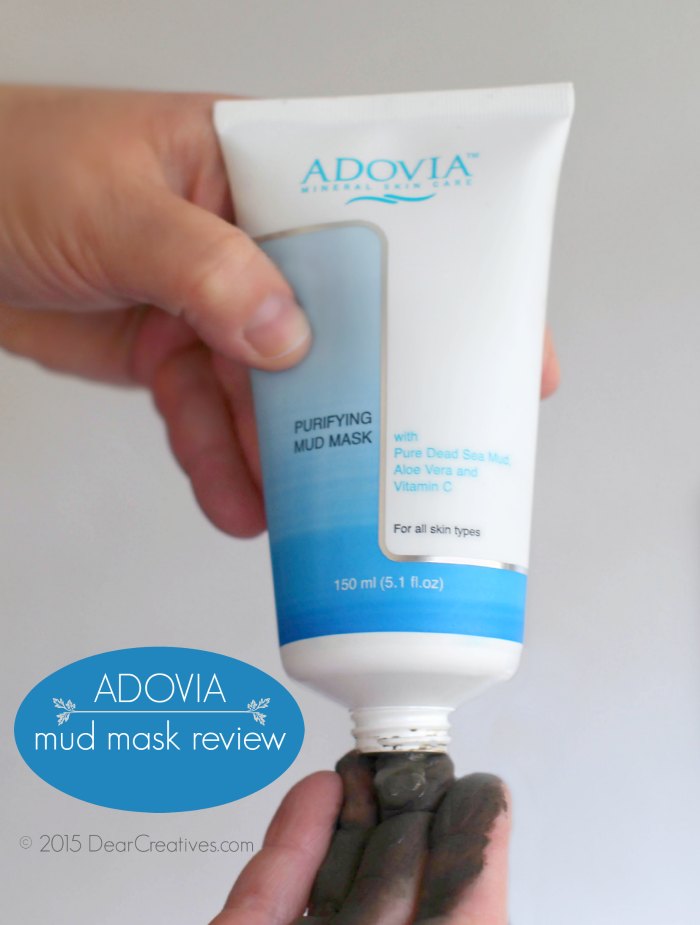 When I first opened the tube to use this mud mask I made the mistake of not shaking it a little as it's in a tube and it squirted out some liquid (dead sea). I quickly closed the lid, shook it a bit and then it poured out perfectly. My beauty review tips for you include shaking your mud mask prior to using if it comes in a tube. Washing your face prior to using and having a soft wash cloth for taking the mud mask off when done using it.
Again, you won't have any problems getting it to come out of the tube and it's nice and thick, along with being very easy to apply. To me this product from ADOVIA feels the way I love a mud mask to feel a bit thick, not over pulling and has the oh so good for you Dead Sea Mud. It's 100% Natural, Paraben Free, No added Fragrance or Color. The mud mask is packed with over 26 Minerals essential for skin health. It also contains Aloe Vera so that your skin is not over dried, but gets a natural level of moisture.
It also contains Vitamin C – for improving overall skin complexion and smoothness
Improves Your Complexion by reducing blackheads, acne blemishes and the appearance of acne
Supplies nutrients to maintain elasticity and a soft, even texture
Helps with Oily Skin, Acne Treatment, Blackheads, Blemishes, Psoriasis, Eczema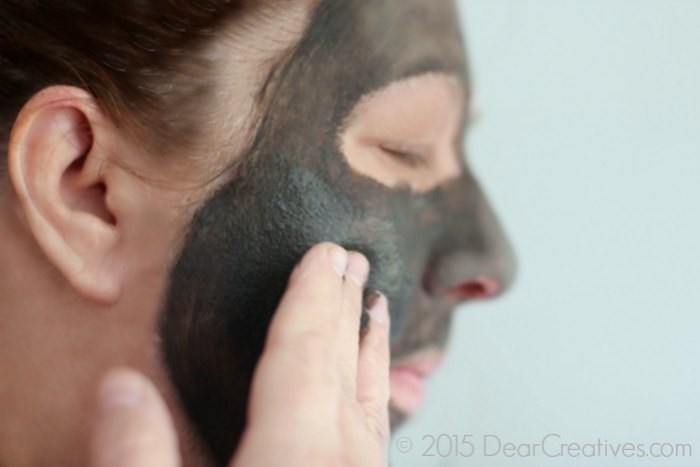 You can see as we were photographing it that it was already starting to dry. The mud mask is made for all skin types. I can honestly say, I love this mud mask! Sammie has just started using this too. She's right at the age where she's getting breakouts. I really feel like this is a product worth trying if your looking to improve your skin health, or decrease breakouts by using proper beauty skin care routines. My skin felt soft, clean and my pours felt smaller.
Today's review is being brought to you by Brandbacker and goPURENaturals.com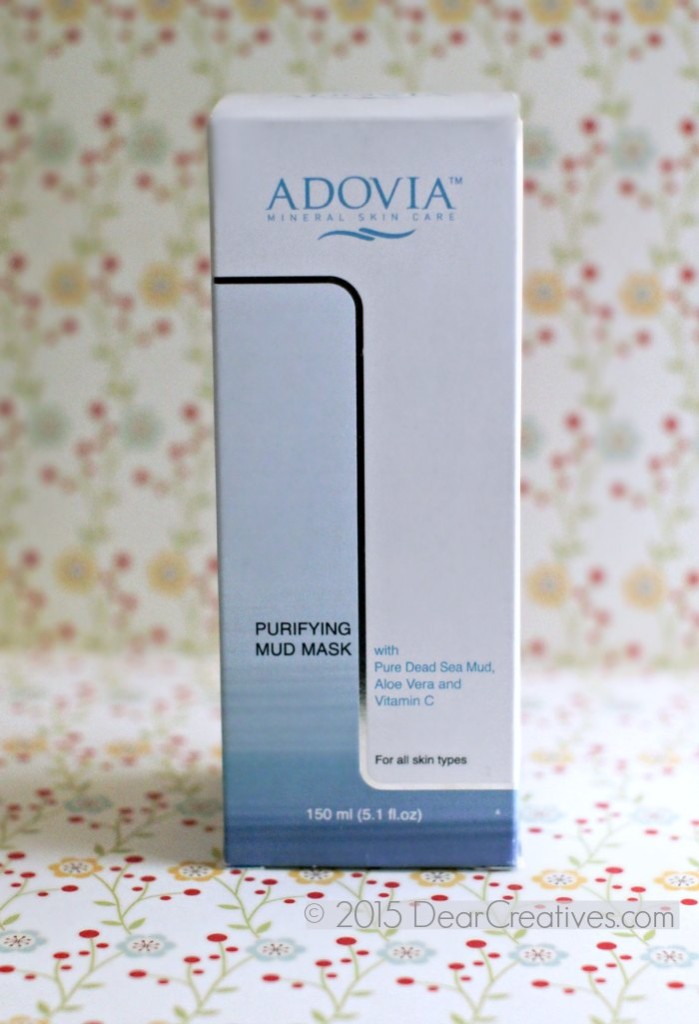 The product is made in small batches to ensure freshness, made in Israel then distributed from CA. They may be sold out at certain times due to making the product in small batches but, you can grab yours now before they sell out again.
Adovia Purifying Dead Sea Mud Mask is said to be the most effective and potent natural acne treatment mask on the market. If you don't feel your face looks younger, smoother and more attractive after 1 Month you'll get 100% of Your Money Back and 100% Satisfaction Guarantee: If you are unsatisfied for ANY reason up to 1 Year after purchase they will gladly issue you a complete refund!
Do you have a beauty tips to share with us?
Recent Beauty Posts:
Be sure to subscribe get beauty, lifestyle, crafts and recipes delivered straight to your inbox!