Today I'm sharing a review of the 8″ Tough Track CAT ® Dump Truck & Cat Excavator two-pack from Toy State. We are sharing our honest thoughts about this two-pack of Tough Tracks we received for free. These trucks come in two or three packs available just in time for spring or summer playtime outdoors and would be perfect for indoor playtime too.
8″ Tough Track CAT® Dump Truck And Excavator Toy Review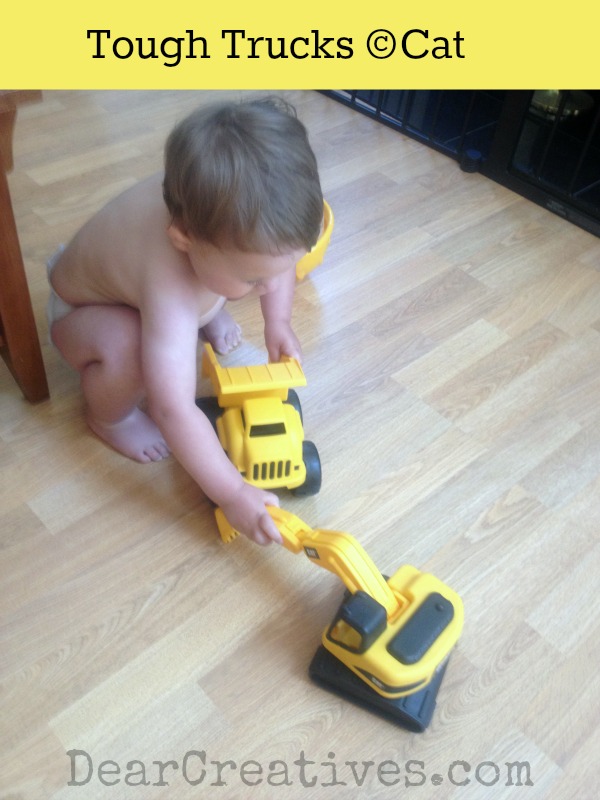 What's great about blogging is you sometimes get the chance to view items. I always enjoy being able to try out new products, toys, and trying or finding new things. By reviewing products that we will actually use or give to our older kids children, or that is useful to us. Then share how those reviewed items actually worked for us or our family.
I always enjoy sharing toys and educational items with my grandkids. It's a plus when it offers years of use for playtime. The kids use their imagination and the toys are affordable to purchase, besides being durable.
When Sammie was little I made sure she had as many unisex toys as possible to broaden her learning and tactile experiences. Although Sammie is older now, she loves playing along with her nieces and nephews when we all get together. Or when they come to stay with us it's great to have a toy box
full of fun toys for the kids to play with.
Tough Tracks are the perfect toy for kids of all ages over 2 years +
Our grandkids are five years old and two years old which is the perfect age to play together for countless hours in the yard, sandbox, grass or indoors together if the weather isn't good.
These toy trucks provide just that, endless exploration and play.
How kids play with toy trucks and learn
They are well built to hold up to outdoor play on the grass, dirt or sandbox.

No metal

to worry about for injuries or rusting parts.
These are the perfect toys to get the imagination and motor skills going.
Push, pull, load, unload, build and just playing, which equals fun stuff for the kids!
Hours of building sandbox roads and digging holes.
Equals hours of exploration and hand-eye coordination.
Gets them active playing indoors or outdoors
Tough Track Toy Review
I believe that the recommended age is appropriate due to the fact that it is a hard plastic vs. not soft plastic or rubber.
I was excited when we got the package because they also sent us cutest well-made kids construction hat, just like grandpas real one. We purchased a kids construction vest later on.
A two-pack was perfect for us, one Tough Track Vehicle for each of them to start on their collection
Looks like the real CAT ® Construction Vehicles they are licensed toys made to look like CAT ®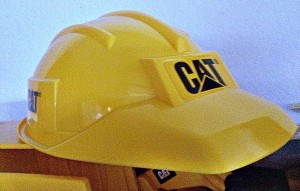 Free-wheeling construction trucks with kid-friendly styling
No batteries required making it perfect for in the sandbox
Load up with the Wheel Loader. Dump it out with the Dump Truck. With these combo packs, the kids can start playing and building
Made from tough plastic ready for indoor or outdoor play
Recommended for ages 2 and up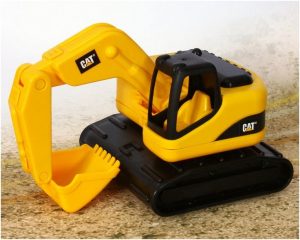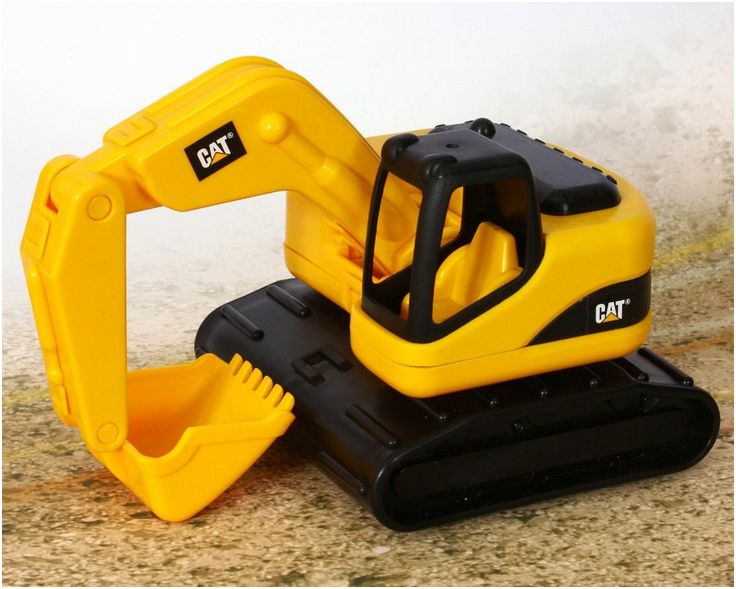 You can easily find these toys at Toys"R" Us®, Wal-Mart, Target and Amazon.com. I really believe if you are looking for a toy to last and bring lots of enjoyment you are going to love the Tough Track CAT ®Toys for your kids or grandkids.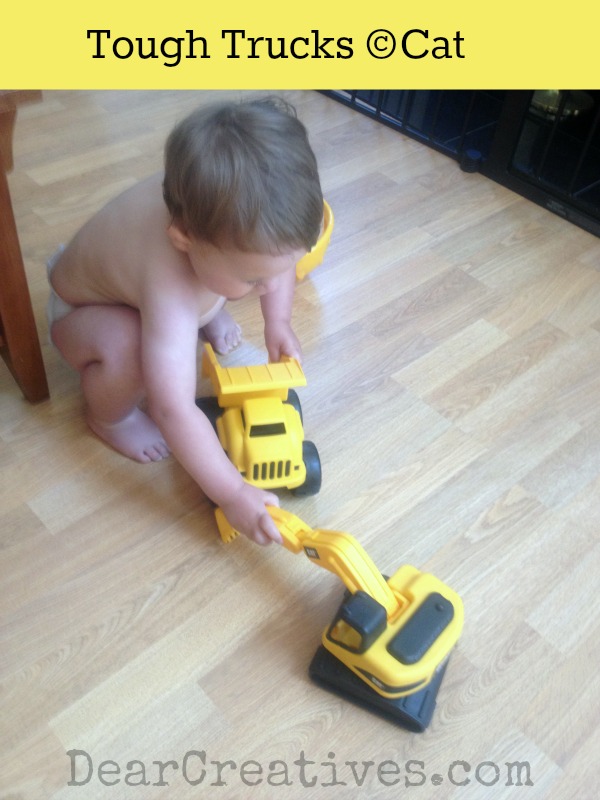 Disclosure: To enable my review of the Toy State Tough Track Toys I received a two-pack Tough Track CAT ® Toy and a construction hard hat. In no way did this influence my opinion while doing the review. These are my honest opinions of the individual toys and we hope that your experience is the same. I received this opportunity from Childsplayr Child's Play Communications.
These toys are from Toy State who makes a great line of products perfect for playtime. You can visit them to see all their toys and find out more about their products. They even have a YouTube channel where you can watch videos to get a closer look for yourself. Here's a video of a small kid (probably 3 or 4) playing with them in sand and mud with them to give you a sense of how durable.