Dear Creatives, I hope you all have a safe & happy 4th of July, possibly with extended weekend. It's never too late to have some summer fun & put some ideas away for next year while your at it. If your in town & hurry you can take advantage of Craftsy's flash sale find out more below! But, first the diy round up.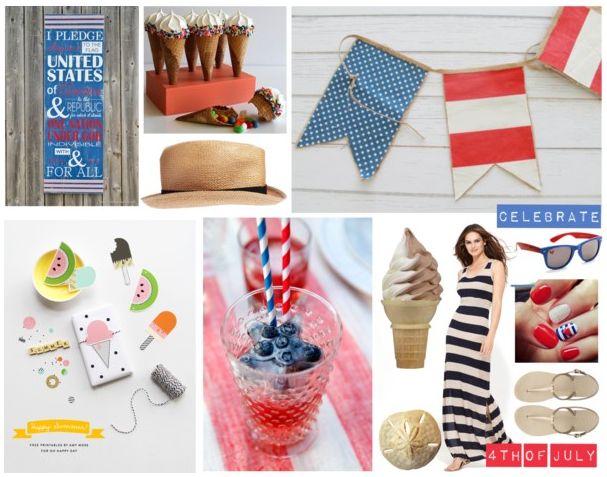 Craftsy Flash Sale 50% off!
Now I wanted to share a Flash Sale that is going on at Craftsy! 5o % off !! ( more of the details listed below) But, this class that caught my eye it is from Craftsy flash sale it's Quilt As You Go Patchwork Bags. It looks super fun! I love that you can mix & match up your fabrics scraps & come up with a great finished product! Not to mention I would love to continue to expand my sewing skills.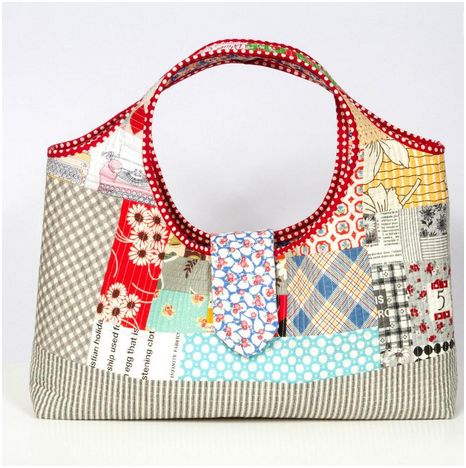 Craftsy's flash sale on their 5 Star Classes until July 5th until Midnight MDT! 50% off classes! Yes, 50% off!!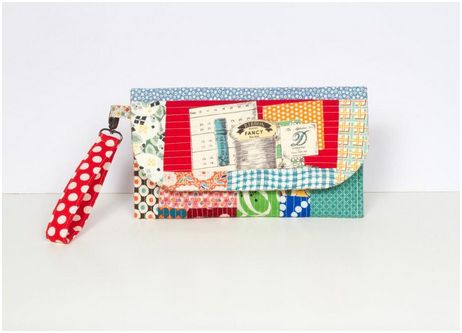 Some of the 50% off 5 Star Classes include:
Cake Decorating

Quilting & Embroidery
Sewing
Knitting
Crocheting & Jewelry
To see more of Craftsy's flash sale & class offerings visit here: general page where the 50% Star Classes are listed & categories are left on the side. At 50% off the average price for the classes are $19.99! There are only one or two that are a bit more. If you are a class junkie like me & love to learn, you'll love them! What you will like about them is once paid for you can take them at your pace at anytime!
Hope you all have a great 4th of July & holiday weekend!!
If you were to take a class what category would you like to learn something from?