Hello Dear Creatives,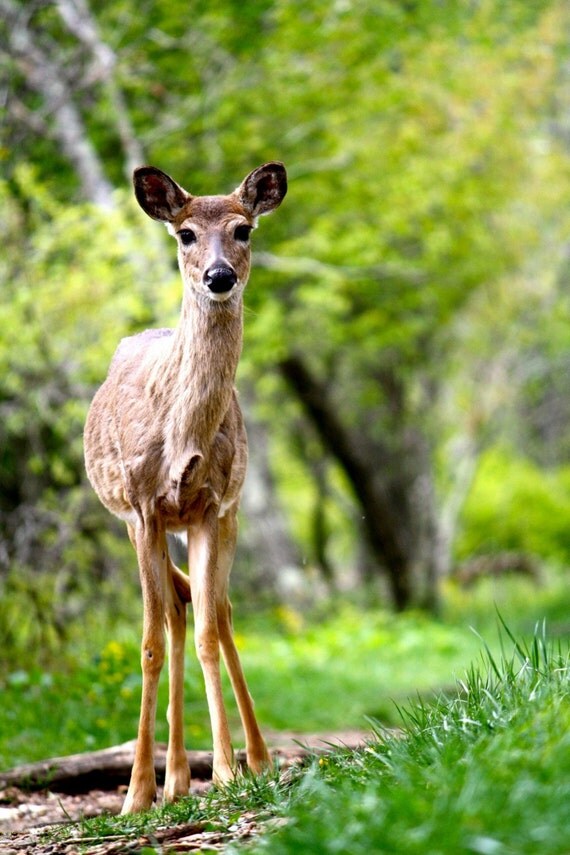 Welcome to this dear little spot on the creative highway. We will be sharing creative inspiration, photography, & all things pretty. We plan on occasionally having posts about our deer friends & any dears who have something creative to be featured. We hope you sign up & journey along the beautiful trails we are about to embark. Be sure & subscribe. We promise to keep the inspiration coming as we grow.
Dedicated to Creativity, Crafting & Inspired Living.