One color I've spotted everywhere lately is blush. I thought I'd share the latest blush trends. and styles that caught my eye since I've been spotting them in fashion, and decor for spring. Have you embraced blush décor trends, and blush fashion trends? If not yet, this post may have you rethinking the color trend for your home decor ideas. Or fashion picks.
Blush Trends
Artwork | Velvet Pillow | Shag Rugs | Faux Fur Square Ottoman
Blush Fashions
This pink double pocket faux leather tote bag is perfect for heading to the farmers market or shopping in town. It's also available in other colors. You can find it on sale here.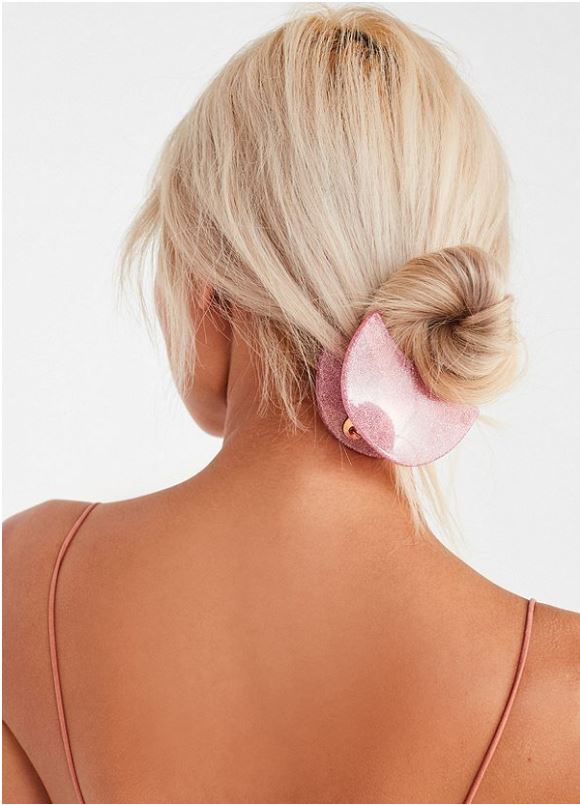 When we were out at the beach the other day I wish I had this blush glitter enamel hair clip. It's perfect for spring.
Blush Color Palette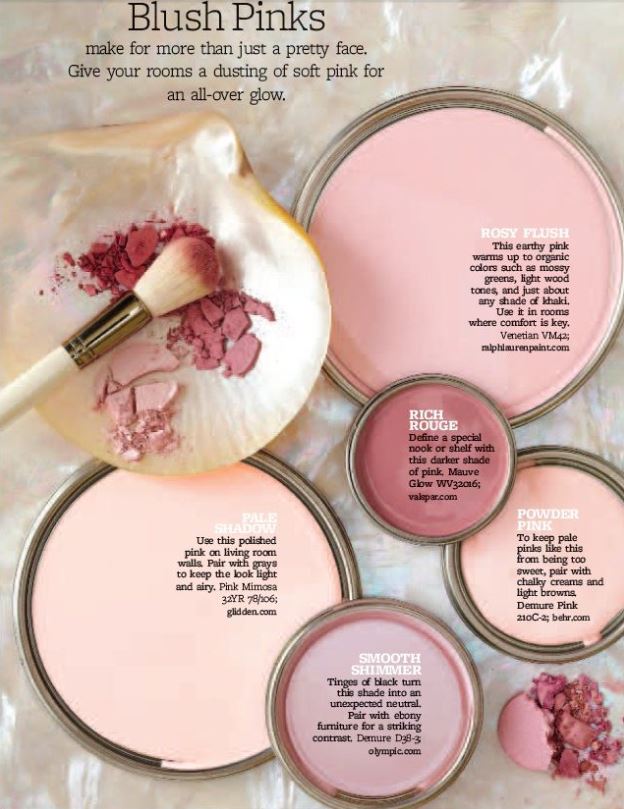 Are you updating your home this spring? Consider these pastel blush palette colors. via bhg
Luxe Teardrop Lamp which you can also find in blush.
A few other things that caught my eye in pink blush.
Designers have embraced blush, ever since Rose Quartz was color of the year back in 2016.
Other ways you can add this color to your home is by adding accent pieces from art work, to rugs, table cloths, and marbled napkins. Below we rounded up some of the best blush home decor trends that we spotted, and love. I have to admit, as much as I love this color I have yet to infuse blush into my home. But, after today I am seriously thinking I need a feminine corner in my home that infuses mauve, blush, and gold or rose gold combination.
You can see a few ways I incorporated a new color palette in my home in this post. And how I used accent pieces to add colors to my home in this post. With tips that might help you if your considering big paint color changes in your home.
Note: You may need to enable your browser to see all the content on this post, for widget and slides.
The Best Blush Home Decor Trends
What style trends have you spotted that you are crushing on? Would you add blush to your home or fashion picks?