I had the opportunity to try Unique Natural Cleaning Products and today I am sharing my review of several of their products with you today. I am always looking for good quality natural products that are better for the environment, home pets and family. I want them to be as effective too! It's even better if the products are not overpriced! I am excited to share the variety of Unique natural products I tried from their line and how they worked for me.
I tested the various products and have shared the results below. Since doing my review I have also used the natural drain cleaner more and really like it for keeping our bathroom sink, tub and kitchen sink lines clean. It's easy to use and doesn't smell. Just follow the directions on the bottle. Not what you are looking for? See our other cleaning tips.
Natural Cleaning Products
Unique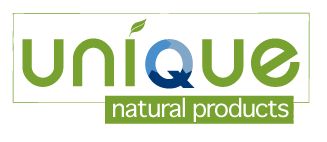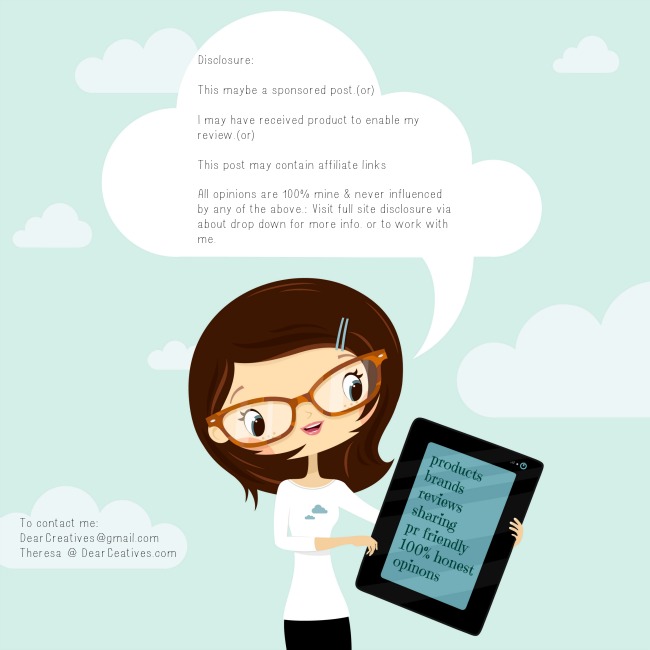 How to clean a pet bed?
Pet Odor Stain Eliminator
First up my favorite the Pet Odor And Stain Eliminator:
I took our 5-month new dog's pet bed which um, smelled like dog, was dirty with outdoor dirt, oils from his fur and oh, who knows what!? How can such a cute guy do this and worse? Ya, puppy training is going good but, there is the occasional oops moment and built up dirt like this on his bedding.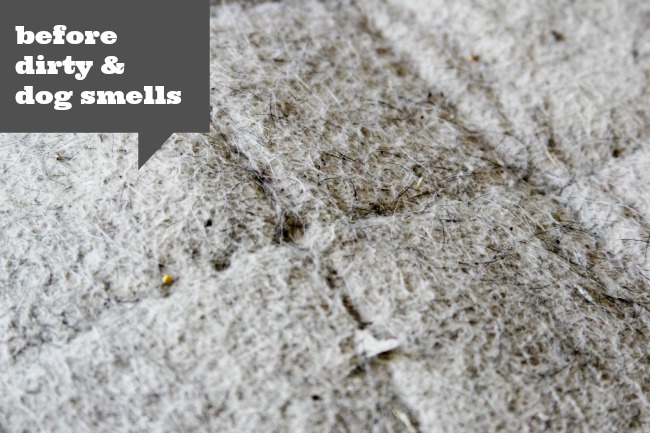 I took the concentrate and sprayed directly onto the fabric per the instructions, which are easy to read and follow. Then I soaked the pet bed in the washer, washed it and dried the bed. No smells and dirt stains. I think it's as good as new. Most importantly, No pet odors!!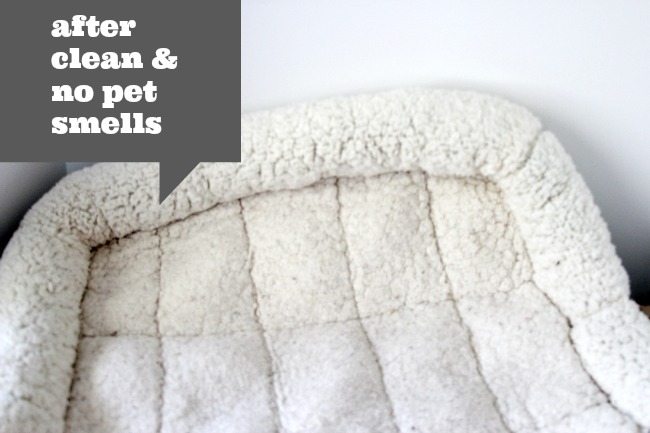 Unique's Guarantee: Pet Odor and Stain Eliminator
are guaranteed to remove pet related stains and odors or you get your money back! Need I say more? Love it! Ok, I did.
How to remove wine stains?
Natural Cleaning Products – Wine Stain Eater
Wine Stain Eater
The wine stain to remove was large. I didn't have a white cloth/towel to use as directed. I used a kitchen rag. The Wine Stain Eater
does start to pull out the wine stain immediately! I was amazed. I think part of the problem for me was it was hot here and the warm damp rag kept drying out, as you let it sit for several hours to pull out the stain.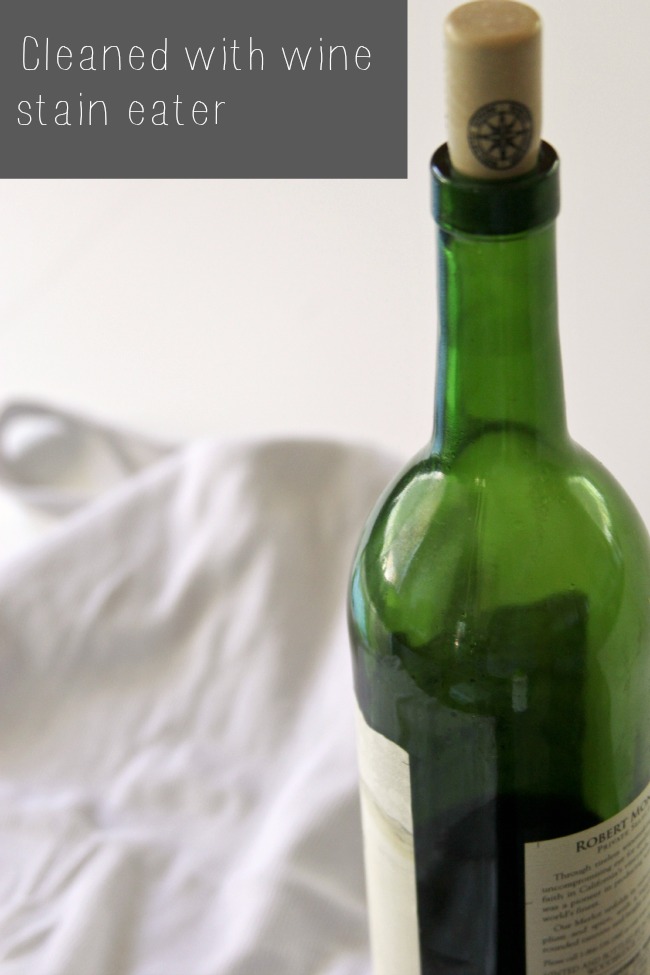 It would be safe to say it will work with a greater result if you have a nice white bar towel or other white towels to dampen and use per instructions. I think it is quite amazing how this natural, green product can really absorb up the wine. I think it was very effective but, didn't get it out 100% due to my towel dilemma, about 98-99% for me. Considering the size and strength of the stain I was impressed!
How to unclog a drain?
Natural Cleaning Product- Drain Unclogger
Now, this product rocked it too! I used a half a cup directly into slow drains or stinky drains. It helped unclog mild clogs, un-smell the drain, and disposal. (not sure how it works on tough clogs) You are supposed to use it as a monthly maintainer to help keep drains from clogging. It is very effective! Super Digest-IT has many uses including sump pumps, descaling the toilet tank or grease trap maintenance and even swamp coolers. (which we have none of so I can't speak to those uses)
Natural Cleaning Product – Stain and Odor Remover
Unique Complete Pet Stain And Odor Eliminator
Safe on carpet, hardwood floors, clothing and fabric, car interiors. Easy to use, test for colorfastness. I don't have carpets so that wasn't an issue for me. I used this to help clean up areas the cats have left smells and of course, the puppy smells too. We have laminate – wood floors, along with tile and it worked great! It has a nice minty fresh scent. I used this to wipe down areas inside the car the product left it clean and nice smelling. I really liked this product. I didn't try it for grass stains but, know that I will when some occur as those are the hardest to come out and this is only one of many listed that it effectively removes.
They have many natural products for several uses here are just a few (below) I didn't try for the review. Along with products for RV and septic systems.
Other cleaning problems?
11 green products! Most come in three sizes; 32 oz, 24 oz, and 4 oz sizes. Prices are very reasonable! Under $20. The Unique Products carried in 5000 stores nationwide and on Amazon.
Have you used Unique Natural Products? If so which ones?