Wishing you and your families a Merry Christmas and Happy Holidays! With a round up of a few freebies you just might enjoy for yourselves, to give or for your kids.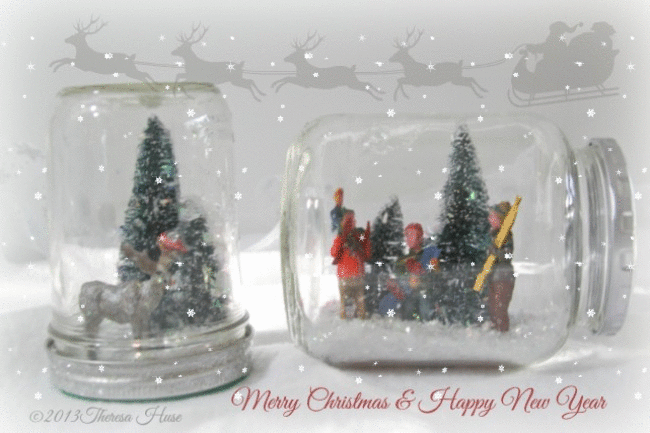 see it snowing here!
And for more Christmas freebies and ideas for next year be sure to follow my Christmas Pinterest Board as I add to it! or just follow me and all my boards if you like!
May the joy and songs of the season be with you! Merry Christmas! Theresa and Sammie!