Are your kids back to school? Or are you an empty nester? Have you been as busy as we have? Seriously, how did these past few weeks scoot by us? It's happening summer is over! With that said, back to school savings aren't just for kids!
Starting now through Sunday EVERY Craftsy class is on SALE! Yes EVERY! That includes tons of new classes. Crafting, cooking, photography, sewing………. But, if you missed it keep reading because I have more good news!
Craftsy Sale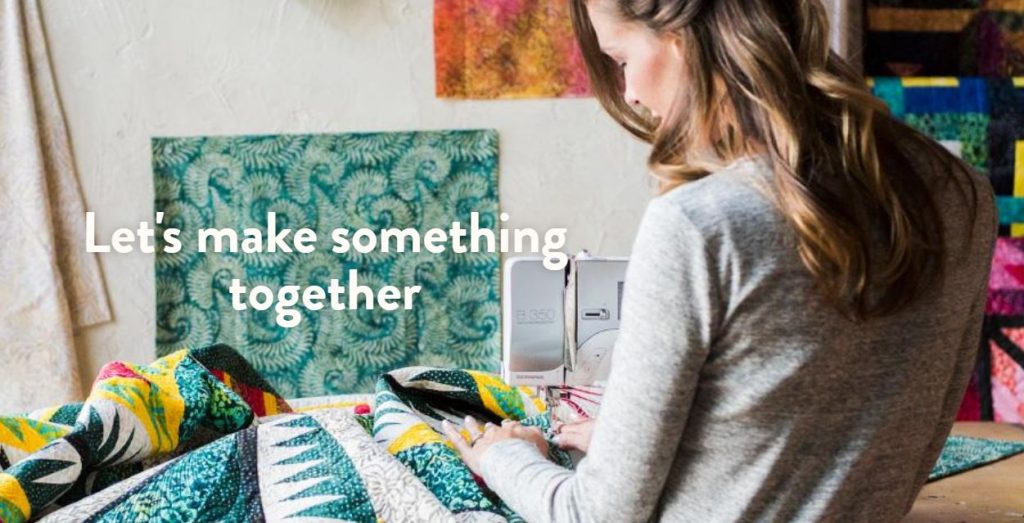 Are you ready to continue the path of learning and creativity from the comfort of your own sofa? I am so ready, I know I need to dust off summer and head into online learning to brush up on photography or maybe just take a class for fun.
Learning isn't just for kids, creativity is good for you!
Let's Make Something!
If you miss this sale don't feel sad, just go here to grab a free class at Blueprint, 7 days of free learning I spotted several online classes I want to try. What is Blueprint? The new Craftsy unlimited. head over to find out all the details.
DIY online classes
Whether you are looking for a fun holiday craft like making Quilted Christmas Stockings (which you can grab cheaper than a latte and perfect for a beginner sewer)
Or your a crafter who has a shop or blogger who wants to do reviews and get better with their product photography.
There is a class for EVERYONE and every skill level!
How do I know this is a great deal from Craftsy?
I've taken many crafts, cooking, and photography classes online from Craftsy. Below is just a sampling of what I've taken. You might remember my former posts about the online classes?
These all have been from Craftsy.
Jam and Marmalade The Blue Chair Way (If you love canning or want to learn more about canning. I loved this class)
Food Photography
Pastry and Pies
Fabric Painting
Sewing Machine 911
And more! I've shared a few behind the scenes of taking these classes before.
Don't forget Craftsy has FREE CLASSES too! I even spotted some new ones.
Everyday Paleo Baking
Brunch Baking
Holiday Baking
PS Don't forget their free patterns by makers
I can't wait to hear what you will be taking. I promise to share what I'm taking.
Head over to see all the great things happening at Craftsy!