Mother's Day Gift Guide 2020 – I don't know about you but, all those moms out there are going to need a little pampering this year on Mother's Day. I think any mom out there is probably doing double duty, caring for her kids and family. Why not treat her by giving her a token of affection with a gift she will love.
This gift guide is filled with picks especially for mom, as well, as gifts for grandma too. For most of us, we will be chatting with mom or grandma and celebrating her remotely this year. Find something to send mom. I hope you get time to spend with her soon.
Mother's Day Gift Guide 2020
Included in the list of gifts for mom and gifts for grandma; Mother's Day gift baskets, spa baskets, Mother's Day gifts from daughters or kids, and the best ideas for mom!
These gift picks are from Etsy, I am an affiliate and will earn a small commission for any qualifying purchases.
Mother's Day Gifts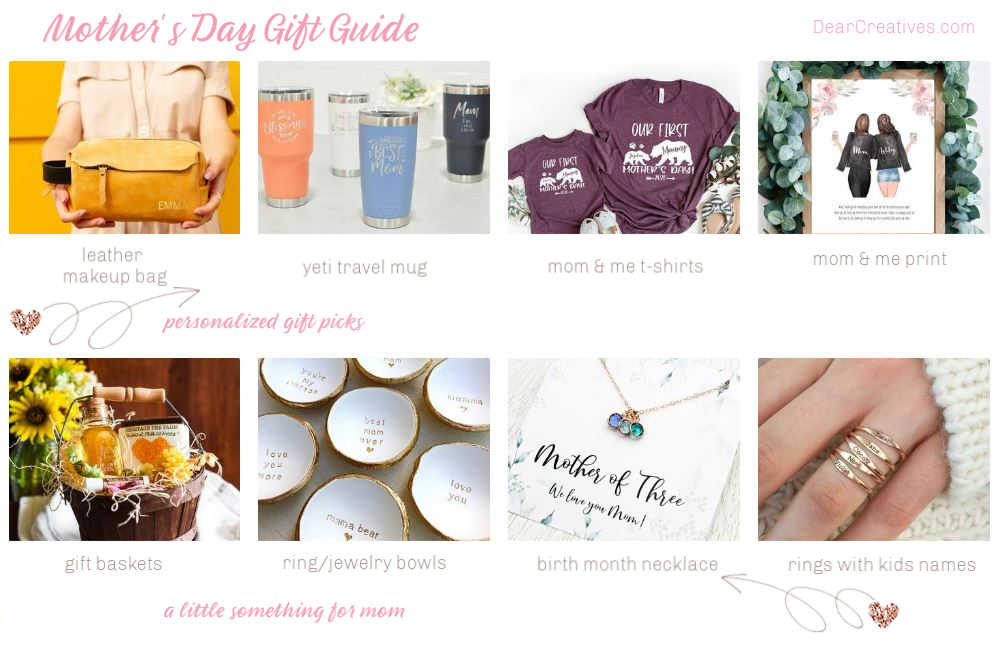 These are just a few of the things we love for Mother's Day. Be sure to save your favorites to your wish list!
Mother's Day Gift Guide Etsy

These t-shirts can be customized for grandma, mom, mommy & me, besties…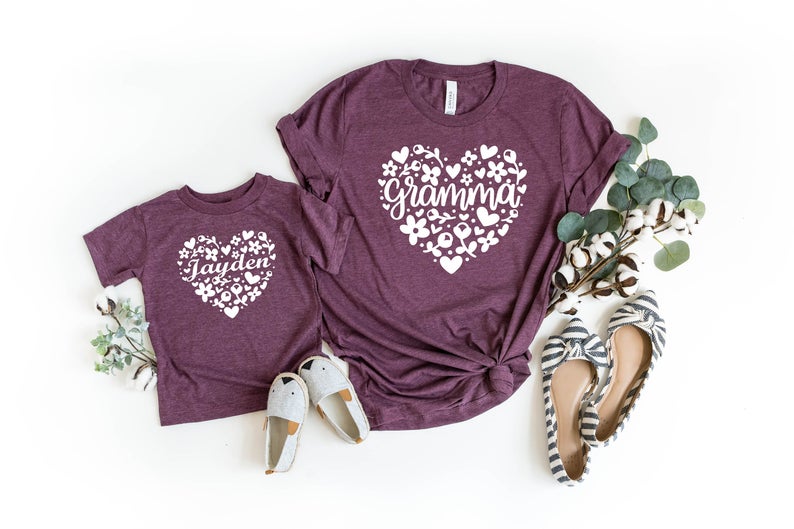 Don't stop here! Pop over to see all the editors picks for

New here? Don't forget to subscribe before heading over.