I just had to give this a shout out in case you've been wanting to take classes. Now is the time to sign up & save! For those of you who read the blog everyday I will cut to the chase & put up the link just below. But, you can hang around to read all the great things I am making & learning along with hearing about all the online classes on sale. You know all those classes I have been sharing, some I have signed up for myself & am beginning to share how it's helped me. Now just this weekend you can visit Craftsy & grab up to 63% off classes! I will also share a few of those online creative classes that I spotted today that caught my eye & even share some I have taken.
Yes, I love taking creative classes & I also love sharing Craftsy's & being a partner with them. They make classes affordable & there is a 100% guarentee *you can read all the terms on their site. Of course I even headed over there myself.
Craftsy Flash Sale October 12th & 13th – Up to 63% Off Your Favorite Classes!
Having just finished up my Jam class The Blue Chair Way, which btw you can make all year round with seasonal fruits & veggies. I'll be sharing what I made soon but, thought I'd share a photo so you can see & stay tuned! & of course the recipe. But, if you have ever wanted to learn or have a refresher, find some tips & tricks this class is what I enjoyed.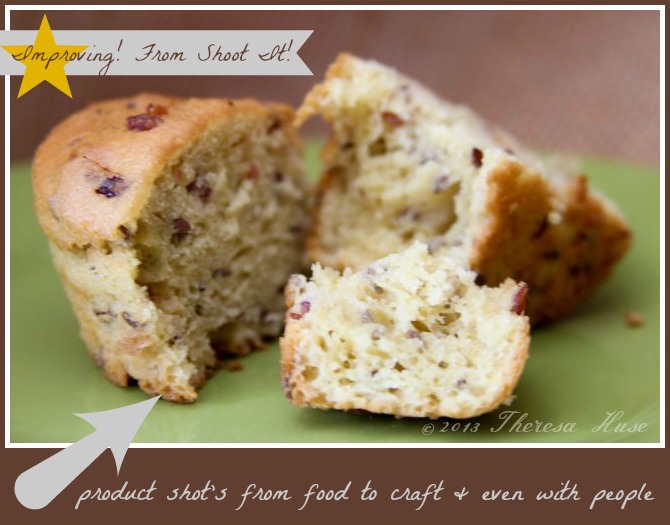 I found out that Shoot It! a product photography primer is on sale! I have been taking this & hope you can see some of the results of by my photography. Honestly, it's helping me look at things differently while giving me more ideas & skills to think about when shooting to share a product, craft or image that I want to capture to share. You can head over & see the preview video for the class if this sounds like something you'd like.
Then last year I started to learn to knit. I shared some resources here for learning. I put down my needles as my kitten kept unraveling what I was working on. No joke! But, now that he is a bit bigger, we have a dog for him to play with I can pick them back up. Perfect timing as I found this class Mittens & Gloves Galore on sale from $39.99 to $19.99 ! Also Knit Original Toe Up Socks from $29.99 to $14.99! Of course there are others on sale too, but if you are more skilled you just might want to take a look for yourself & there are beginner classes too.
For all you foodies out there these classes on sale :
Classic Croissants at Home $29.99 down to $9.99
Homemade Italian Pasta $39.99 down to $19.99
Decadent Chocolate Cakes $29.99 down to $14.99
Of course there are lots more French Cooking, Artisan Cheese Making & classes all the way from Culinary Techniques & Breadmaking to the perfect Pie Crusts & Sauces…There is something for everyone in each catagory & your bound to find something that you've wanted to learn on sale. Classes range from baking to sewing with jewelry in between! There is just too many to mention. Just searching their easily laid out catagories will give you ideas for learning a variety of subjects with this selection of online creative classes & foodie classes!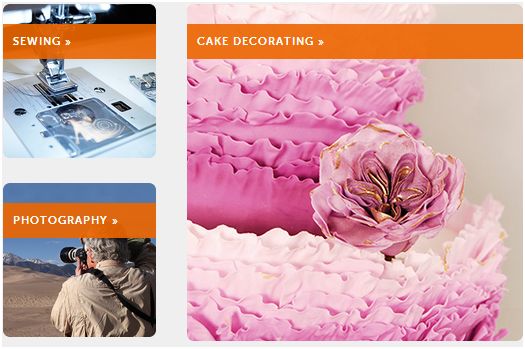 The best way to find the classes on sale are to visit here:
&nsp;
Search the Catagory
Scroll to bottom of page to see sale classes tab click
View that page & Select what is on sale
Then head back over to all catagories to search other subjects
Happy Creative Class Shopping & Saving! Can't wait to tell you what other class I am taking next! PS. These classes make great gift ideas! I know I'd love to get Sammie a jewelry class for a holiday gift.
Have you ever taken a Craftsy Online Class?