I think you will enjoy making these recipes to make, cook and bake. We are always updating our page so be sure to subscribe.
Find ideas for breakfast and brunch, lunch, and dinner.
Scroll our lists of ideas that even include drinks, smoothies too!
Cook something today, add your favorite one to your meal plan, or pin it for later.
We hope you find something to make.
Be sure to bookmark or Pin this page.
Enjoy!
Recipes
Are you looking for something to cook?
Find recipes for dinner and planning your weekly meals.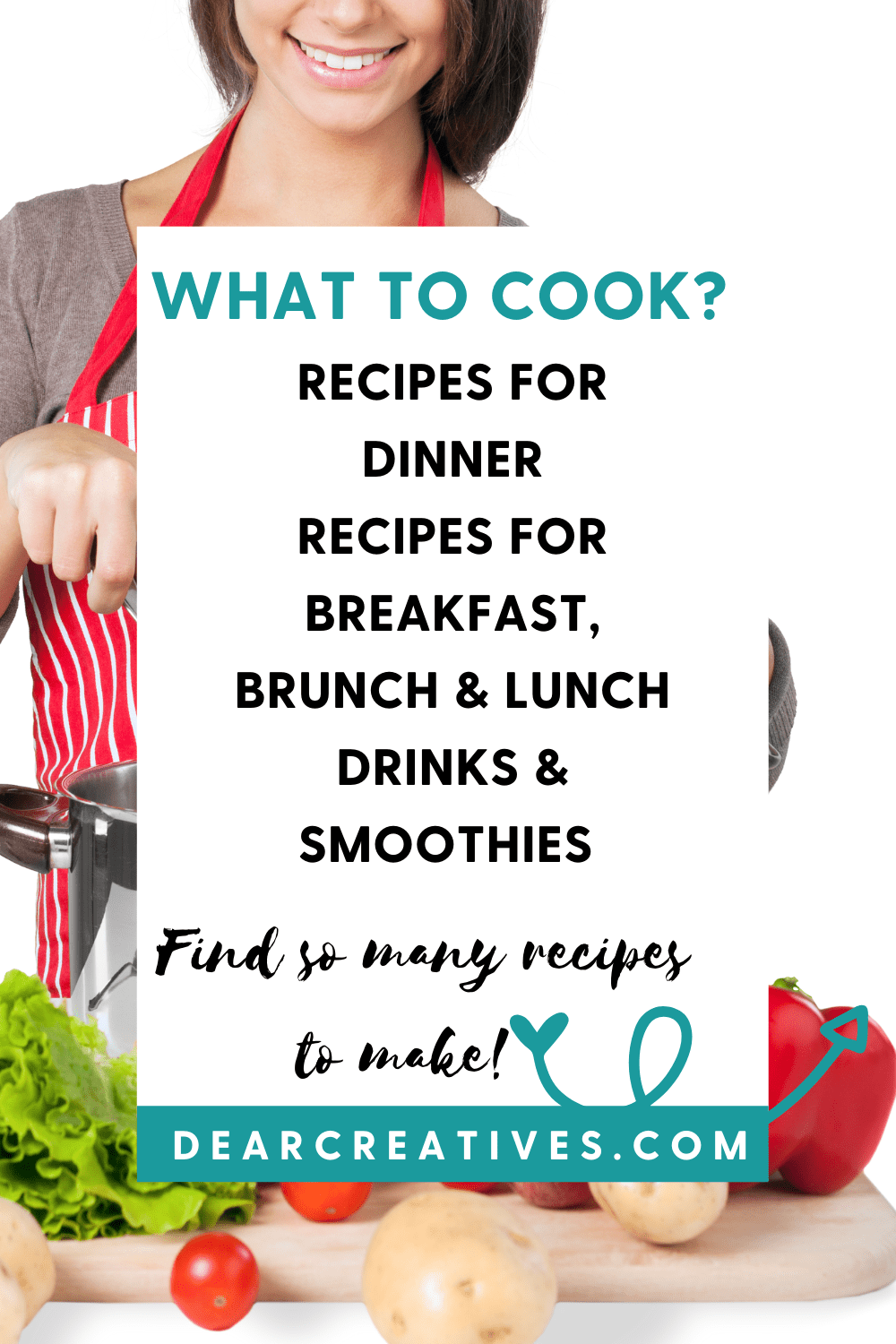 Sign Up To Get All Our Ideas!
If you are new here don't forget to sign up!

Go here for all the details on how to use our free printable recipe binder. It's filled with resources for cooking.
From our house to yours! We've come a long way over the years! It all started with a few of our ideas for cooking, sharing what we tried…
Now, we are updating them, remaking, and taking new photos to help you get dinner on the table or find things to cook. We are categorizing them to make the recipes easier for you to find and use. Happy Cooking and Baking! You can find more in our Recipe Index.
Gallery