Contributors Team For DearCreatives.com
It's time to select a set of new contributors! Interested in contributing? See where to go for the form below.
Contributors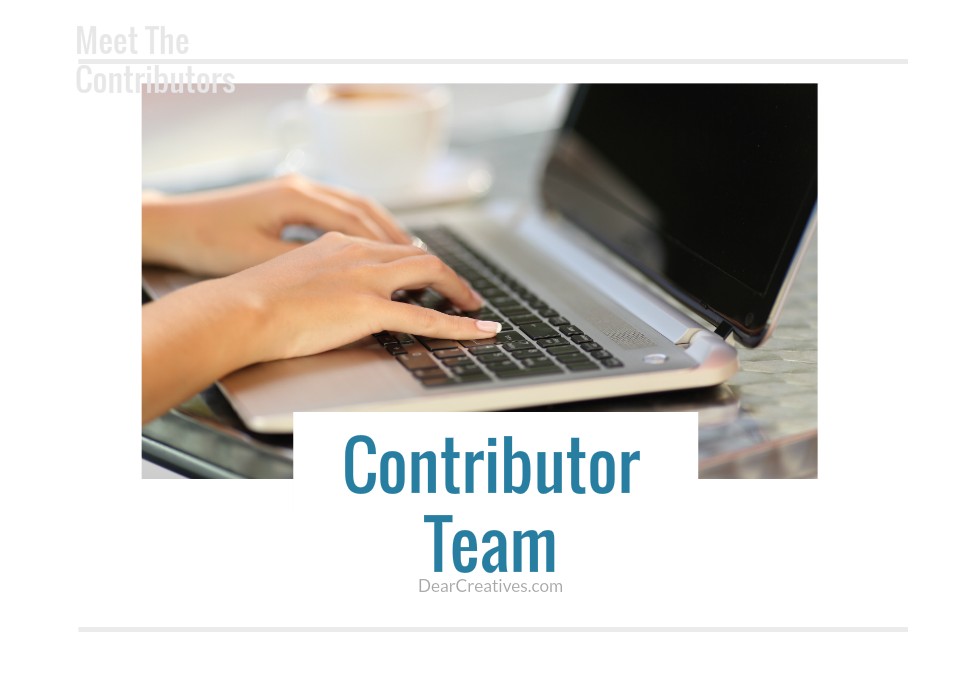 Your Name, Photo And Bio Here including a link to your site!
Accepting Applications!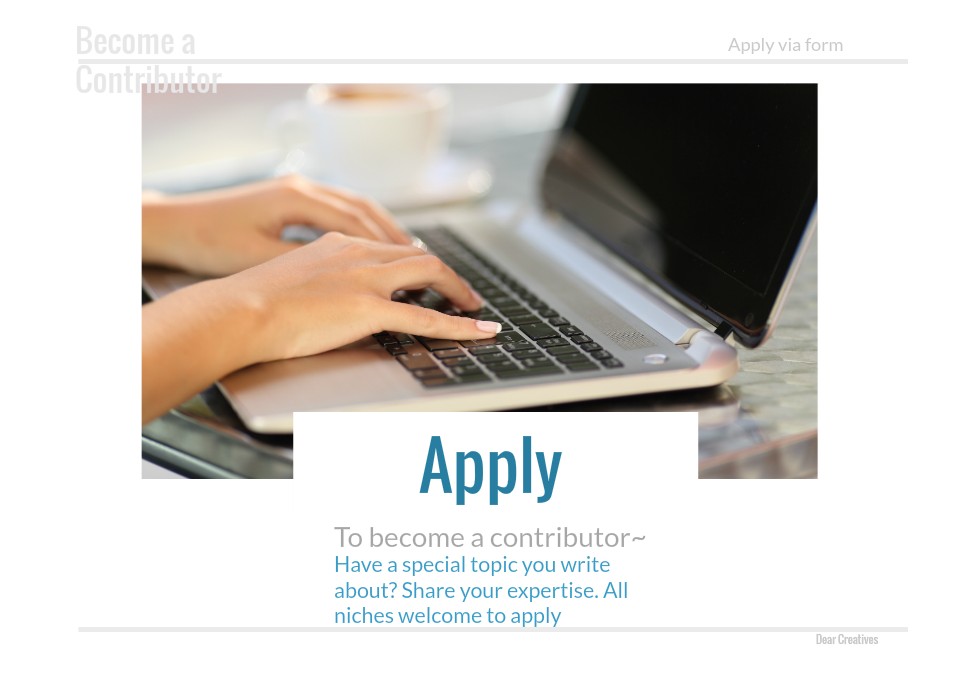 Become A Contributor:
Are you interested in becoming a contributor? We'd love to hear from you! Contributor Sign Up
Have a new post ready to share? Submit it here (community submissions), just start writing on the guest post form, then click submit. Not all submission will be published but, when it is you will be notified.
Be sure to subscribe! Visit the About Page to find out more about me, Theresa Huse the owner/author of DearCreatives.com!