This is a Sponsored post written by me on behalf of Tree Hut for SocialSpark. All opinions are 100% mine.
Dear Creatives, Spring is winding down here & summer weather is already starting where I live. That means wearing sandals 100% of the time. I am always looking at products to keep my hands & feet looking, healthy, young & pretty! Tree Hut carries products I'd love to try. I've tried Tree Hut's body scrub before & loved the results.
What makes Tree Hut products so great is that they source their natural products from all over the world from the certified Organic Shea Butter to the Coconut Shells.
Tree Huts Products:
Are not tested on Animals
Use certified organic shea butter
Paraben Free & No DMDM
Made in the USA
Skin Repairing
& More
sold nationwide at Walmart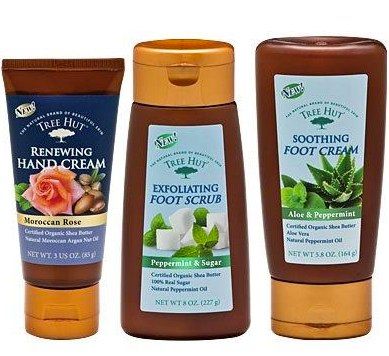 My summer & beauty regimen is simple I am looking for organic, natural products & ways to maintain a natural beauty look. It really has never changed for me. From when I was in my teens thru my twenties & thirties to well, now. When preparing for summer I first use a product such as, Tree Hut foot scrub & then you need to moisturize with a product such as, Tree Hut foot cream.
I love adding natural polish to my hands to match my swimwear or beach attire. Keeping my hands moisturized is important to me too. For several reasons: I am constantly washing them from doing crafts, attending to our new puppy to helping out with the kids, going to the beach or pool, not to mention those pesky dishes that always need washing. Using a hand cream such as Tree Hut hand cream is the perfect solution to keeping my hands from not cracking & having a pretty look.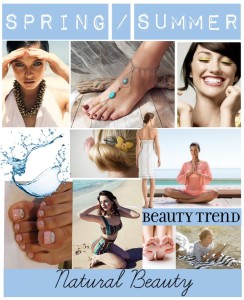 You just might want to try some of Tree Hut's Products to get that Natural Beauty trend for your end of spring & entire summer! I know I am excited to! You can find Tree Hut at Walmart stores nationwide!
To learn more & connect with Tree Hut:
What Tree Hut products have you already tried? Which would you try first?